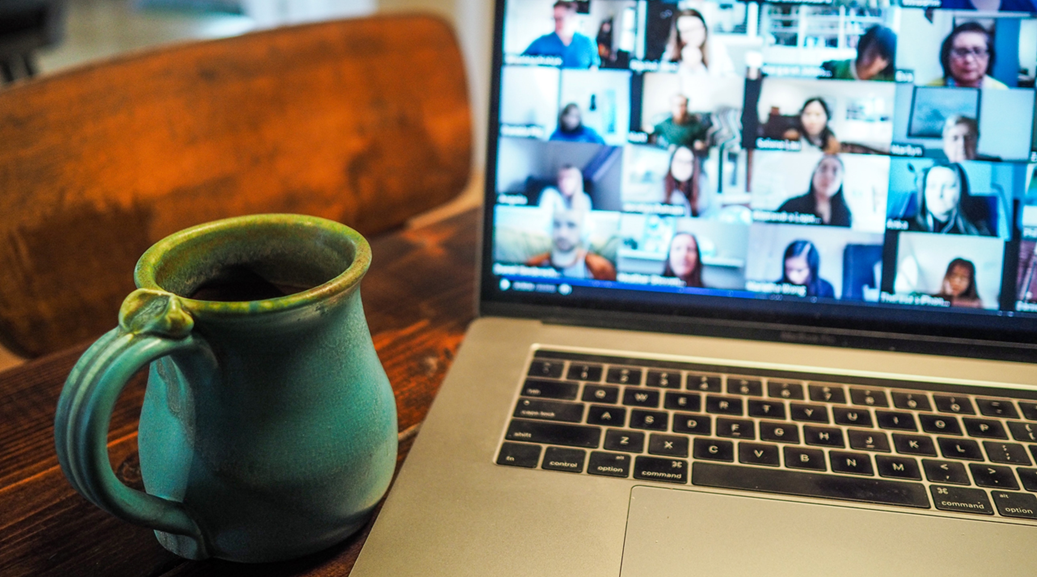 August Workplace Learning – All 4 Sessions
Howatt HR Consulting is pleased to announce the launch of our public virtual learning sessions. This new service enables individuals to attend our very popular courses for leadership.
Session 1 – Ready, Set, Recharge: Charging Yourself as a Leader
Date: August 4th – 1pm – 2:30pm EST
Objectives:
• Explore how our mental health has been impacted as a result of COVID-19.
• Discover six steps you can take to care for your-self as a leader to recharge your battery.
• Develop a deeper understanding of the factors that will support positive mental health and well-being for your employees
• Identify specific steps you can take as a leader to set the stage for healthy and safe return to the workplace.
Session 2 – Psychological Health and Safety Foundations
Date: August 11th – 1pm – 2:30pm EST
Objectives:
• Explore why it is important to understand psychological safety in today's work environment.
• Understand what defines a psychologically safe environment.
• Identify one's role in creating and maintaining a psychologically safe work environment.
Session 3 – Being an Authentic Leader and Creating Influence
Date: August 18th – 1pm – 2:30pm EST
Objectives:
• Explore the characteristics of an authentic leader.
• Understand how to foster a trusting culture and the six possible pitfalls that can impact trust building with your staff.
• Learn how trust, honesty and integrity build collaboration and influence and how to maintain honest and integrity in your daily work life.
• Share the importance of influencing skills.
• Examine how incivility can negatively impact the organization.
• Review key take aways which will help you apply micro-skills to build trust through daily and intentional micro-decisions.
Session 4 – Transitioning through COVID – Considerations and Practices
Date: August 25th – 1pm – 2:30pm EST
Objectives:
Participants will learn evidence based practical skills to:
• How to be a psychologically safe leader
• Manage burnout from the pandemic.
• Support social connections.
• Manage the future of work with hybrid working arrangements.