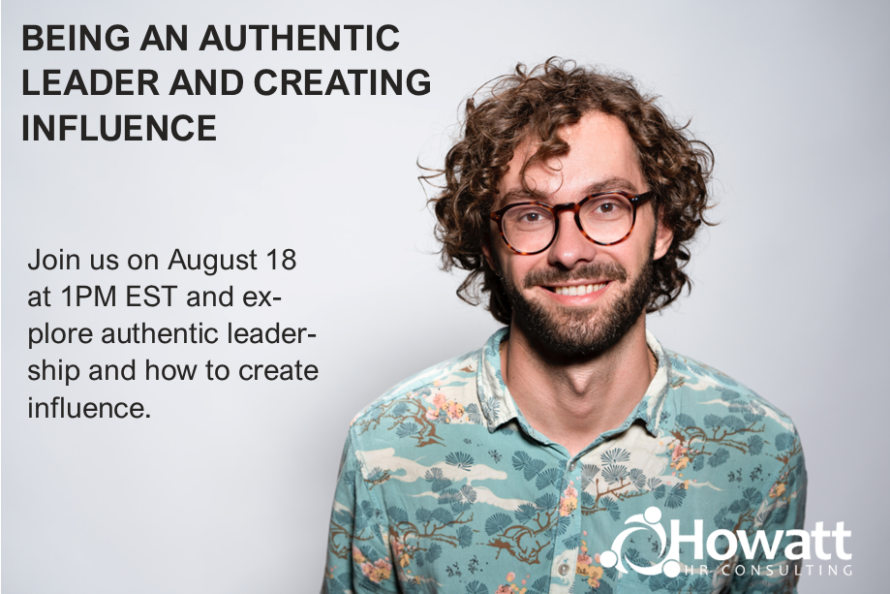 Being an Authentic Leader and Creating Influence
As leaders, how we show up at work everyday matters. This course will explore what it means to be an authentic leader and how being an authentic leader and building trust can create positive influence in your organization, particularly in times of stress like what we have experienced during COVID-19. In this course you will learn about how trusting cultures facilitate positive employee experiences and promote two way accountability for creating a psychologically healthy and safe workplace that takes care of employees and leadership.
Objectives:
• Explore the characteristics of an authentic leader.
• Understand how to foster a trusting culture and the six possible pitfalls that can impact trust building with your staff.
• Learn how trust, honesty and integrity build collaboration and influence and how to maintain honest and integrity in your daily work life.
• Share the importance of influencing skills.
• Examine how incivility can negatively impact the organization.
• Review key take-aways which will help you apply micro-skills to build trust through daily and intentional micro-decisions.