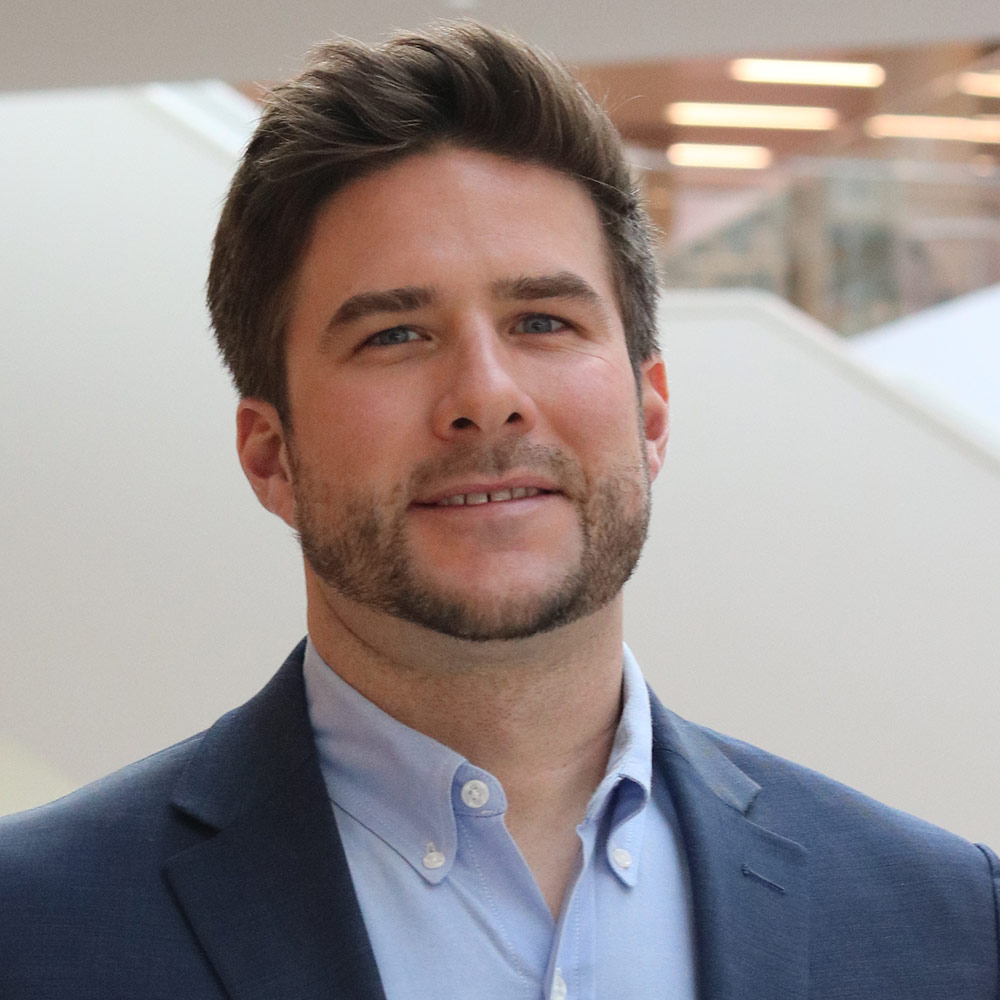 Men's Health Month Feature – Developing and Implementing your Mental Fitness Plan for Men
In celebration of Men's Health Month, join Howatt HR's COO Jesse Adams in a conversation about the role that mental fitness can play in coping with stress and anxiety. Jesse will share insights gained from the Howatt HR Mental Fitness Index (MFI) as it relates to Canadian Men's mental and physical health and well-being. He will also share strategies that you can apply today to develop and implement your own mental fitness plan.
About Jesse
As COO, Jesse uses his in-depth knowledge of strategic HR, workplace health and wellness, and predictive modelling to support organizations in implementing evidence-based solutions for tangible impacts on key business metrics. As an exercise physiologist for Olympic athletes and business professionals, Jesse brings a wealth of knowledge from both the mental and physical aspects of workplace and personal wellness.