Define social norms within your organization
Howatt HR has a suite of Cultural Shaping tools to help organizations better understand their social norms, support HR professionals in forming their strategy and develop employee and leader behaviours.
A work culture is defined by what employees and leadership accept as the social norms. The employees experience day to day can be perceived as a positive or negative. Within organizations there can be many different subcultures.
Culture shaping products focus on discovering the social norms, employees experience, a determining what if any psychosocial factors are having a negative impact on the employee's experience. The objective is to assist leaders to determine what levers (i.e., programs, policies and behaviors) they can leverage to positively impact the employees experience. The end goal being to reduce mental harm and to promote mental health.
Mental Fitness Index (MFI) – an assessment tool designed to uncover psychosocial factors impact on the culture, psychosocial hazards that are putting employees at risk for mental harm, current programs and policies impact on employee's productivity, health and psychological safety in the workplace. Click here to see the MFI valuation study.
Mental Fitness Pulse Check (MFPC) – a pulse check to monitor employee perceptions for the culture is draining and charging their mental health outlook daily. As well employee current level of motivation and action to facilitate their mental fitness.
Employee Experience Audit (EEA) – a qualitative approach that involves focus groups and interviews that enable leaders and employees to share their experience of working within the organization.
Employee Experience Scorecard (EES) – a tool designed to support HR professionals for making the business case for fostering a psychologically healthy and safe workplace.
Employee Experience Pulse Check (EEPC)– a pulse check that rapidly and regular collection and reporting of employee workplace experience.
Respectful Workplace Audits (RWA) – a mixed-method approach that involves qualitative and quantitative assessment to evaluate how effective an organization polices, and procedures are at facilitating a psychological safe workplace.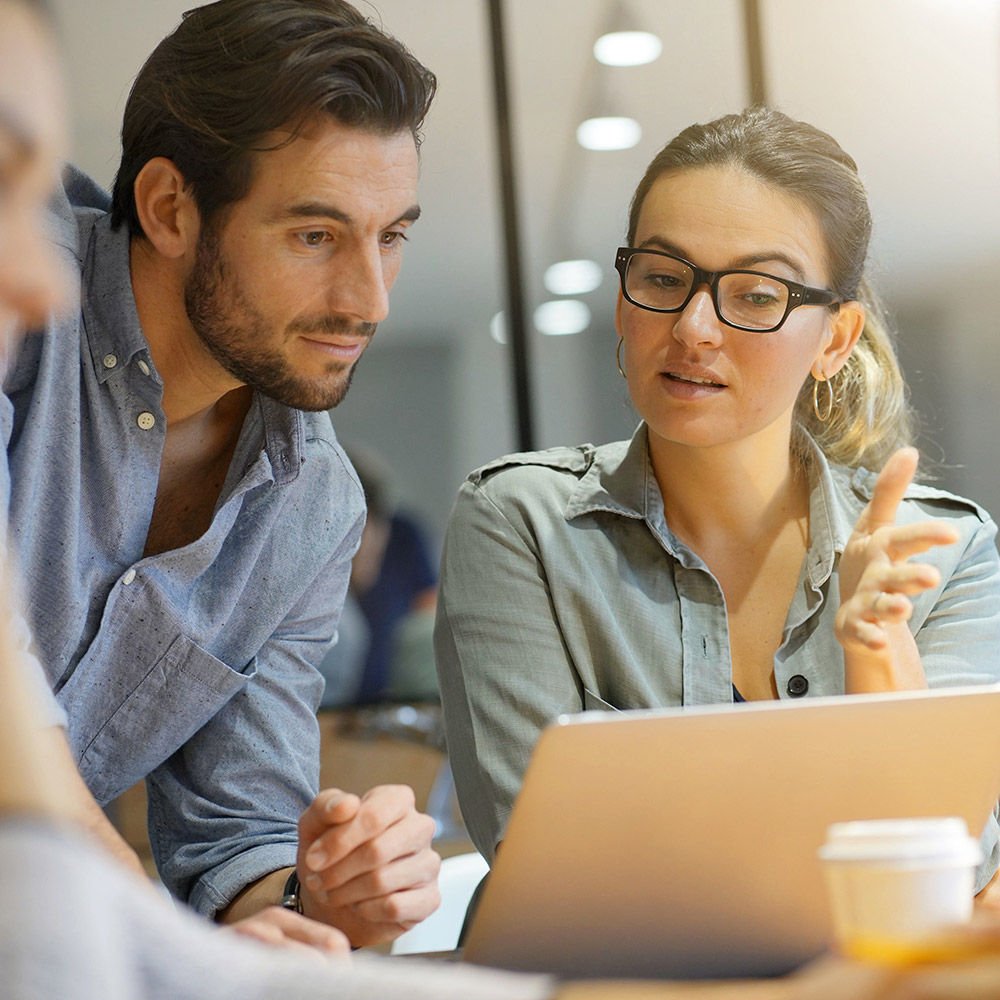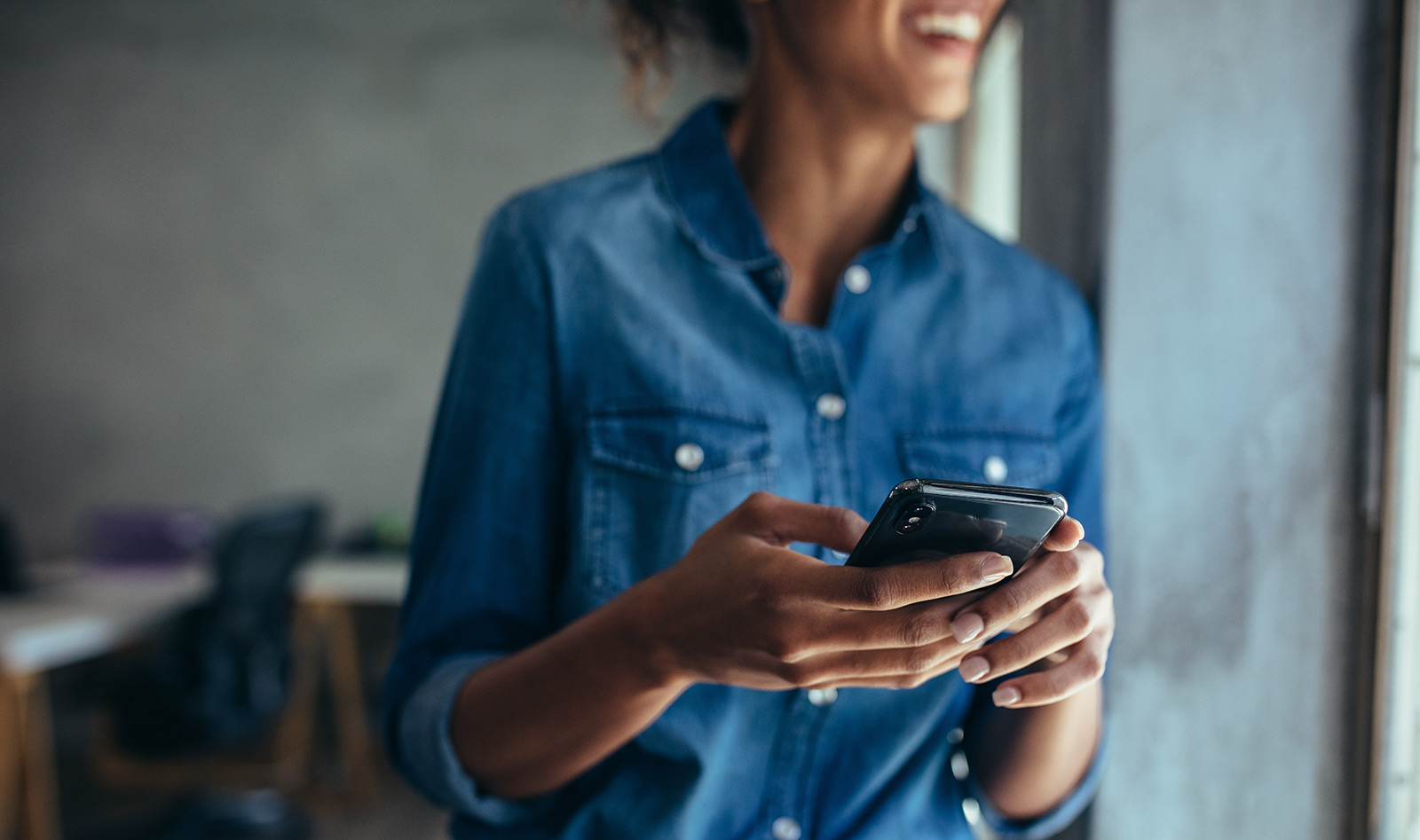 We'd love to hear from you!
Whether you'd like to know more about our products and services or you want to nerd out about workplace health and productivity, we would love to chat further.
Get in touch