Employee Experience Coaching
We'll meet you
where you're at.
Employee Experience Coaching is a model that is highly dynamic to the needs of an individual organization and strives to help organizations looking to develop and implement a sustainable employee experience strategy.
Coaching key areas of focus
Howatt HR supports the development of various programs and development in our key areas of focus using the following steps: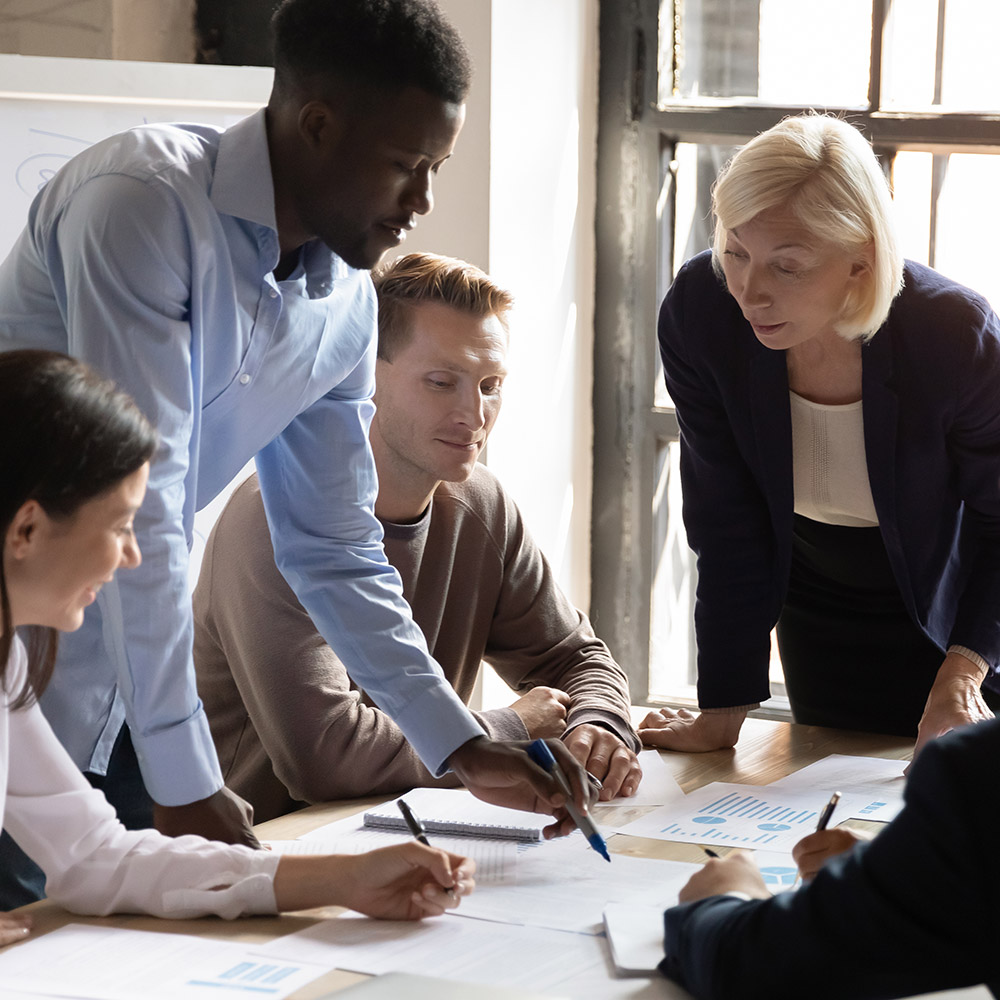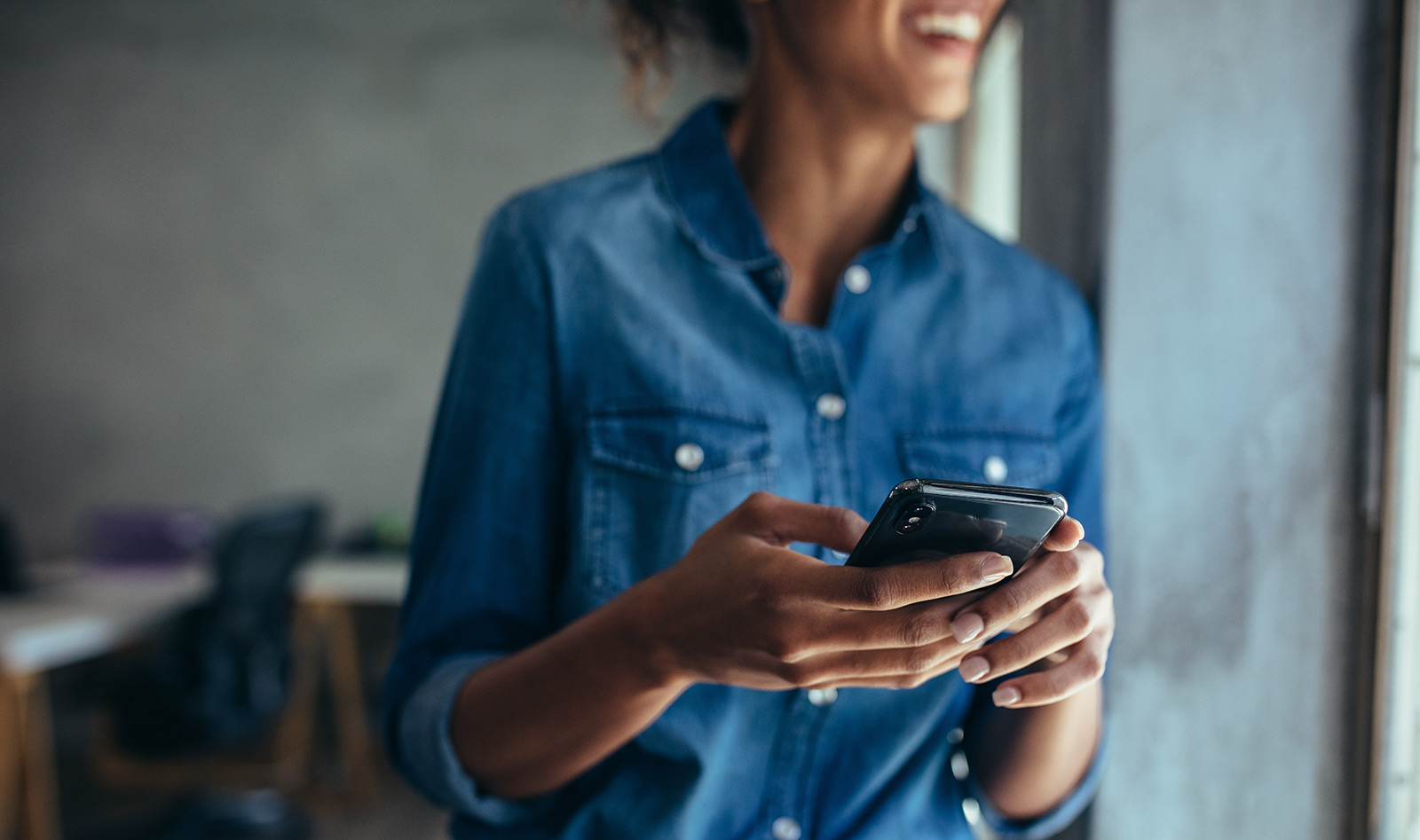 We'd love to hear from you!
Whether you'd like to know more about our products and services or you want to nerd out about workplace health and productivity, we would love to chat further.
Get in touch