Mental Fitness Index Launch
Launching your
Mental Fitness Program
You are ready to launch a mental health and wellness program in your organization. However, you are looking for an easy-to-implement, evidence-based solution that will help you do more than just "random acts of wellness." The Howatt HR launch program is perfectly designed to provide everything you need to focus your prevention efforts.
How the Launch Program Can Help
The launch program provides important foundational information and evidence-based direction to help you launch your mental health and wellness program. It helps you:
Understand the current employee experience and mental health impacts.
Promote a positive mental health culture in your workplace.
Mitigate risk, prevent harm, target prevention.
Provide information and resources to help workers improve their mental fitness.
Work as a partner with your employees, establishing two- way accountability towards optimal mental and physical wellbeing.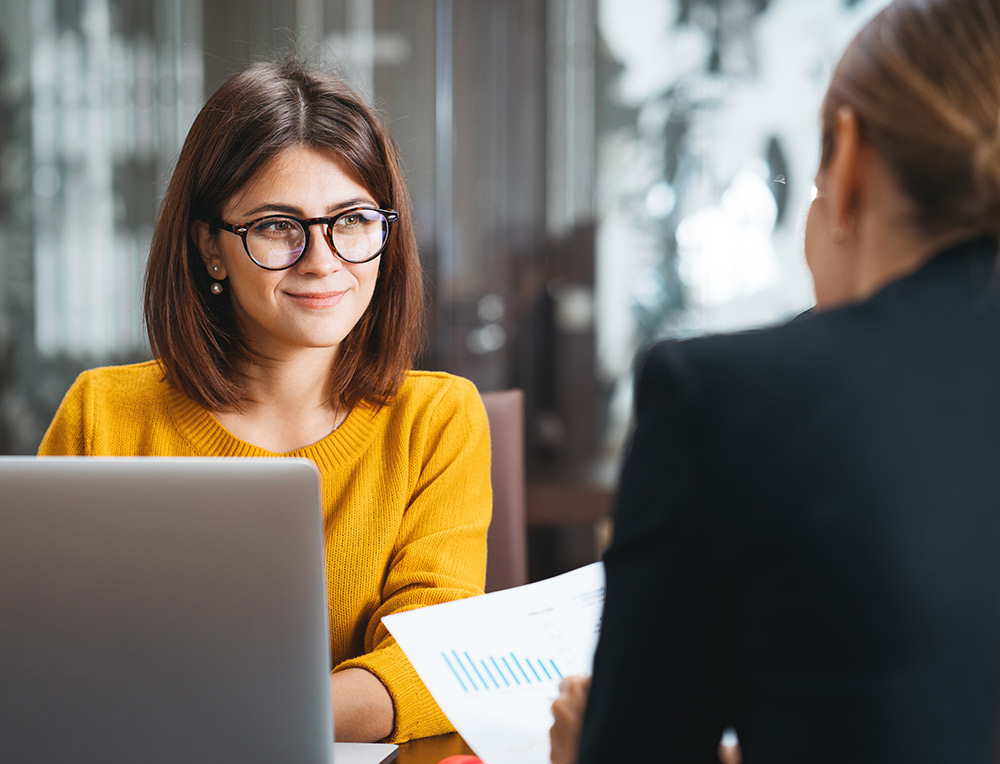 How It Works
Employees complete a confidential assessment tool that evaluates a range of essential topics on mental health in the workplace, such as work culture, leadership, support, and productivity. You will also receive mental fitness training to support your leaders and employees and a live Q&A session with Dr. Bill Howatt.
A confidential access link to the MFI assessment tool is distributed to your employees.
Employees receive their individual report which creates the foundation for their mental fitness plan which is key to developing new mental fitness habits.
Our data scientists prepare your organizational report which uses aggregated employee information to guide your prevention efforts
Employees and leaders attend a Mental Fitness 101 Foundations Training Course, with 30 minutes of additional training just for leaders.
Employees and leaders receive access to relevant micro-skills digital training courses
Employees and leaders can attend a live Q&A with Dr. Bill Howatt to discuss their mental fitness journey.
Mental Fitness Index Assessment (Benchmarking version)
Mental Fitness 101 Foundations training course which provides information on the mental health continuum, resiliency, and coping skills and how to build a mental fitness plan, with an additional 30 minutes for leaders on supporting employee mental fitness
Access to five recorded micro-skill training courses designed to help employees improve their mental health and wellness coping and resilience skills
Access to three recorded micro-skill training courses designed for leaders
The Launch Program is available.
For more information, please get in touch with Bryan@howatthr.com
Frequently Asked Questions
Below are some frequently asked questions about the MFI Assessment.
Are all employee responses confidential?
Yes. All responses are entirely confidential. Employers will receive a high-level summary of the assessment results, not the assessment data, from Howatt HR. Employers will receive these results as aggregate data in a dashboard report format.
If employee responses are confidential, how can Howatt HR provide employees with a personal report?
Howatt HR's data collection system automatically generates personalized reports based on their calculated overall MFI score. Thus, employees are the only ones who will see that report.
How and where will the survey information be stored?
All data collected will be hosted on Howatt HR's secure server. Howatt HR's secure server is hosted by Cologix, located in Canada and data housed within it will be accessed solely in Canada.
Is there a minimum participation rate?
To start, we recommend that you have at least 30 employees. The chart below outlines the recommended participation rate by number of employees.
| | |
| --- | --- |
| # Of Employees | Recommended Participation Rate |
| 30-49 | 75% of population |
| 50-99 | 60% of population |
| 100-499 | 45% of population |
| 500+ | 30% of population |