Psychological Health & Safety Facilitator Certification
A journey that guides workplace wellness leaders through the steps to build a thriving, safe and healthy workplace.
Target Audience = Program Leaders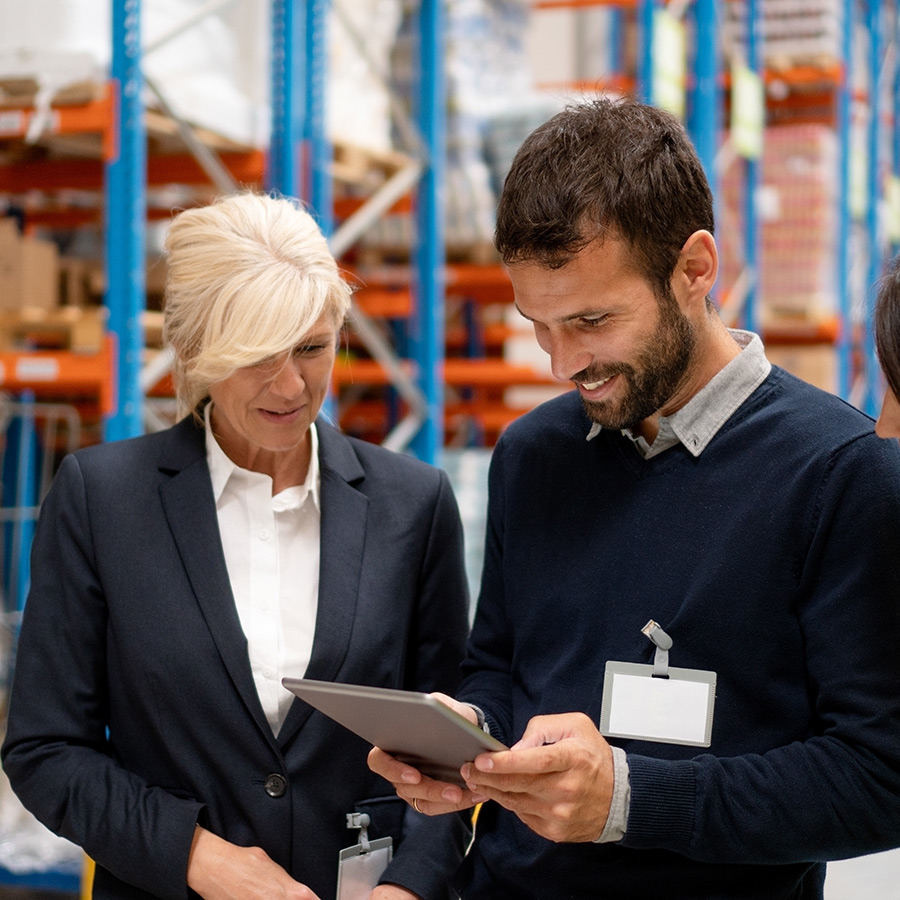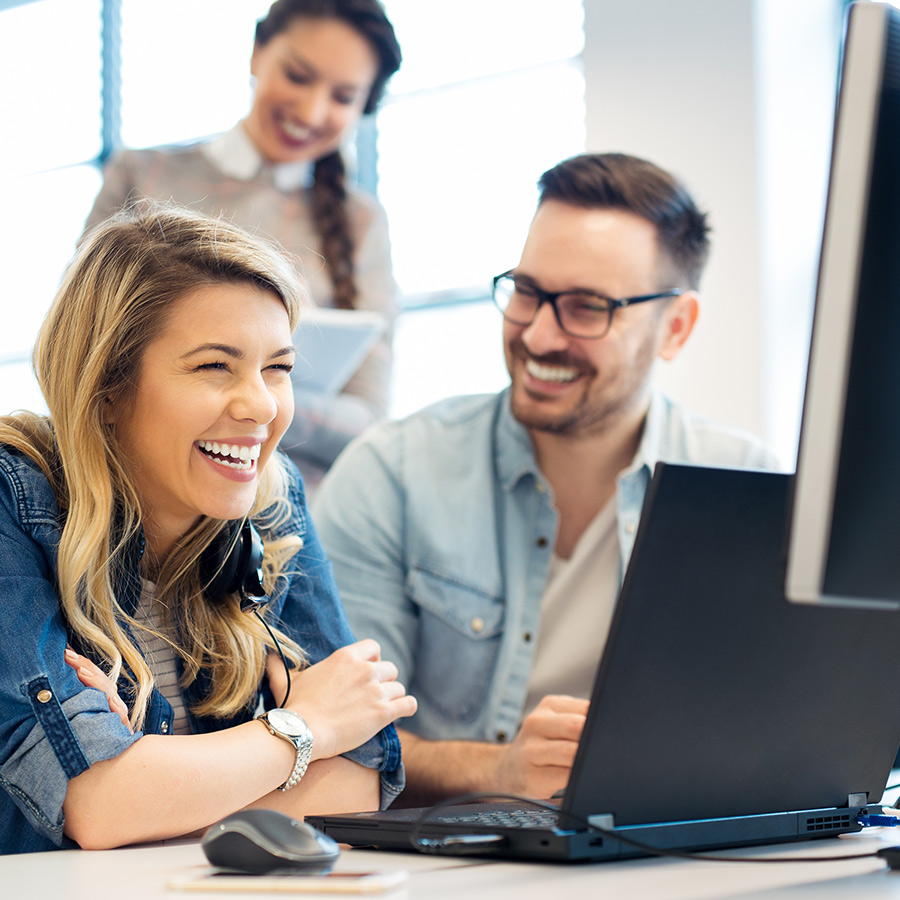 Our Impact Program Partner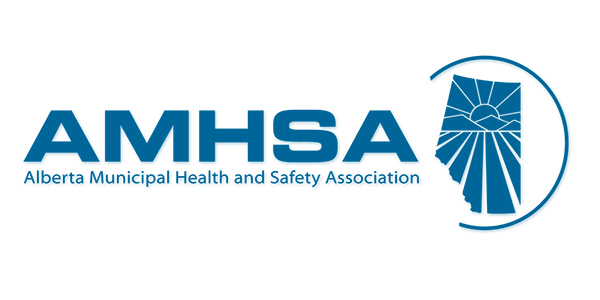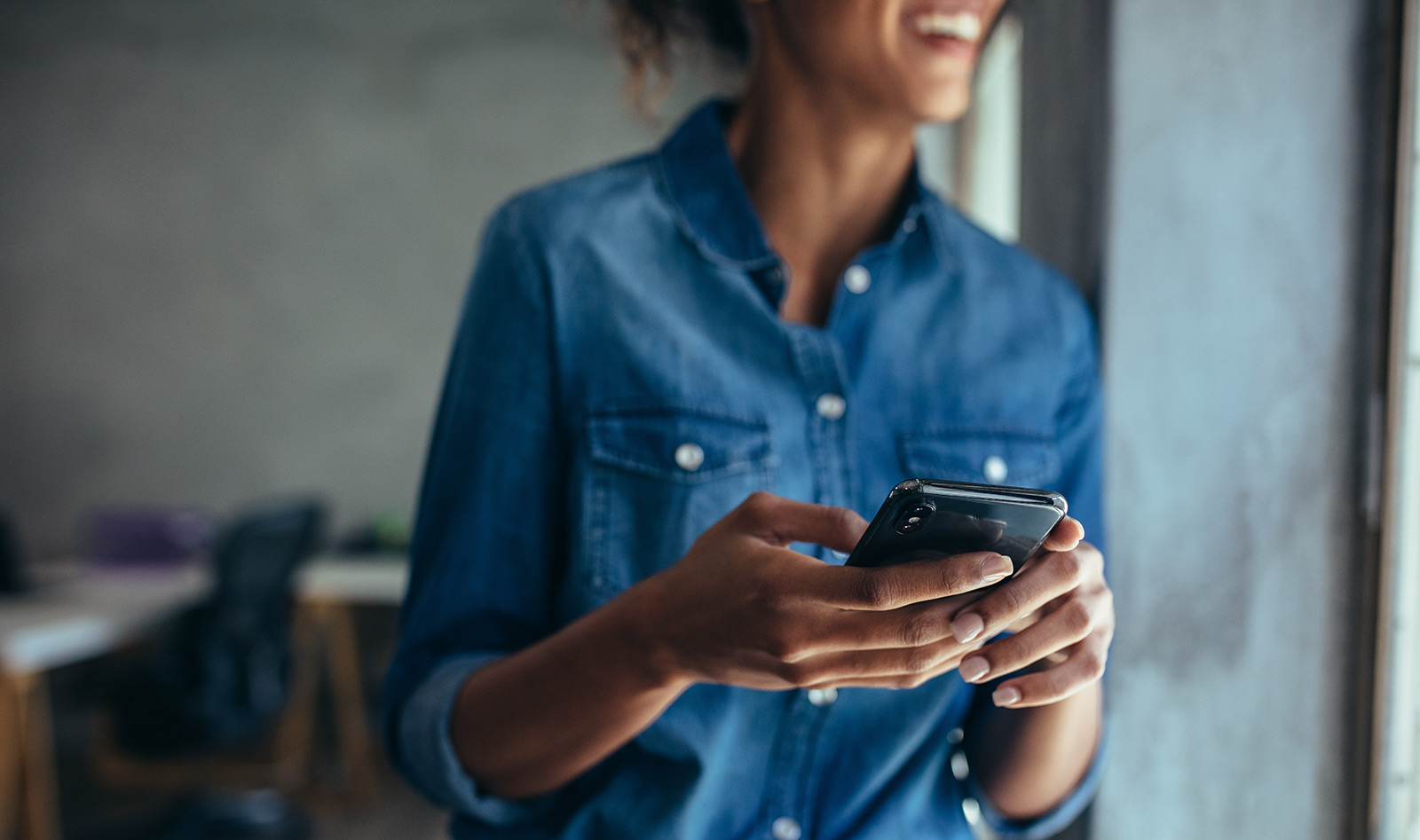 We'd love to hear from you!
Whether you'd like to know more about our products and services or you want to nerd out about workplace health and productivity, we would love to chat further.
Get in touch