Map out your own evidence.
There is a great deal of evidence that needs to be gathered before building an effective employee experience strategy. Strategic benchmarking with the following products will allow you to gather the evidence needed to build a thriving workforce.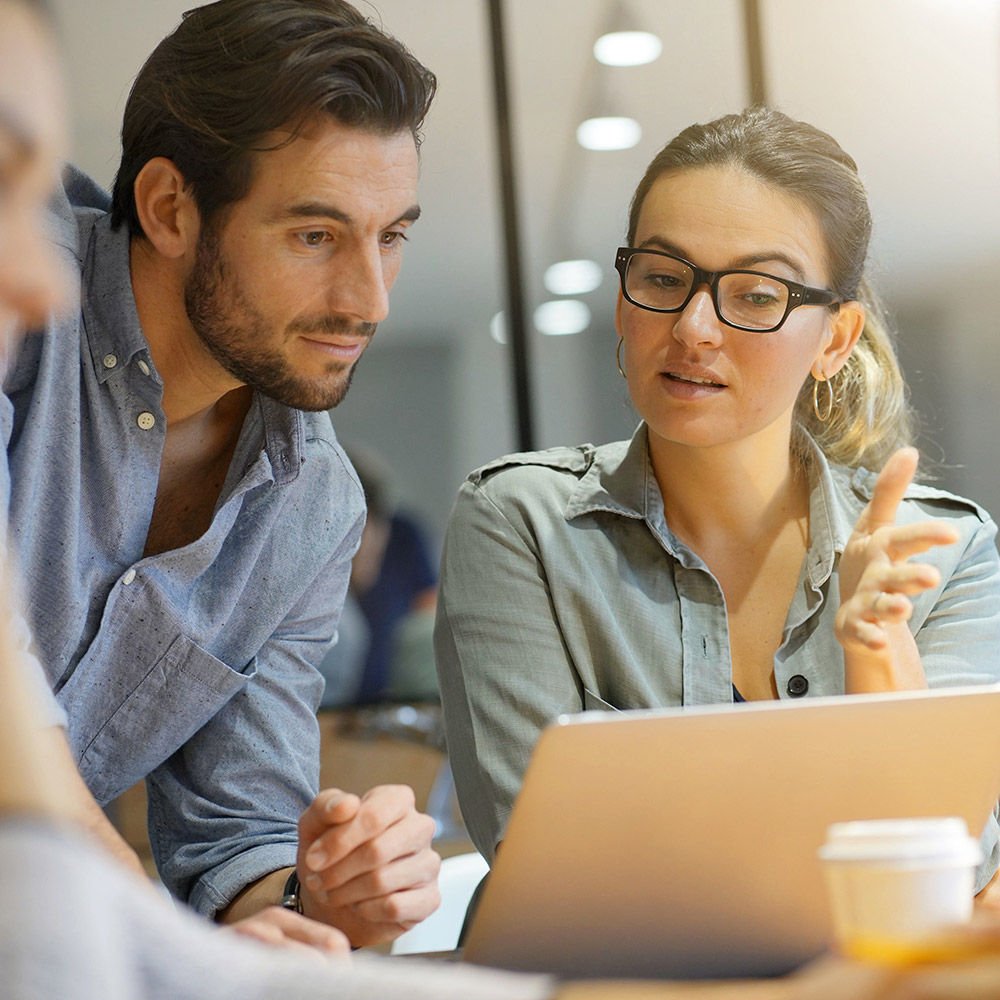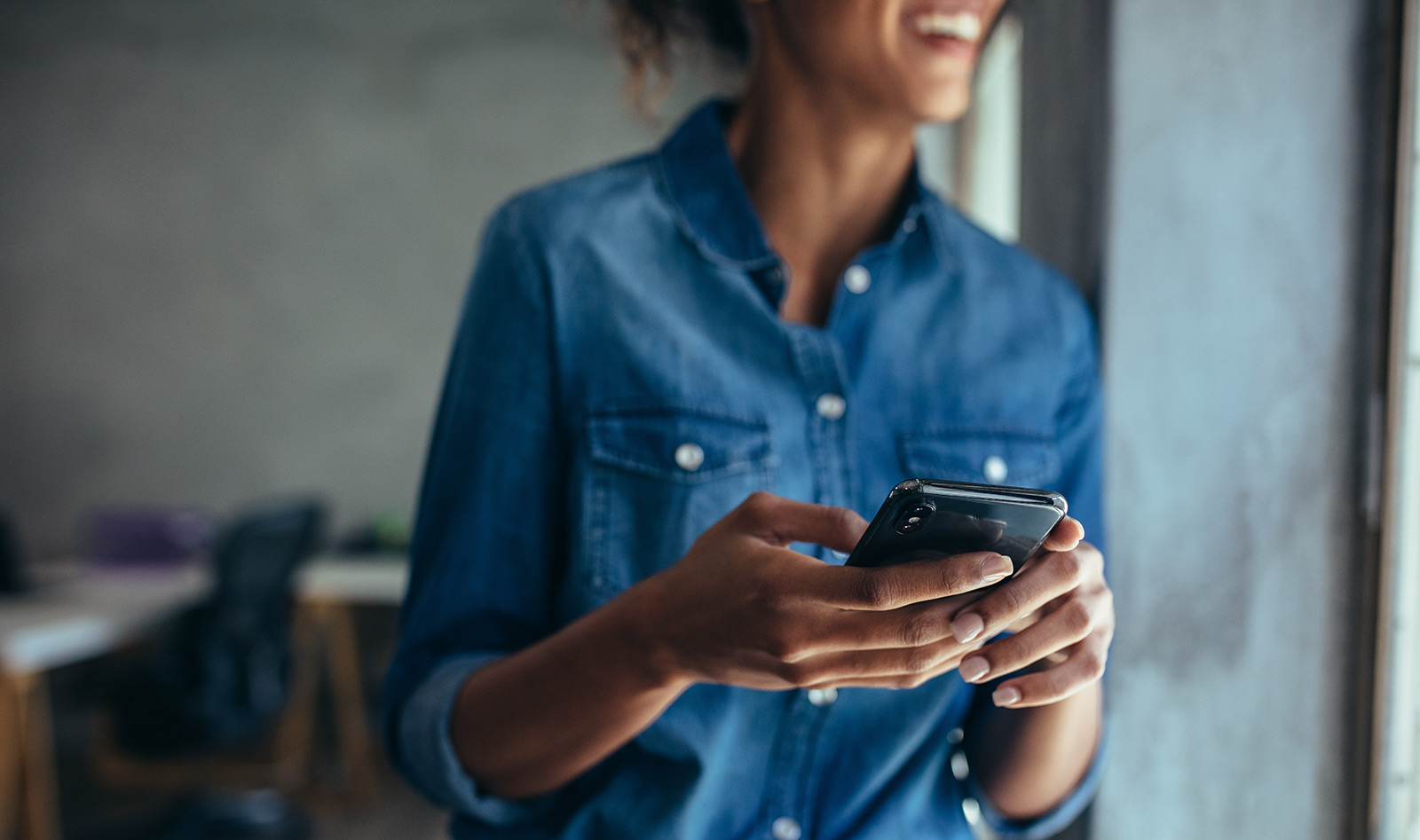 We'd love to hear from you!
Whether you'd like to know more about our products and services or you want to nerd out about workplace health and productivity, we would love to chat further.
Get in touch