Training to support your most valuable asset
A variety of workshops and presentations that are designed to support the employee experience at every level of the organization.

Training topics to choose from
We are always looking to explore new topics and dive into new realms of research. Check out our key areas of focus and our current research projects for inspiration, or feel free to reach out to our team to explore new topics you'd like to see us deliver.
A good example of our most recent custom request, was a workshop on 'Eco-Anxiety: Considerations for employee's psychological health'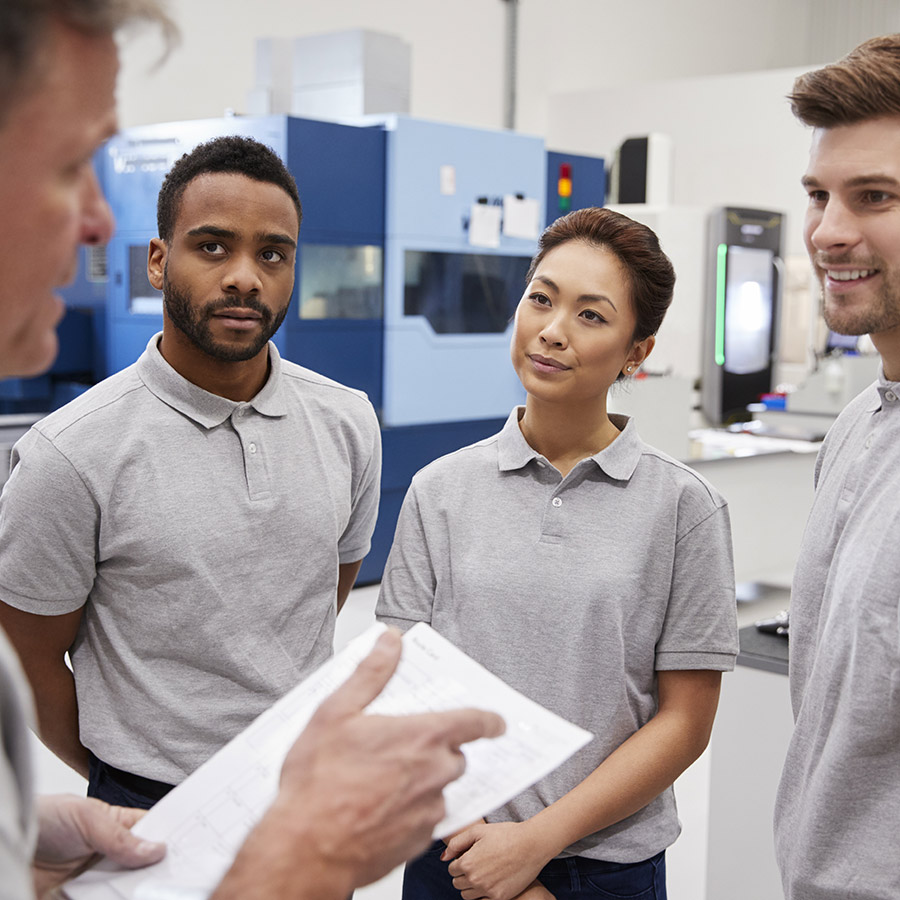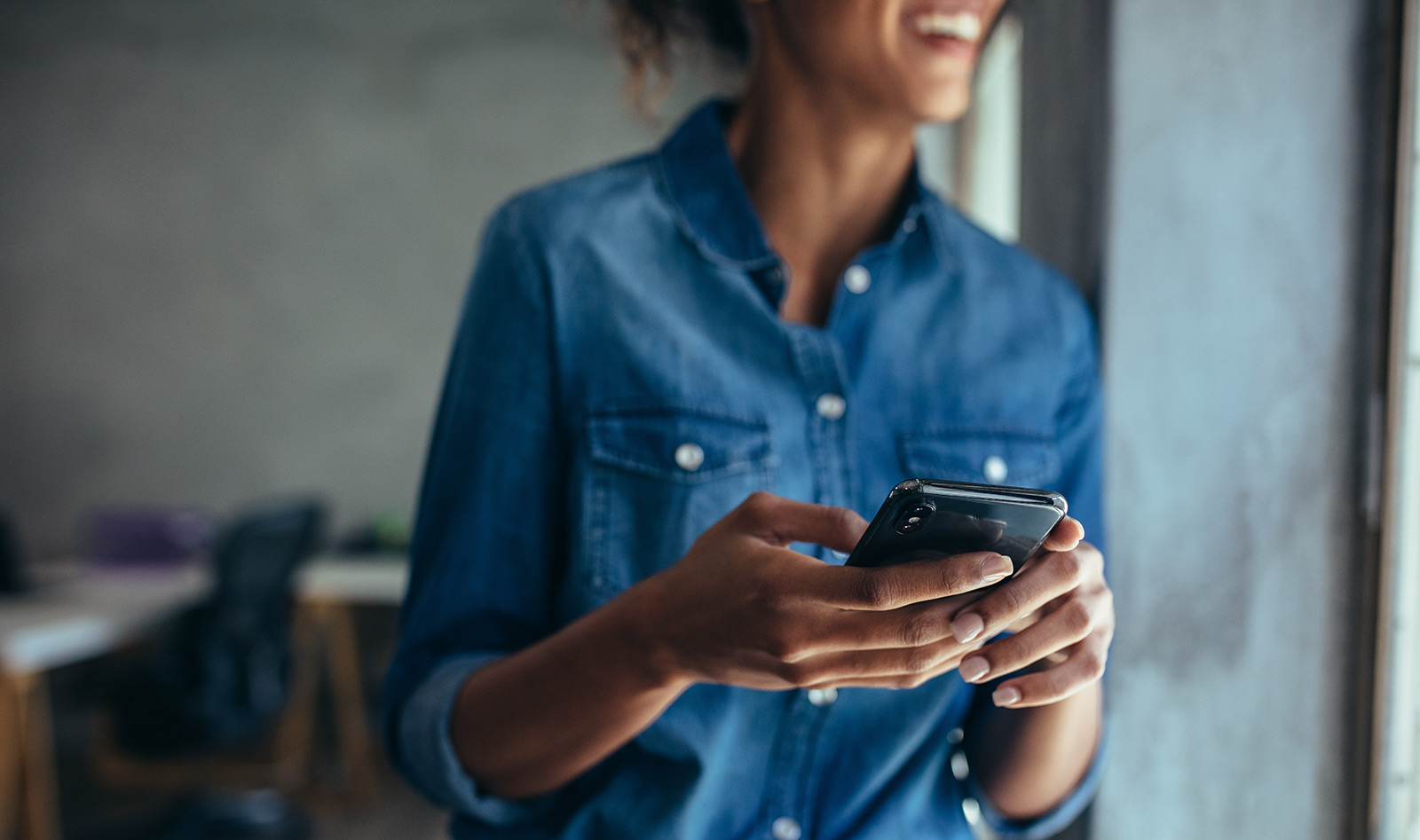 We'd love to hear from you!
Whether you'd like to know more about our products and services or you want to nerd out about workplace health and productivity, we would love to chat further.
Get in touch