Run our four-week program promoting mental fitness and mental health in your organization
$25

for full course access per organization
Get Started!
This easy-to-use product is designed to help organizational leaders, health and safety committees, wellness committees or psychological safety in the workplace committees facilitate a month of mental health without consuming resources. Grounded in the concept of mental fitness and joint responsibility, it facilitates conversations and intentional action for improved mental health.

Our program is a fantastic way to:
Start a conversation about mental health in the workplace
Engage staff in active participation in improving their mental health
Educate people about the importance of mental fitness
Increase awareness about mental health
Launch a broader mental health initiative
Celebrate Healthy Workplace Month (October)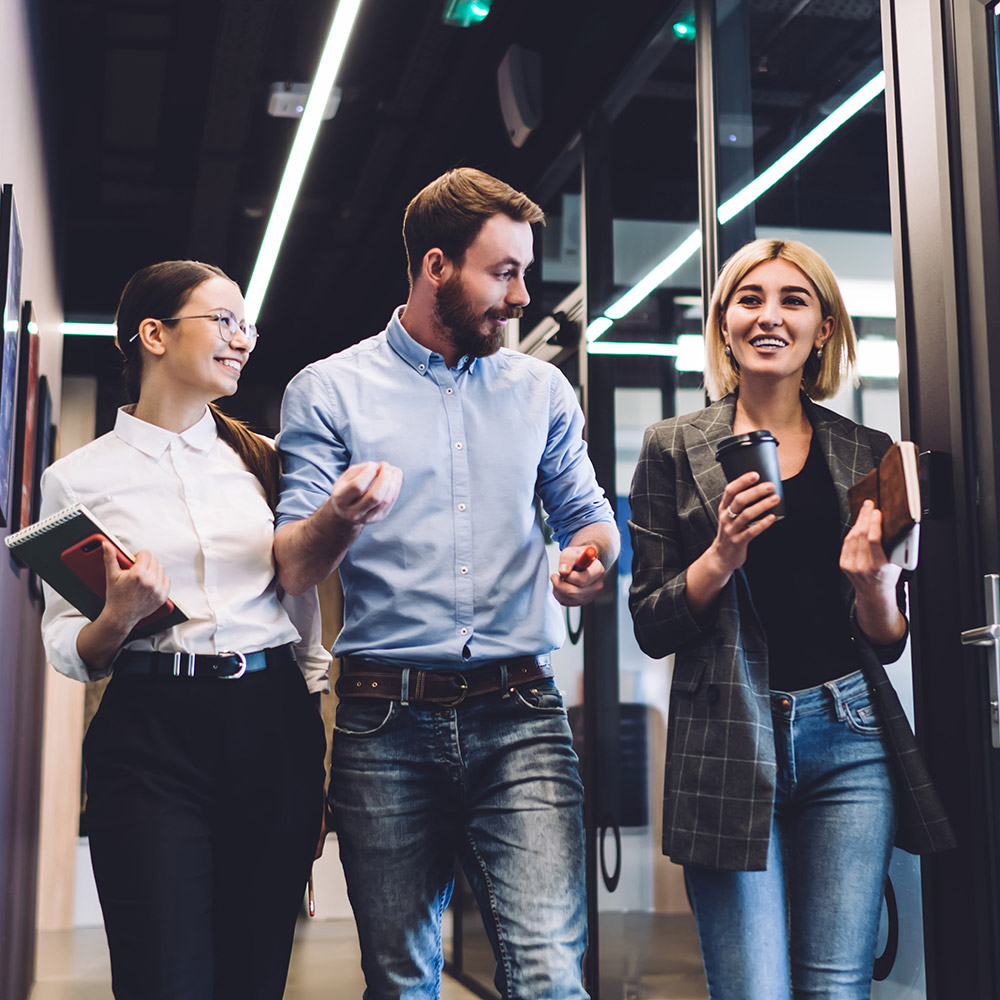 For a one-off fee of $25, you will gain

 access to resources to help you run a four-week program promoting mental fitness and mental health in your organization.

 

The materials can be used in a way that best fits your organization's needs; however, a suggested approach is outlined below.
You will start by sending out a prepared, but customizable, email communication announcing your Month of Mental Health initiative. Provides access to our MFI Assessment
You will share the recorded Introduction to Mental Fitness which Dr. Bill Howatt provides insight into the concept of mental fitness and why intentional focus can have a big impact.
You will share the Mental Fitness Playbook which helps employees develop their own mental fitness plan.
A kickoff email that you can customize to announce your Month of Mental Health

4 Recorded webinars of Dr. Bill Howatt delivering our 30-minute sessions on

Introduction to Mental Fitness

Quick start to a mental fitness plan

Benefits of monitoring charges and drains

Supporting employees at risk for mental health concerns in the workplace

The electronic version of the Howatt HR Mental Fitness Playbook

Mental Fitness Plan Fillable Poster

3 articles that promote ongoing mental fitness, including

Why mental fitness matters now more than ever.

Before implementing a mental fitness plan, you must have a foundation in place

Mental fitness requires intentionality: Monitor your charges and drains
Access course material for just $25
Recorded Webinar Descriptions
Introduction to Mental Fitness
This webinar provides a brief overview of the difference between mental illness and mental health and introduces the algorithm for mental fitness.
Quick Start to a Mental Fitness Plan
This webinar introduces the Big Six as things a person can do to actively promote their mental fitness
Benefits of Monitoring Charges and Drains
This webinar introduces a daily practice for intentionally influencing daily mental charge.
Supporting Employees at Risk for Mental Health Concerns in the Workplace
This webinar provides leaders with a safe and non-clinical framework to assist employees experiencing a mental illness.