Learning For Leaders Series
Supporting Positive Mental Health
in the Workplace
This leadership series focuses on providing people leaders with valuable information and skills to stay charged, be authentic leaders, create influence and manage return to the workplace or hybrid work environments. This series is delivered virtually and can be purchased as a single event for a group of 25-30 leaders or as a bundled series.
This series will provide foundational information on:
Supporting positive mental health and wellbeing for your employees
Creating a psychologically safe work environment
Learning how trust, honesty and integrity build collaboration and influence
Managing the future of work and hybrid work environments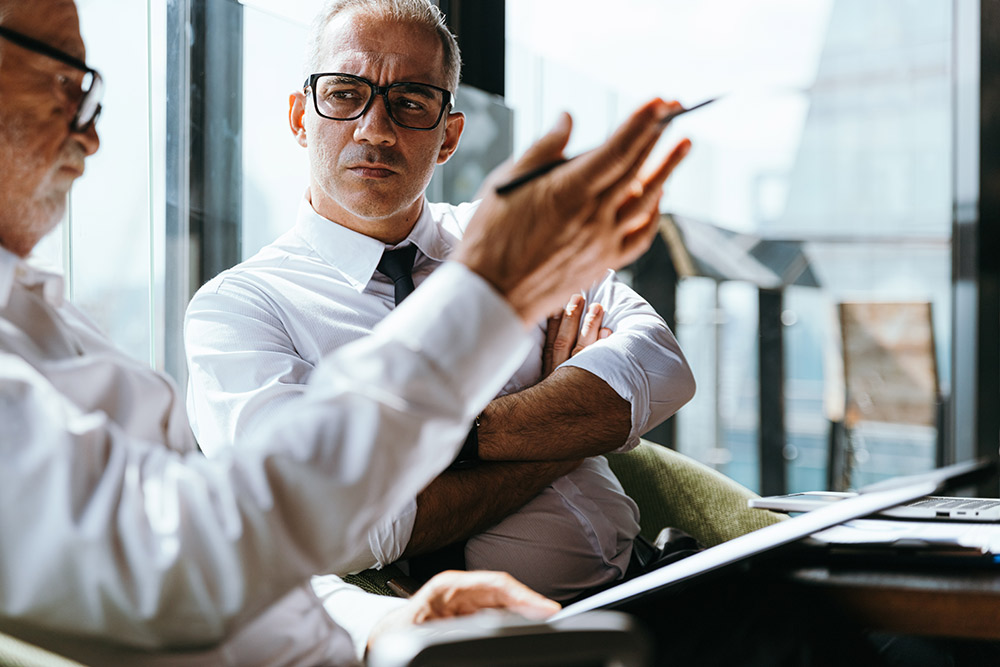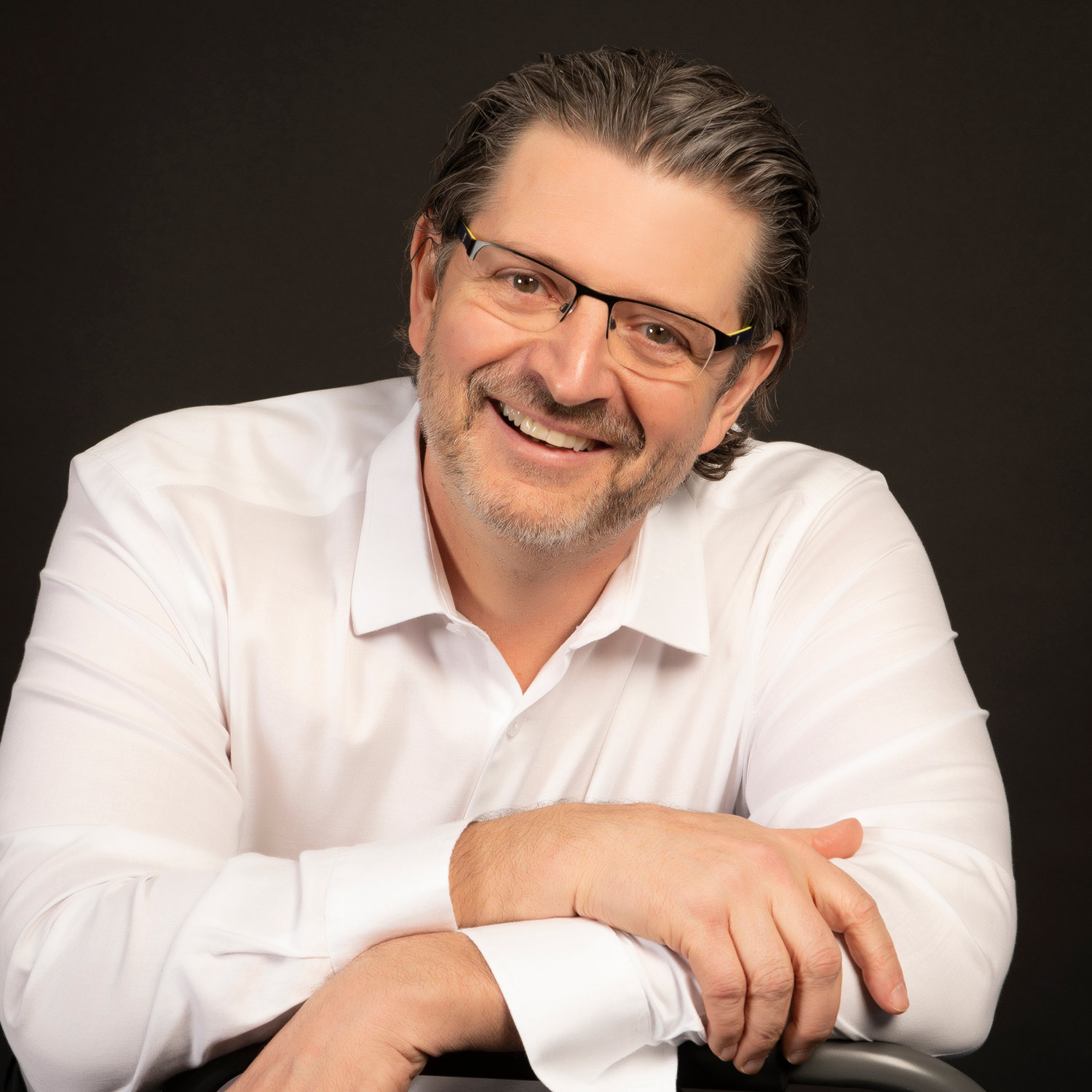 If you would like Dr. Bill Howatt to deliver one of these sessions as a keynote for your event, please get in touch!
* Dr. Howatt's rate is different than our standard pricing and can be provided upon request.
Get in touch to book Dr Bill Howatt
Ready! Set! Recharge! Charging Yourself as a Leader
This 90-minute session, designed for organizational leaders, sets the stage for returning to the workplace as we manage the new stages of the COVID-19 pandemic. You will explore specific steps that they can take to ensure you are charged and ready to support your staff.
In this session, you will:
Explore how our mental health has been impacted because of the COVID-19 pandemic
Discover six steps you can take to care of yourself as a leader and recharge your battery
Develop a deeper understanding of the factors that support positive mental health and wellbeing for
your employees
Learn steps you can take as a leader to set the stage for the next phase of the pandemic
Being An Authentic Leader and Creating Influence
As leaders, how we show up each day matters. This course will explore what it means to be an authentic leader. You will also learn how building trusting cultures facilitate positive employee experiences and promote two-way accountability for mental health in the workplace.
In this session, you will:
Explore the characteristics of an authentic leader
Understand how to foster a trusting culture that enhances collaboration
Learn about the importance of building influencing skills as a leader
Examine how incivility can negatively impact an organization
Learn how to apply micro-skills that build trust
Transitioning Through Covid
Living in a pandemic is incredibly hard; it is not surprising that we are starting to feel fatigued as we have lived in this pandemic world for well over a year. This session reviews common psychological uses for this stage of the pandemic and provides leaders practical coping skills.
In this session, you will:
Learn evidenced-based practical skills to be a psychologically safe leader during a crisis
Explore how to manage burnout from the pandemic in the workplace
Understand the importance of social connections
Learn about the future of work and managing hybrid work environments
Psychological Health & Safety Foundations
This session provides easy-to-follow foundational knowledge of the science behind psychological safety in the workplace. Leaders will learn about their role in establishing and maintaining a workplace that cares for staff mental health at work. You will leave with the knowledge on how to recognize and address psychological hazards in the workplace.
In this session, you will:
Hear about the CSA Standard Z1003-13 Psychological health and safety in the workplace standard
Explore why it is important to understand psychological safety in today's work environment
Understand what defines a psychologically safe workplace
Learn about your role in creating and maintaining a psychologically safe workplace.
Buy the whole series as a bundle and save 25%!
If you are interested in booking all four sessions for your leaders, we can provide you bundled pricing.
Get in touch to book all 4 sessions