Mental Fitness Micro-skills
Develop Coping
and Resilience Skills
Micro-skills allow participants to learn that they need to develop coping and resilience skills to support their mental health and well-being.
Benefits of Micro-skills Training
Micro-skills are well-suited for learning and reinforcing new skills so that the learner can take intentional action to improve their mental fitness. Micro-skill training:
Reduces cognitive overload, enabling a focus on critical take- aways.
Improves knowledge retention and recall.
Provides opportunities for just-in-time learning
Improves employee engagement and motivation.
Saves time and money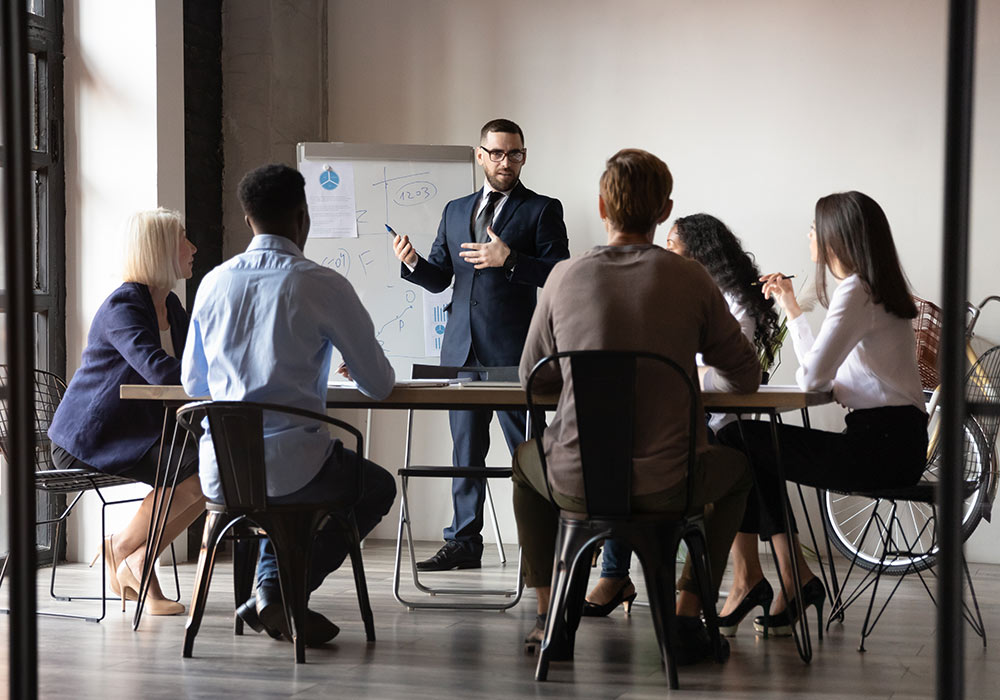 How It Works
These short 30-minute training modules can be delivered in a variety of ways.
Choose a topic that would be ideally suited to for an upcoming townhall or keynote.
Delivery micro-skills as a series of learning modules to your employees.
Provide access to our pre-recorded versions for your employee's access for a period of time.
These micro-skills are delivered virtually and range in price depending on the expertise and background of the facilitator you chose. Our available facilitators are outlined on the last page of this flyer. To learn more or for pricing related to purchasing a series or access to pre-recorded versions, don't hesitate to get in touch with Dr. Bill Howatt
Micro-Skills Topics
Howatt HR has a variety of micro-skill training modules for employees and leaders to support intentional focus on one's health and wellbeing.
A Leader's Wake Matters – understand how your behaviour can impact the employee experience.
Eliminating Addiction Stigma – Understand the role you play in reducing stigma regarding addictive behaviours in the workplace.
How to be an Empathetic Leader – Learn how to become an empathetic leader, which is a core competency for psychologically safe leadership.
How to Become a Psychologically Safe Leader – Learn about psychologically safe leadership and its impact on organizational performance and results.
Managing Employees who are Acting Out – Learn about the stages of anger, the cycle of anger and how a leader can manage an employee who is acting out.
Managing a Crisis – learn a six-step model for dealing with a crisis and tips for leaders on managing crisis in the workplace.
Supporting an Employee Experiencing Grief and Loss – Learn about the stages of grief and how to support an employee experiencing loss.
Supporting Employees at Risk for Suicide – learn how a leader can support employees at risk for suicide.
Supporting Employees at Risk for Mental Health Concerns – Learn about a safe, non-clinical framework to assist employees experiencing a mental illness.
Managing in a Hybrid Workplace – Learn how to facilitate and support employees' mental health while working in a hybrid model.
Work Reboot 2.0 – Hear about a six-step plan for supporting employee mental health risks during COVID.
Mental Fitness Plan Quick Start – hear about six things a person can do to promote their mental fitness actively.
Monitoring Charges and Drains – learn about the daily practice for intentionally improving your mental fitness.
Benefits of Regular Exercise – learn how regular exercise benefits your mental health.
Understanding Cognitive Hygiene – learn about cognitive hygiene and a user-friendly approach to clean out unwanted negative thoughts.
Coping with Isolation and Loneliness – explore how to reduce the risk of isolation and loneliness.
Curbing Stress and Anxiety through Deep Breathing – hear how engaging in deep breathing can curb feelings of stress and anxiety.
Embracing Boredom – Explore how boredom can provide benefits to your mental health.
Engaging in our Environment – learn why it is essential to be aware of our environment as a pillar of good mental health and your role in influencing what you experience.
Turning off Autopilot – learn how to be aware of and get out of the state of being on autopilot.
Tips for Dealing with Disagreement – learn how to have constructive and safe disagreements in the workplace.
Flipping the Switch – explore how to flip from being caught in emotion to feeling more in control.
Fueling with Nutrition – Learn the importance of good nutrition and its link to physical and mental health.
Expressing Gratitude – Learn how gratitude can promote mental health and help the brain recognize all the good things you have in life.
Help-Seeking Behaviours – Learn the benefits of proactively dealing with stigma and how to prepare for getting support in times of need.
Appreciate your "Wow" Moments – learn how to leverage positive moments to support your mental health.
How you Show Up Matters – learn how you present yourself to others matters and steps you can take to take responsibility for showing up as your best self.
Dealing with Insomnia – learn a cognitive behavioural approach to reduce the risk of insomnia.
Implementing Pro-social Behaviours – hear about the vast number of healthy activities that can have a profound and positive impact on your mental health.
The Power of Journaling – learn how this proven micro-skill can be used to gain clarity and perspective by eliminating brain clutter.
Mindful Hydration – hear about a unique approach for combining hydration and meditation to facilitate physical and mental health improvement.
Mindful Visualization – learn how to use visualization to prepare for how to overcome challenging moments mentally.
Rediscover Peace of Mind – learn how to leverage mindful reflection to discover more mental calm.
Pet Talk – hear about a self-reflection model for problem-solving that leverages our pets' unconditional support.
Positive Self-Talk – learn how to leverage positive self- talk for promoting mental health.
Prioritizing Sleep – discuss how to make sleep a priority and learn about sleep hygiene strategies.
Progressive Relaxation – learn a proven micro-skill to improve one's quality of life by reducing body tension and training the body to relax.
Doing Random Acts of Kindness – learn the benefits of engaging in random acts of kindness to promote mental health.
Building Up Your Relationship Currency – hear about a model that will help you take an accurate and objective
measure of essential relationships to ensure a positive emotional balance.
Rewire your Brain – engage in a 30-day challenge to help build positive thoughts.
Enabling Social Connection – learn how social connections are good for mental health and hear ideas on facilitating them at home and at work.
Social Contagion – explore why it is helpful to be mindful of the kinds of emotions we are spreading as how these emotions can impact our mental health when we are not paying attention.
Supporting Others – learn how to support others' mental health and why it can be good for your mental health.
The Coping Crisis – learn about Dr. Bill Howatt's book The Coping Crisis.
Tips for Framing Emotional Intimacy – learn about how to frame emotional intimacy and support personal relationship success.
Tips for Unplugging from Work – learn how to plan for turning off your work and engage in your personal life.
Tossing Social Rejection – learn an approach for how to deal with social rejection.
3-minute Meditation – learn how easy and beneficial it is to add meditation to your daily routine.
Facilitator Options & Pricing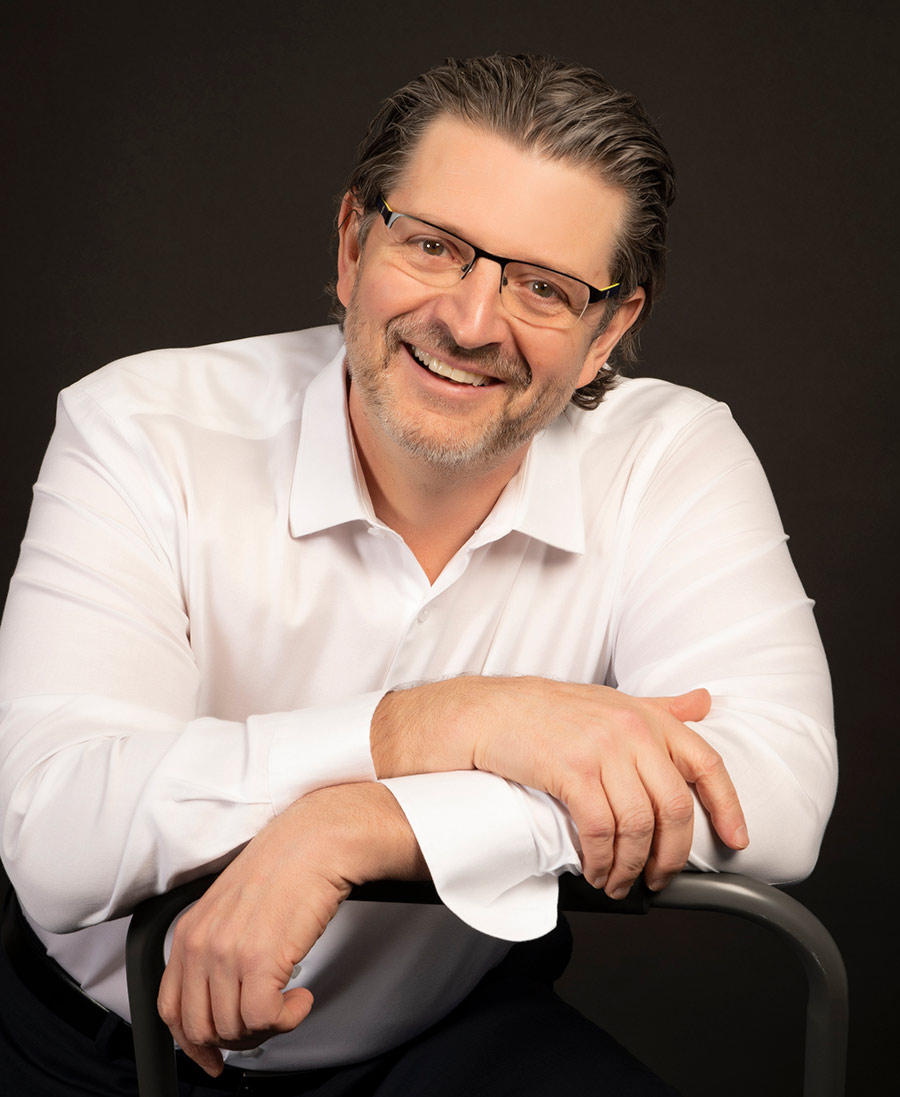 Dr Bill Howatt
If you would like Dr. Bill Howatt to deliver one of these sessions, he is available for $3,000.00 per session. Bundled pricing is also available please contact Dr. Bill Howatt to book.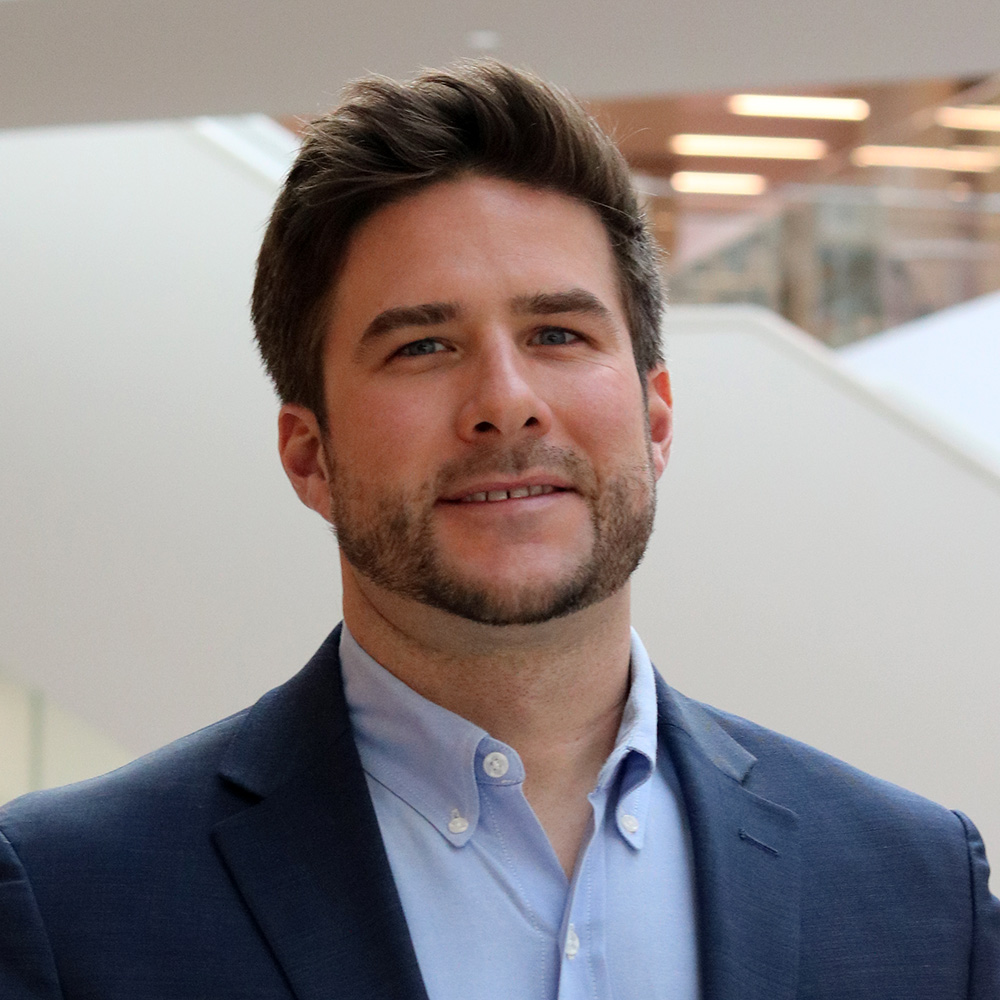 Jesse Adams, COO
Jesse brings his in-depth knowledge of strategic HR and Workplace health and wellness to the conversation.
Rate: $2,500/session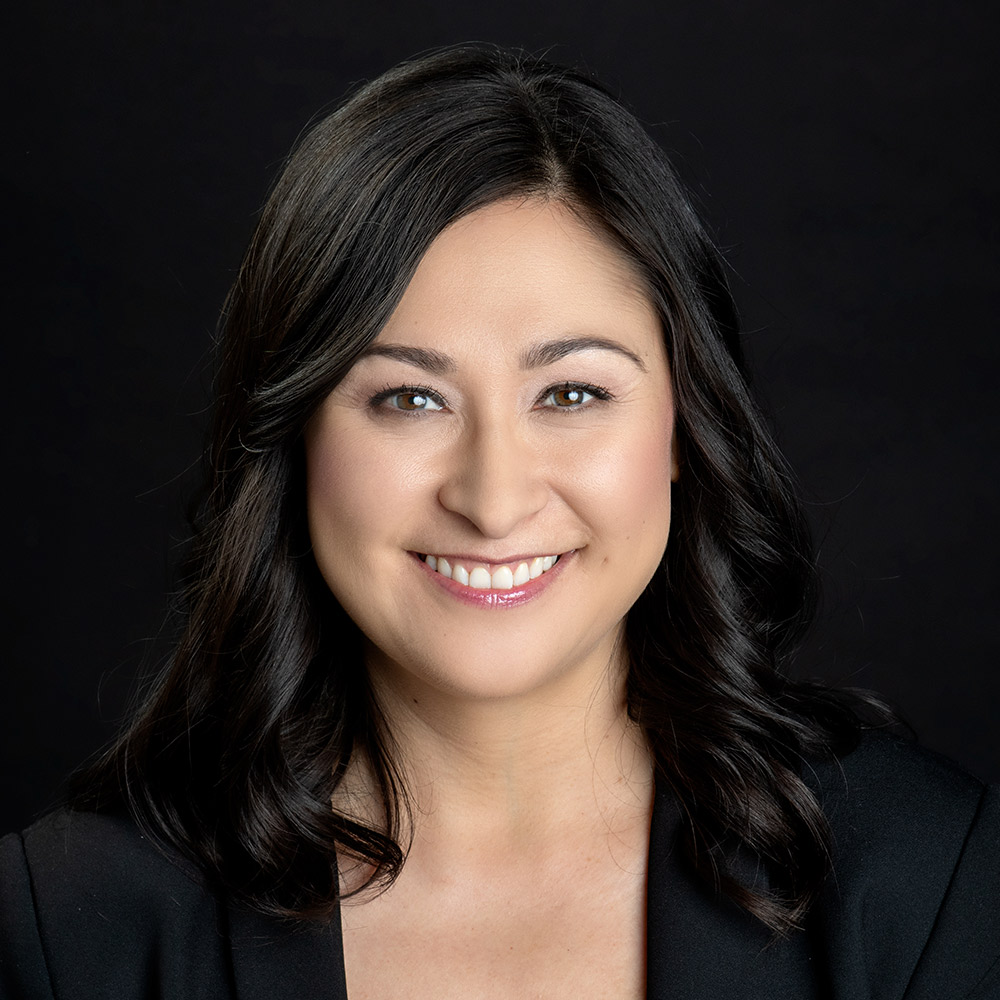 Dayna Lee-Baggley, Ph. D
Dayna specializes in behaviour change to encourage better health in individuals and healthier organizations.
Rate: $2,500/session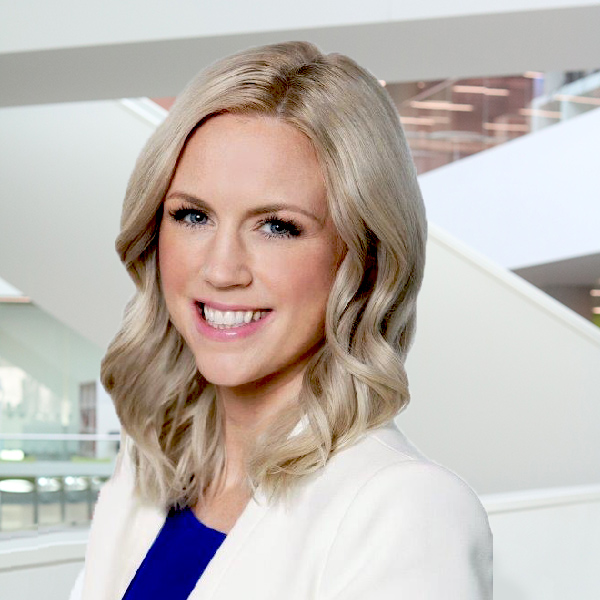 Daena Douglas, Senior Advisor
Daena specializes in psychological health, safety, wellness, and resilience with facilitation experience across diverse industries.
Rate: $1,500/session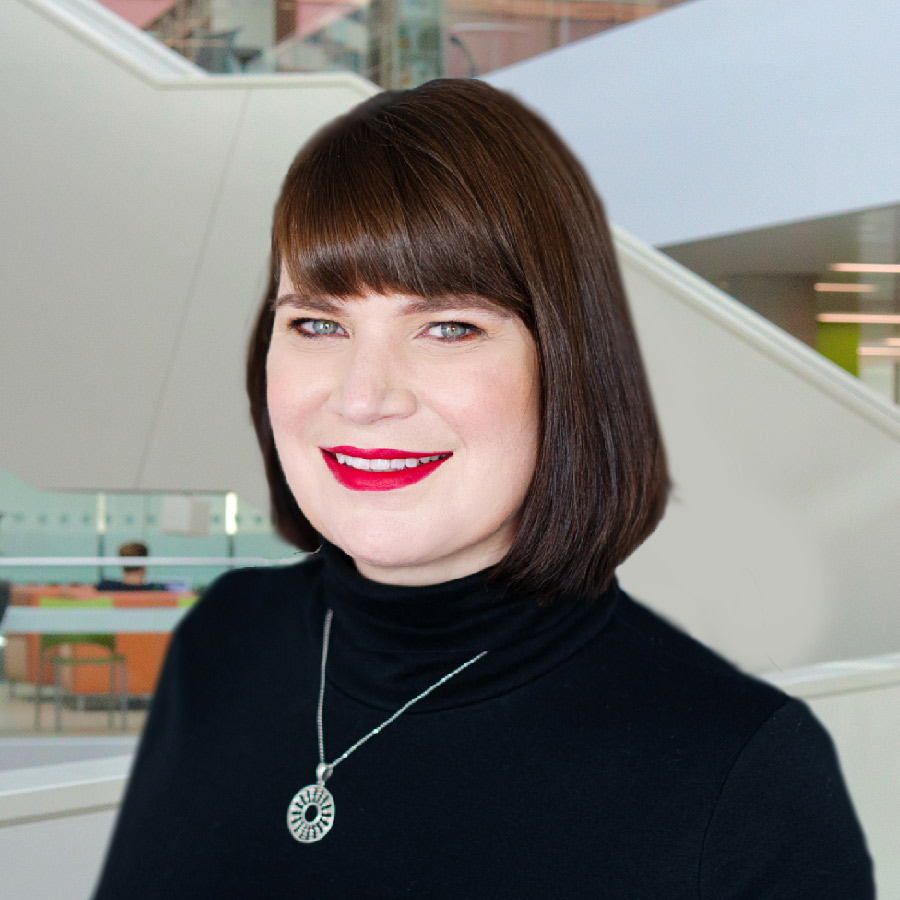 Kim Slade, VP Customer Success
Kim has an OHS background, specializing in mental health and wellness and training design, development, and facilitation expertise.
Rate: $1,500/session