Psychologically Safe Leader Training
Valuing Psychological
Well-being of Employees
A psychologically safe leader values the psychological well-being of their employees, inside and outside the workplace. They encourage open communication and supportive relationships among team members. This virtually delivered 3-day (18-hour) training program provides leadership roles with the information they need to prevent mental harm and promote mental health in the workplace. Leaders will also learn skills that will help them apply the principles of psychologically safe leadership in the workplace.
Key Take-Aways From The Training
By the end of this training course, participants will be able to:
Support resilience and coping in the workplace.
Apply proactive strategies to build a respectful workplace.
Identify psychological health and safety risk factors and hazards in the workplace
Integrate strategies to reduce conflict in the workplace and increase productivity.
Address psychological health and safety risks and hazards in the workplace
Build healthy work relationships which foster a collaborative and inclusive work culture.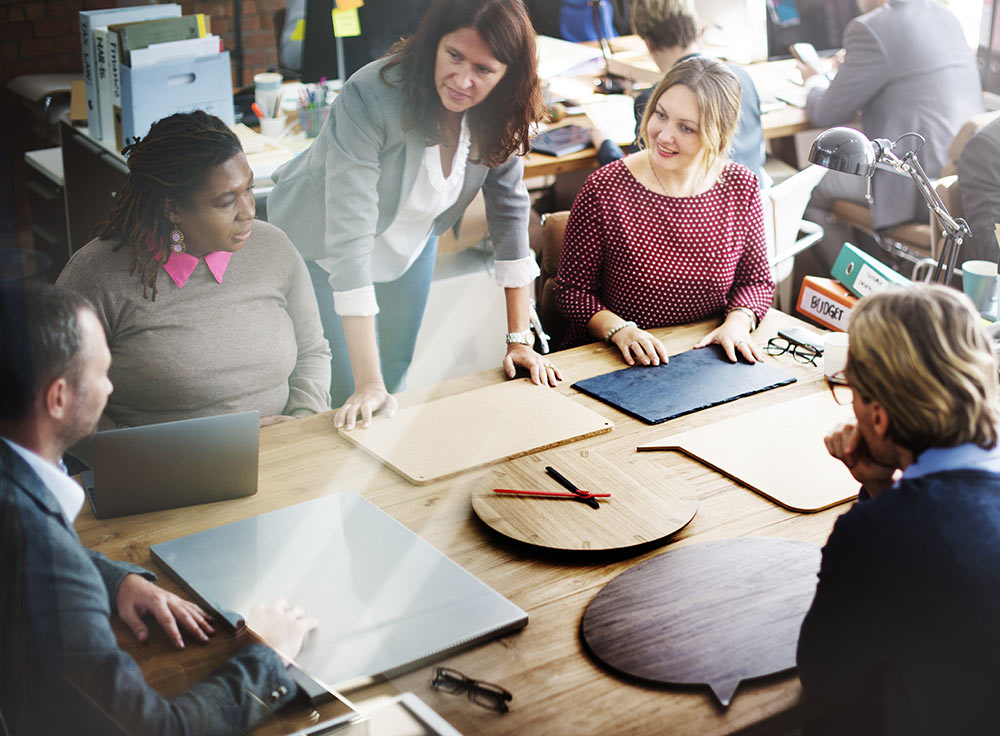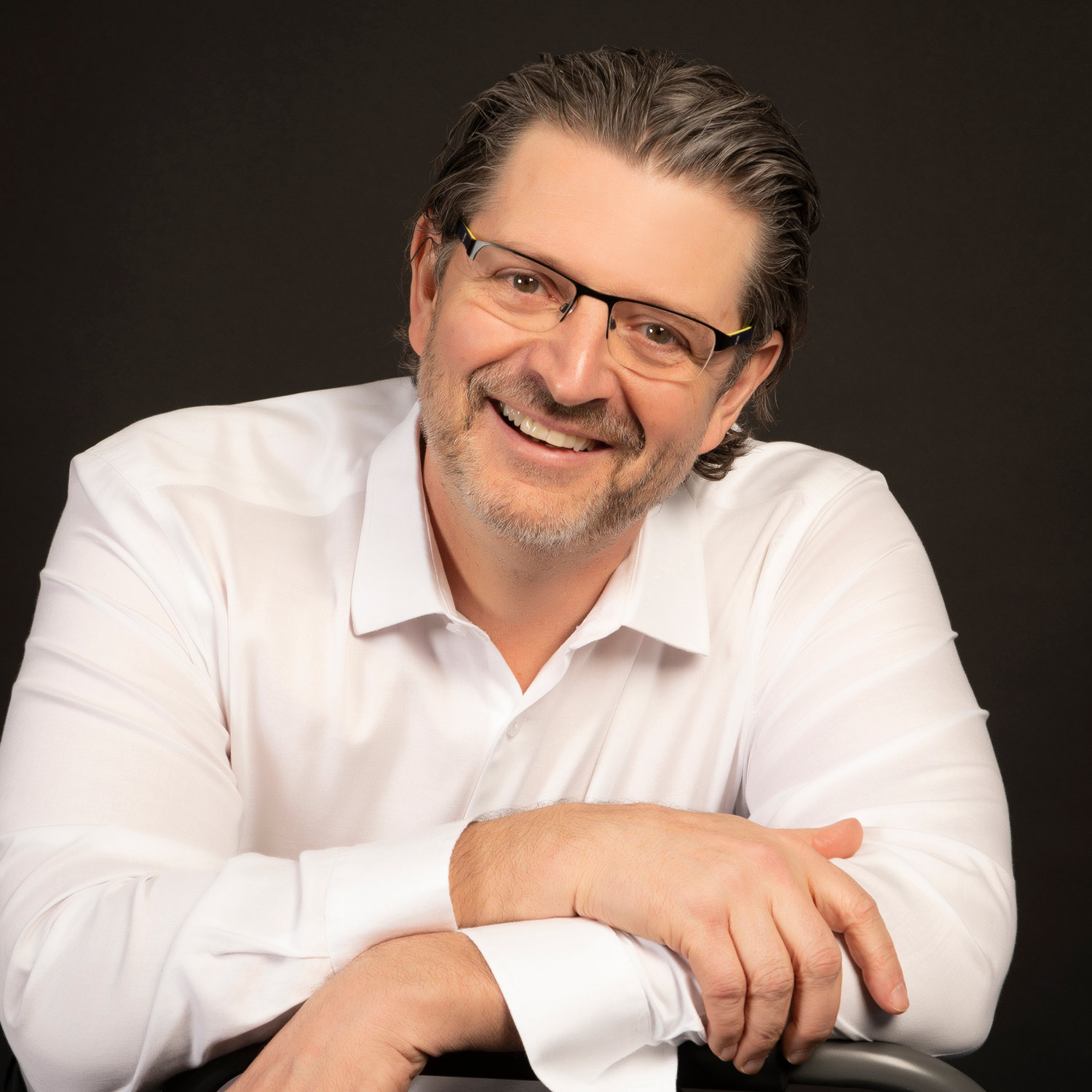 This course, delivered by Dr. Bill Howatt, includes the following modules:
Mental Health, Resilience and Coping Foundations
Mitigating the Risk of Psychosocial Hazards
Psychological Health and Safety Leadership Best Practices
Respectful Workplace 2.0
Managing Conflict in the Workplace1
Collaboration and Influence
Delivery Options
This course can be delivered at your location to a group of 25-30 leaders. Virtual sessions are offered at $450 per person. For more information about group rates, please get in touch with Jennifer@howatthr.com.