Education through collaboration.
We use evidence-based decision making to create strategies and workshop solutions for organizations. The fact is that there will always be more to learn about how to foster a safe and inclusive employee experience.
We build strong partnerships with other Thought Leaders.
We are not alone in uncovering these best practice measures that leaders, managers and employees can take. Our team strives to ensure that we are continually exploring new ideas, working across diverse sectors, and challenging each other to think differently.
For this reason, we dedicate one arm of our business to exploring these new realms with other thought leaders across Canada.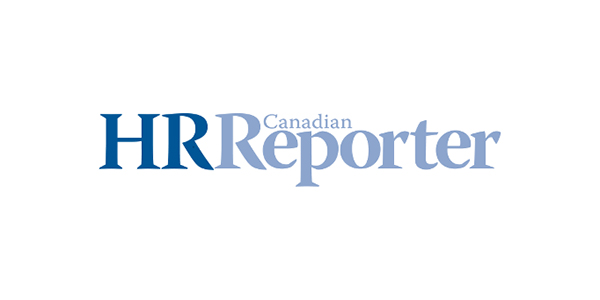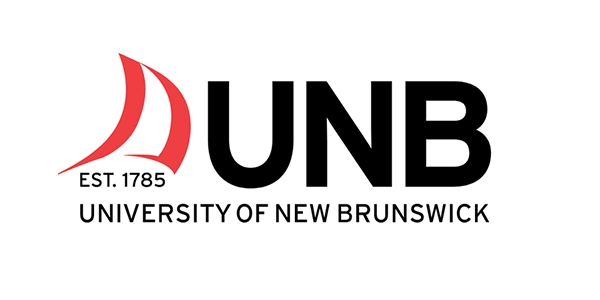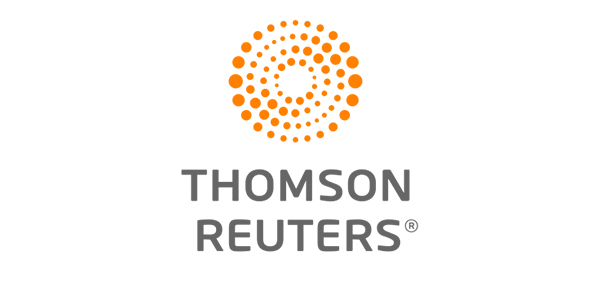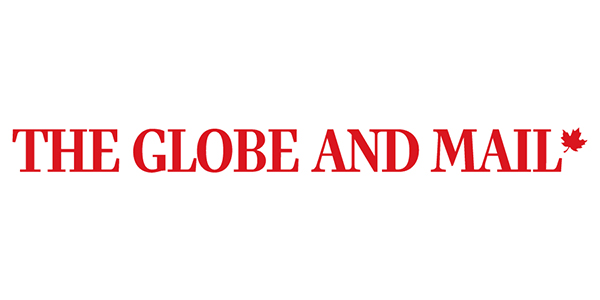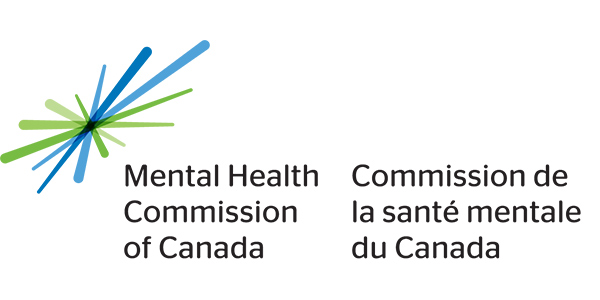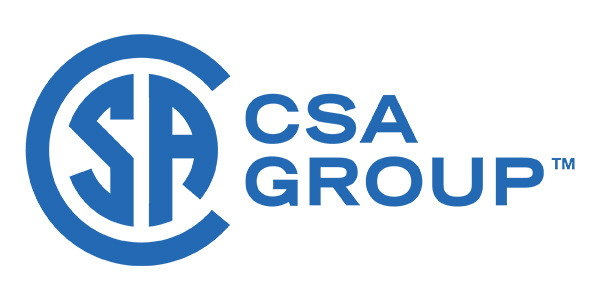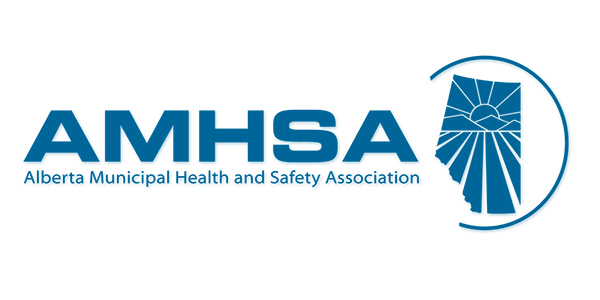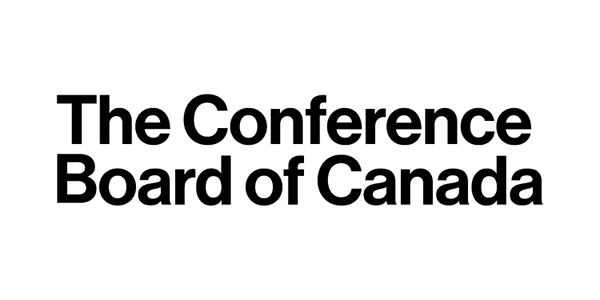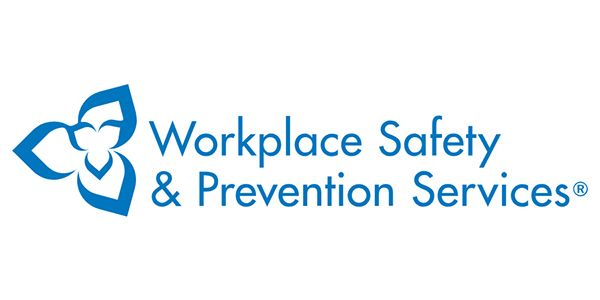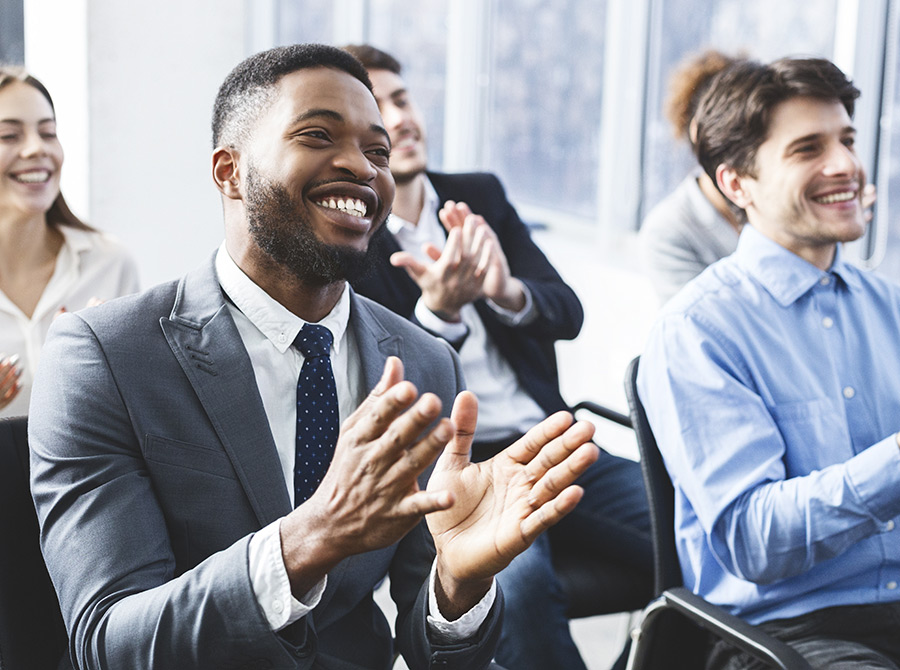 Talk to us about speaking engagements for your next event.
We are always happy to show off the latest research in optimizing employee experiences for your organization's next event or conference.
Head to our team page to view the range of topics and expertise of our team.
Free book & white paper resources
Simply enter your email address to recieve a link with a free download.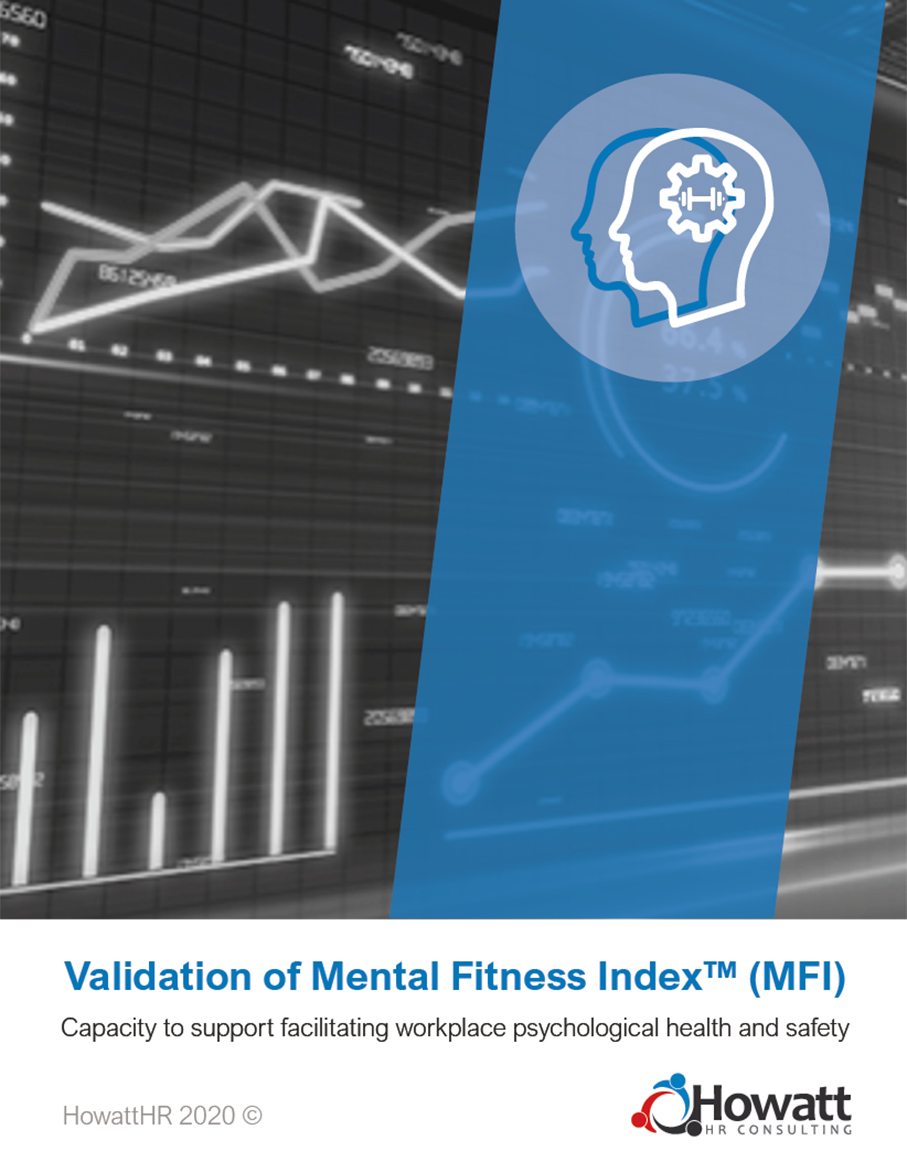 Validation of Mental Fitness Index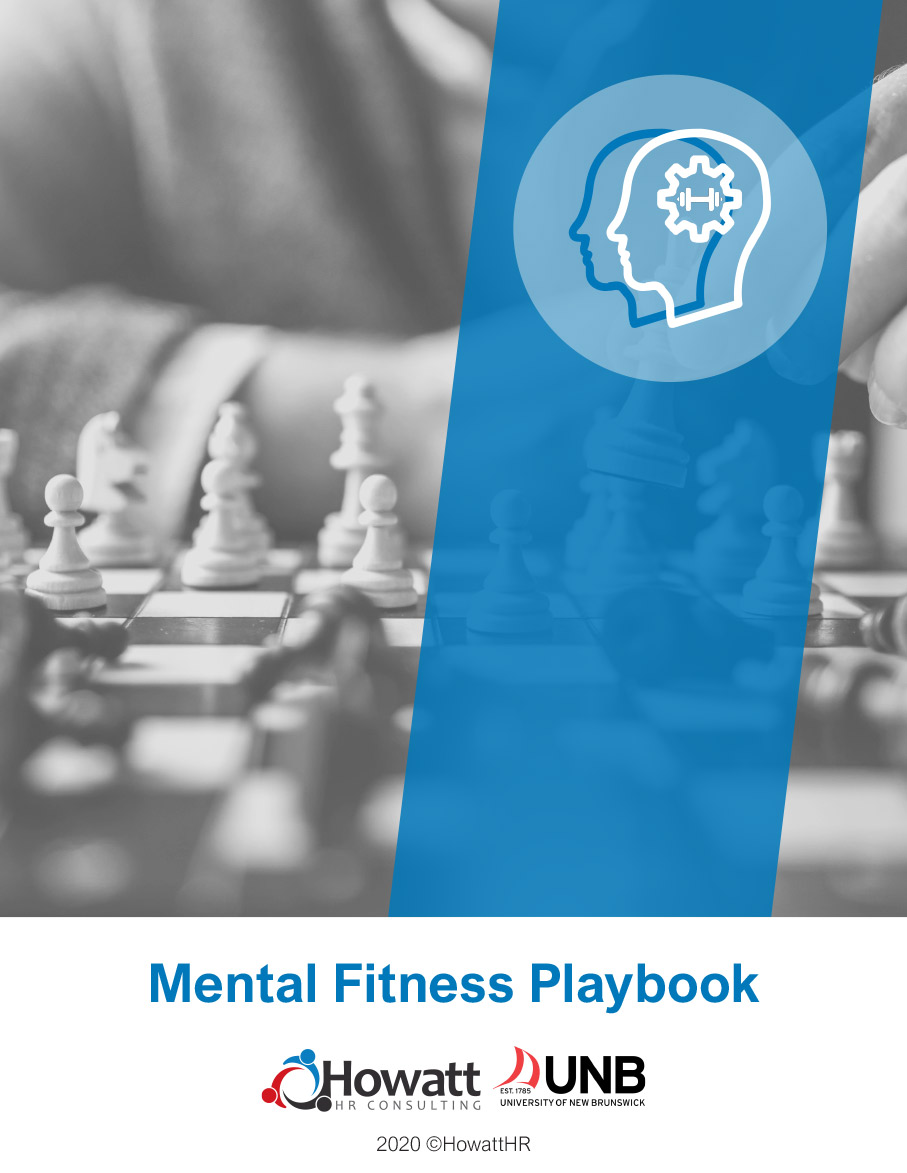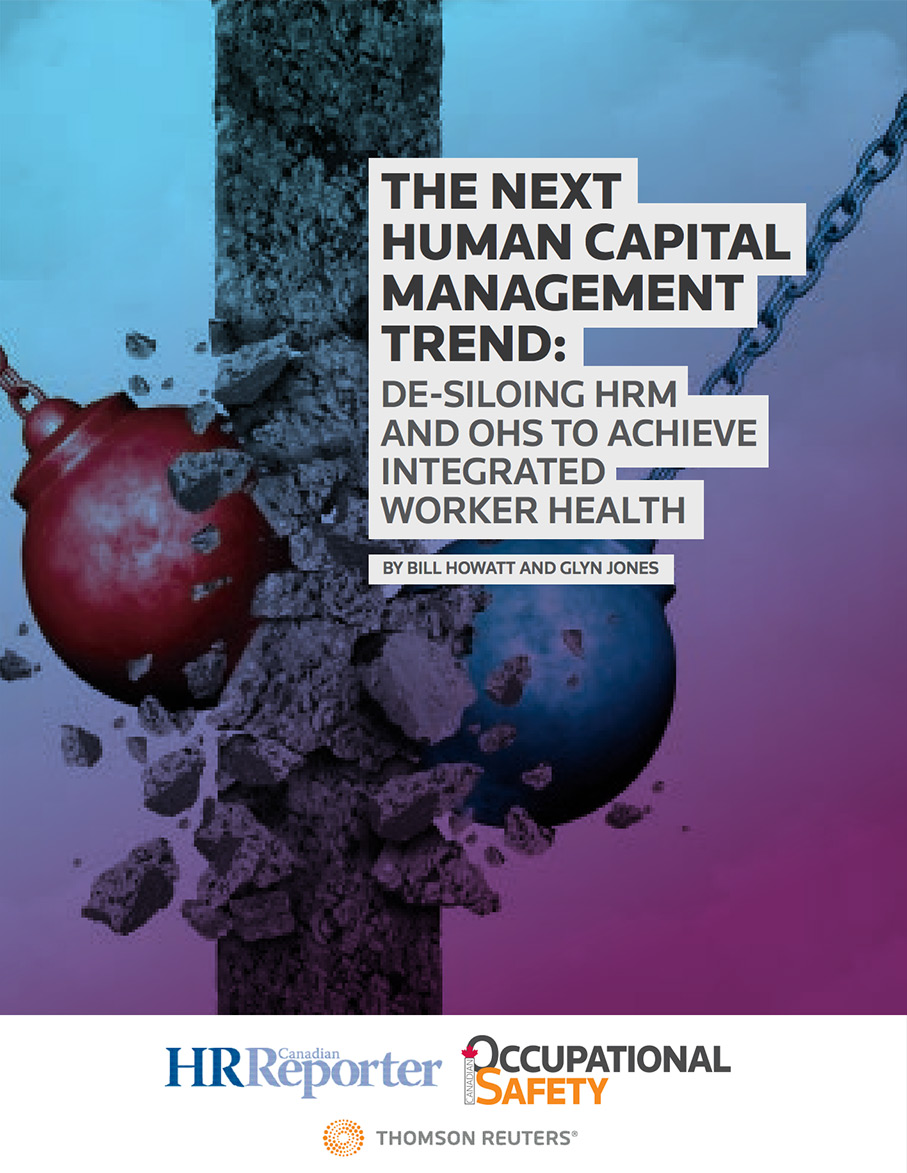 De-Siloing HRM and OHS to achieve Integrated Worker Health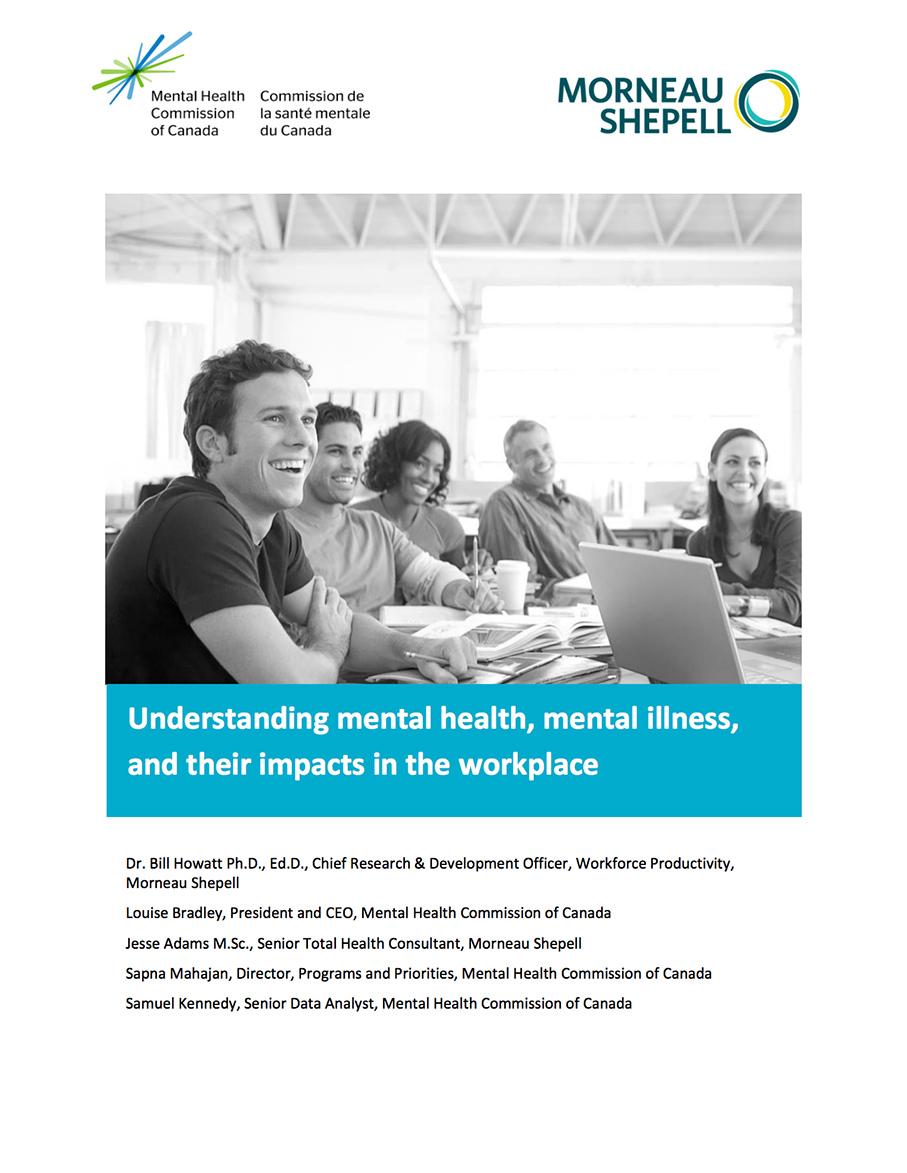 Understanding mental health, mental illness, and their impacts in the workplace (MHCC)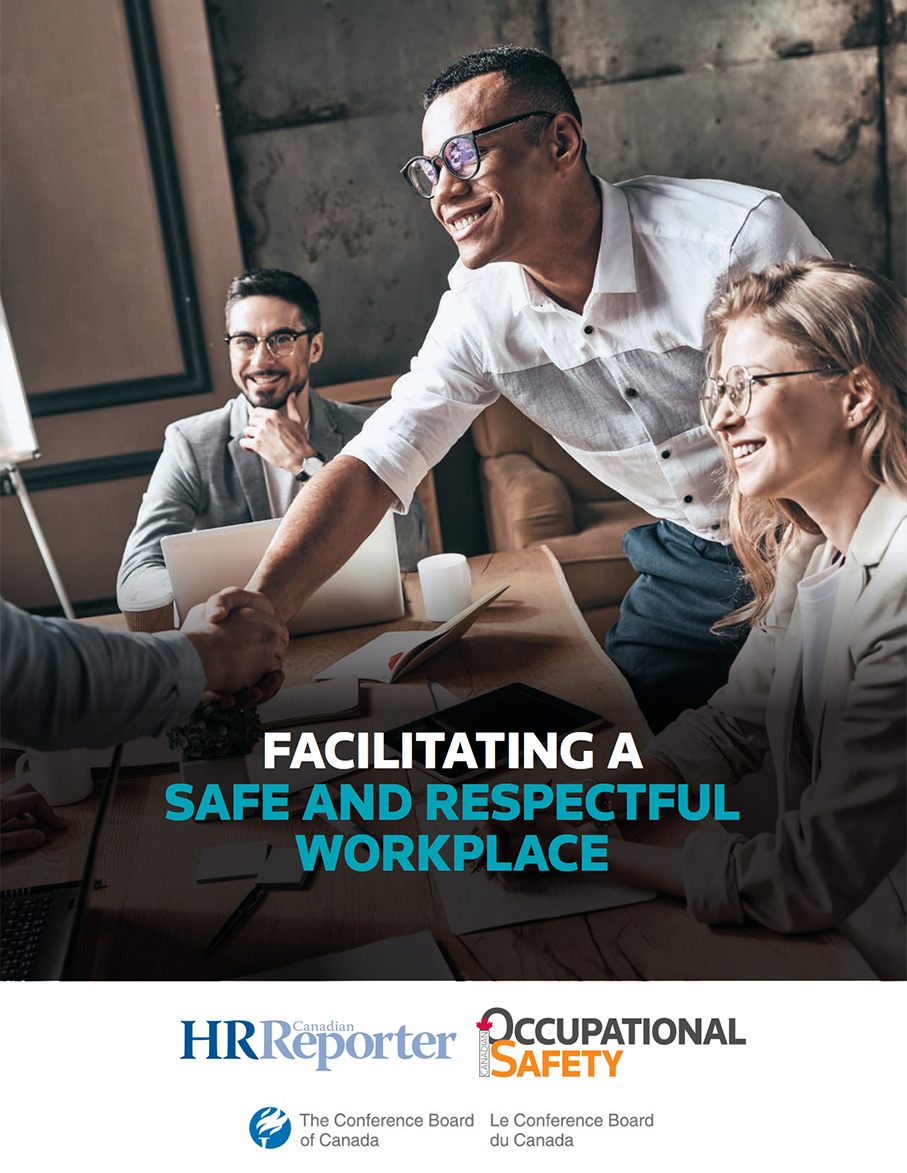 Facilitating a Safe and Respectful Workplace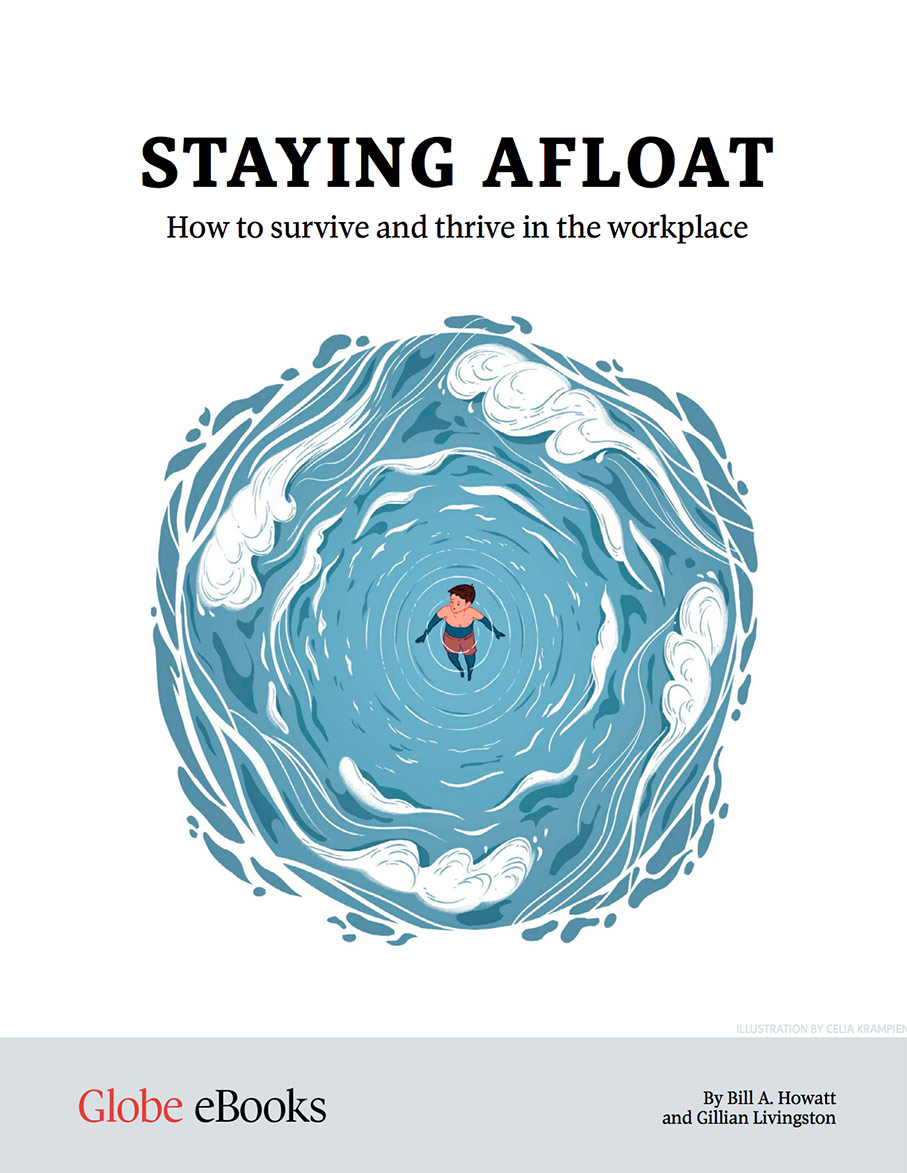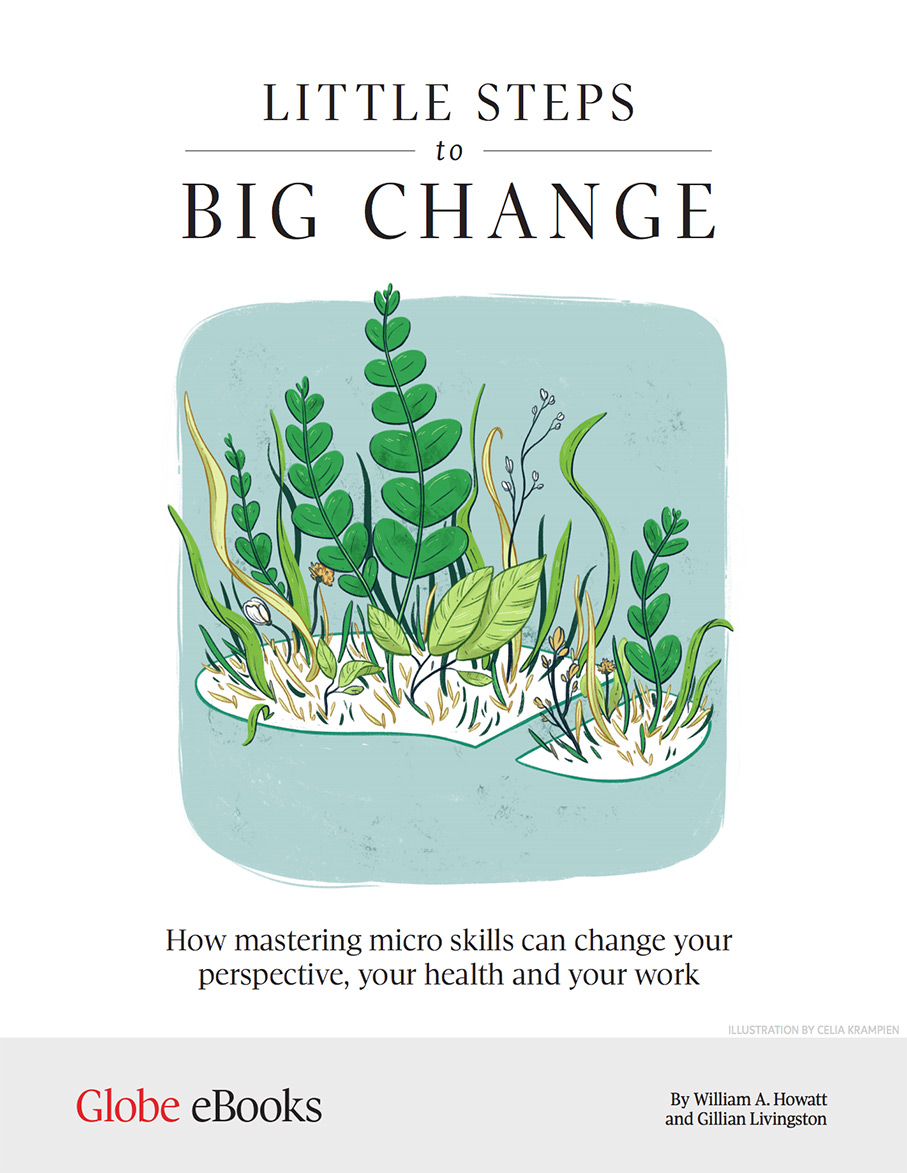 Little Steps to Big Change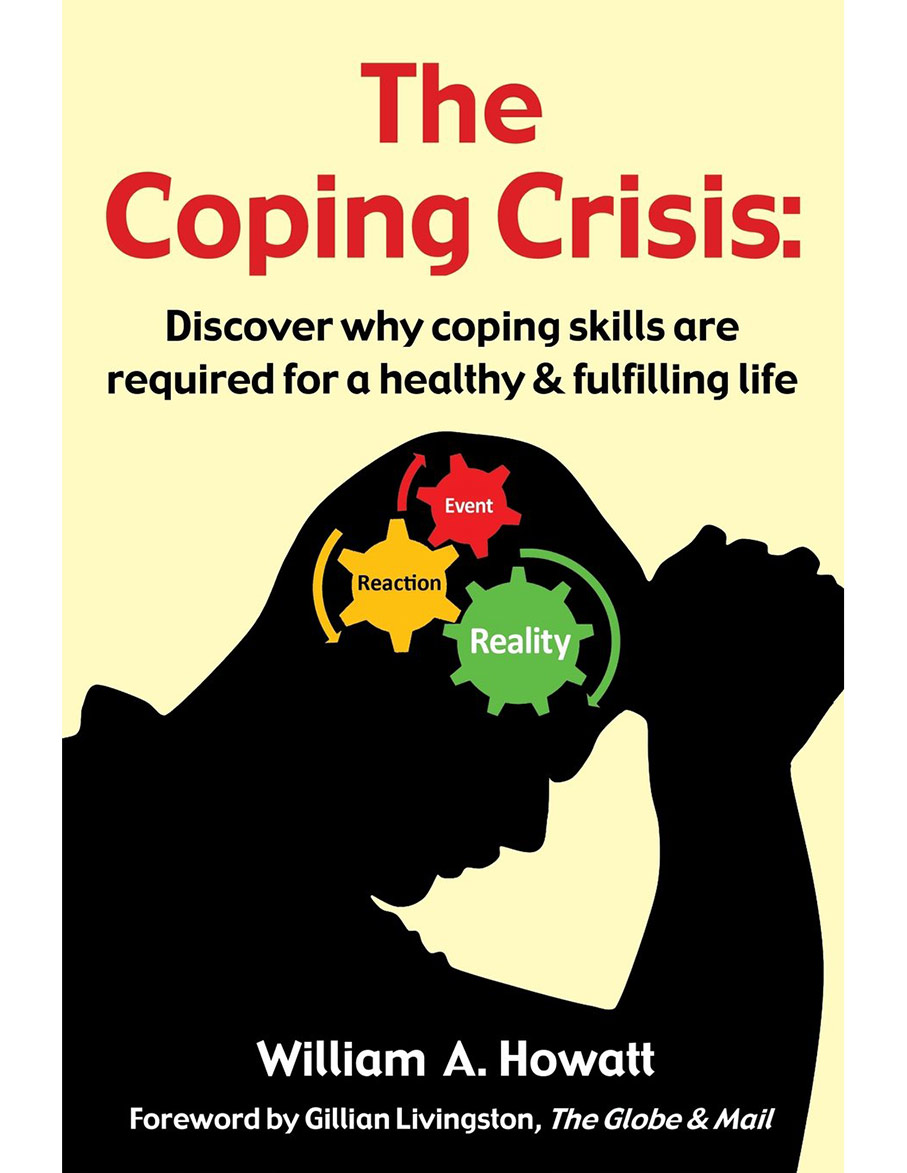 Listen to Bill Howatt as guest speaker on The Boiling Point Podcast
Shifting The Employee Experience