Create a thriving workplace.
Howatt HR has the experience, expertise and solutions to help you and your team learn how to thrive. Thriving is not a destination, but a continuous journey of growth and development that yields rewards at work and home. Learn more about how our services can help you create a thriving work environment.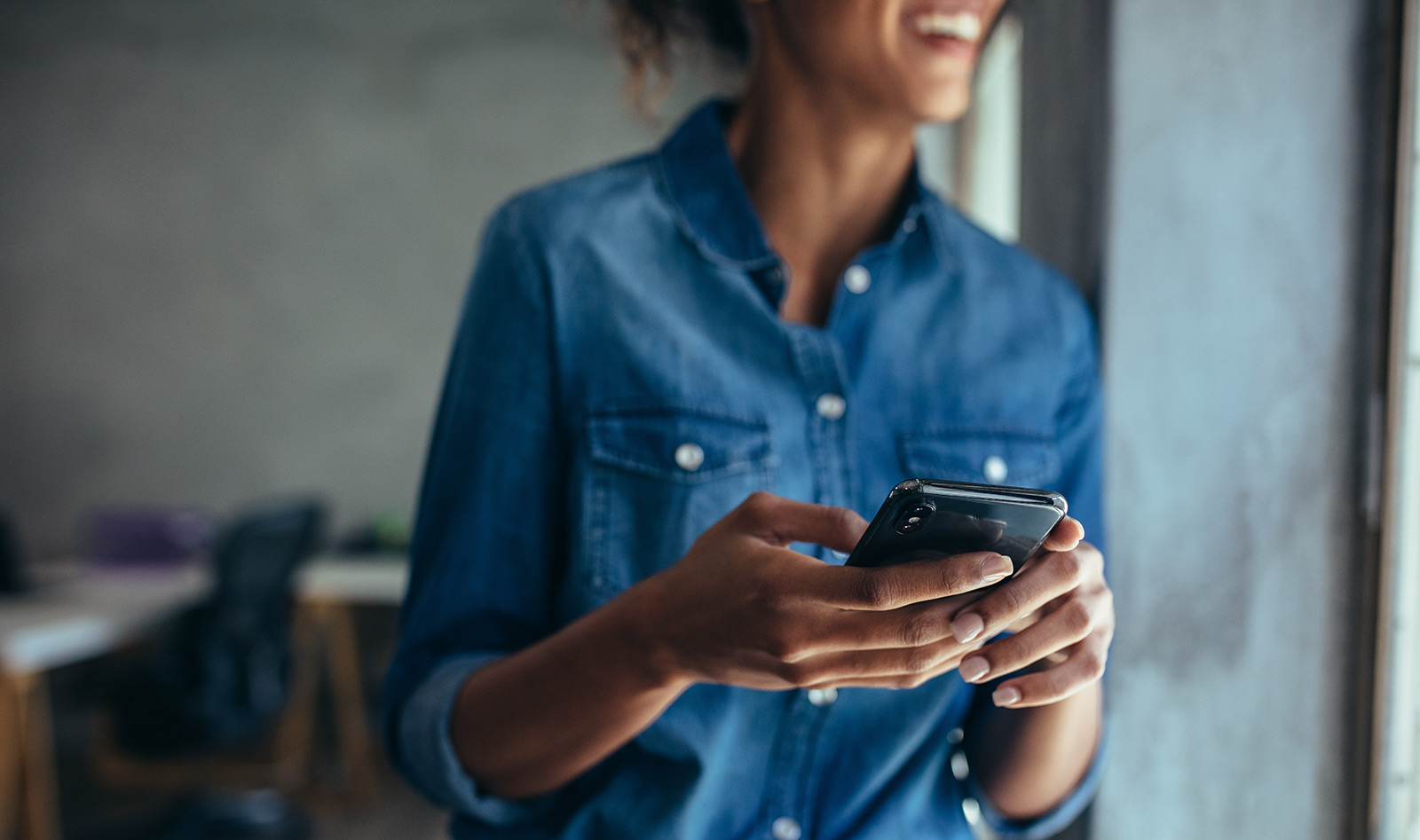 We'd love to hear from you!
Whether you'd like to know more about our products and services or you want to nerd out about workplace health and productivity, we would love to chat further.
Get in touch