Create a thriving workplace.
Howatt HR has the experience, expertise and solutions to help you and your team learn how to thrive. Thriving is not a destination, but a continuous journey of growth and development that yields rewards at work and home. Learn more about how our services can help you create a thriving work environment.
Improve the mental health of your Workforce with Mental Fitness IQ
mfIQ is a B2B, software-as-a-service platform designed to help organizations improve employee mental health
Learn more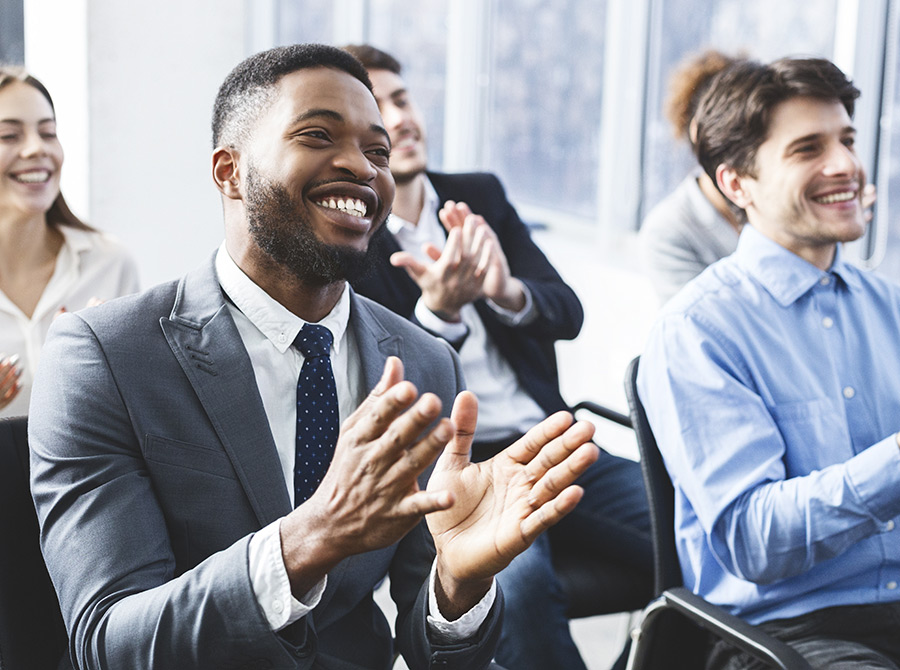 Talk to us about speaking engagements for your next event.
We are always happy to show off the latest research in optimizing employee experiences for your organization's next event or conference.
Head to our team page to view the range of topics and expertise of our team.
What our clients are saying about Howatt HR
Jesse allowed us to take the conversation on employee experience and well being to a new place with our Senior Leadership Team. His presentation style was professional and effective and our leaders immediately felt a connection to the topic presented. Any questions that were asked, Jesse was able to clearly and concisely answer. This was very impressive given the depth and breadth of the information being presented. This was critical in bringing credibility to the information being shared, as well as ensuring buy in from the senior leadership team for our go forward plan. Jesse's past experience with high performance athletes really helps to connect the topic of employee experience and well being to something more tangible for most around the table. I would highly recommend inviting Jesse into your organization to enhance your employee experience program, through engagement of senior leadership and critical buy in that will remove many obstacles along the way.

Bekki Leon

HR Leader, LNG Canada
Dr. Bill Howatt's leadership session on building psychologically safe workplaces was extremely well-received by our audience of Ontario Public Service leaders. It had the largest attendance to date for our mental health speakers series. Dr. Howatt's dynamic presentation style engaged participants throughout the session, and those in attendance said it helped them to better understand their pivotal role in fostering psychological health and safety among their own teams.

Kristen Delorme

Assistant Deputy Minister, OPS
Great session!! Bill what you presented truly resonated with the people managers and will equip them with some tools so they can focus on their mental fitness plan while enabling their teams. A big thank you to you from us for the presentation and Q&A segment today. Everything went off without a hitch, on schedule, and everyone loved the material and the conversation. Thank you for your support through the engagement, planning and delivery of this very important topic!

Puru Panch

Program Director, Global Cyber Security, Strategic Delivery, RBC
The Durham District School Board retained Howatt HR to assist us in better understanding the current organizational culture and to provide clear recommendations for action. The circumstances of the District are complex and Howatt HR facilitated a structured and caring process that engaged staff in all roles. I was impressed with their level of expertise in psychological health and safety. Howatt HR's approach assisted staff in feeling comfortable and their level of compassion and sensitivity was a catalyst for hope within the organization. This process allowed many staff to have a voice that helped us not only understand where to start rebuilding but also helped many to start to heal.We received insights that resonated with many staff, as well as concrete steps for what actions we can take to have an impact. As the CEO of the organization, they assisted me as well in navigating an emotionally charged landscape through their responsive approach to developments. We are grateful for having Howatt HR as a partner and would highly recommend them to any school board interested in staff mental health, and psychological health and safety.

Norah Marsh

Director of Education, Durham District School Board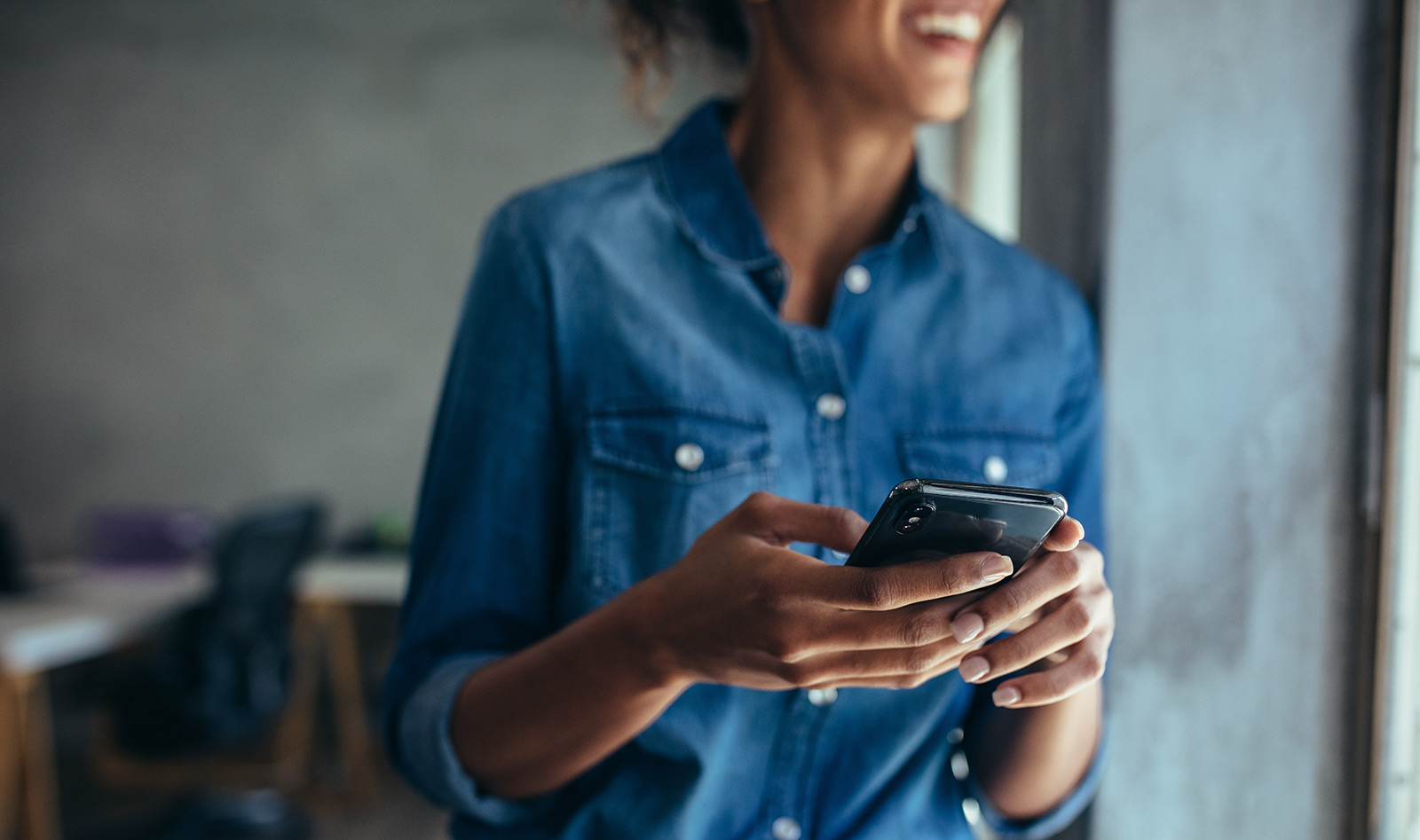 We'd love to hear from you!
Whether you'd like to know more about our products and services or you want to nerd out about workplace health and productivity, we would love to chat further.
Get in touch