Our People Make The Difference
Meet The Team.
An organization's success is dependent upon its people. We pride ourselves on being a team of multi-disciplinary experts that can challenge and collaborate with one another in a respectful, safe, and fun environment. This sparks thought leadership, an empowering culture, and a unique experience for our clients.
Howatt HR Consulting is a growing Halifax-based company. We believe in fostering an agile work environment in order to bridge the gap between academic research and applied solutions for organizations across Canada. Areas of focus include:
Mental Fitness

Employee Experience

Behavioural Science

Strategic HR

Employee Productivity
Respect in the Workplace

Psychological Health and Safety Systems

Predictive Modelling

Cannabis in the Workplace

Loneliness in the Workplace
Our Vision
Thriving organizations where health and productivity are connected and an intentional part of the day-to-day culture.
Our Mission
Transform the workplace experience so every employee walks into work with purpose – feeling empowered, energized, safe, and confident to handle whatever comes their way.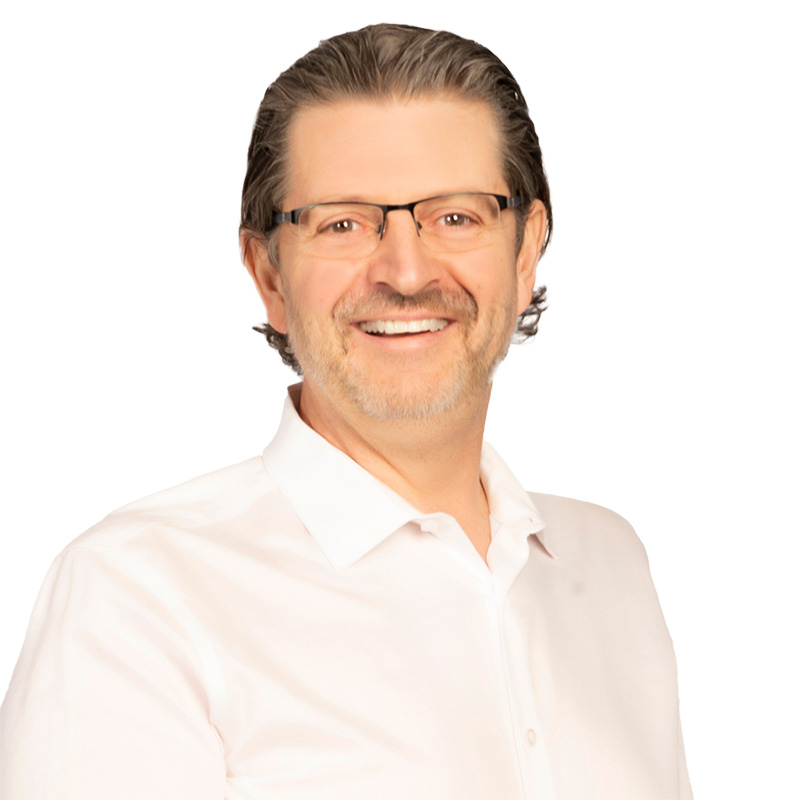 Dr. Bill regularly contributes to workplace mental health research such as Canada Pandemic Pulse Check: COVID-19's Impact on Canadians' Mental Health with the Mental Health Commission of Canada; Moving to Action: Implementing the Workplace Safety & Prevention Services' Mental Harm Prevention Roadmap; and the CSA Group's investigating employers' practices in response to COVID-19 for safeguarding employees' psychological health and safety in the workplace. He has 30 years' clinical experience in mental health and addictive disorders.
Dr. Bill is the former Chief of Research, Workforce Productivity, at The Conference Board of Canada, and the former Chief of Research and Development, Workforce Productivity, at Lifeworks. Dr. Bill has created the senate approved Certificate in Psychologically Safe Leadership and Certificate in Management Essentials, Pathway to Coping and Mental Fitness through the University of New Brunswick. He is the co-creator of the Psychological Health and Safety Facilitator Certificate.
Dr. Bill is a regular contributor and co-authors a blog with the CEO of the Mental Health Commission of Canada for WSPS Ontario CEO Health and Safety Leadership Network. Dr. Bill has published over 50 books, such as The Globe and Mail bestseller, The Cure for Loneliness, and Stop Hiding and Start Living. He is a regular contributor to Talent Canada, OHS Magazine, and The Chronicle Herald and has published over 350 articles with The Globe and Mail.
CAREER & WORK EXPERIENCE
Howatt HR Consulting (1993-Present), Founder and President
University of New Brunswick (2012-Present), Instructor CEL
Chair of National CSA standard on impairment substance use related (2019-Present)
CSA Group - OHS National steering committee (2019-Present)
International Research Advisory Council (IRAC) at Pacific Coast University of Workplace Health Sciences (PCU-WHS) (2019-Present)
Regular contributor to The Globe Mail (2013-Present)
Regular contributor to the Chronicle Herald (2018-Present)
Regular contributor to Talent Canada (2019-Present)
The Conference Board of Canada (2018-2020), Chief Research and Development Officer, Workforce Productivity
Morneau Shepell (2015-2018), Chief Research and Development Officer, Workforce Productivity
EDUCATION:
BSc, BA., MEd, MSc, PhD, EdD, Post Doctorate Behavioral Science, University of California, Los Angeles, Semel Institute for Neuroscience and Human Behavior.
PASSIONS
Golf, Boating, Bulldogs, and Granddaughter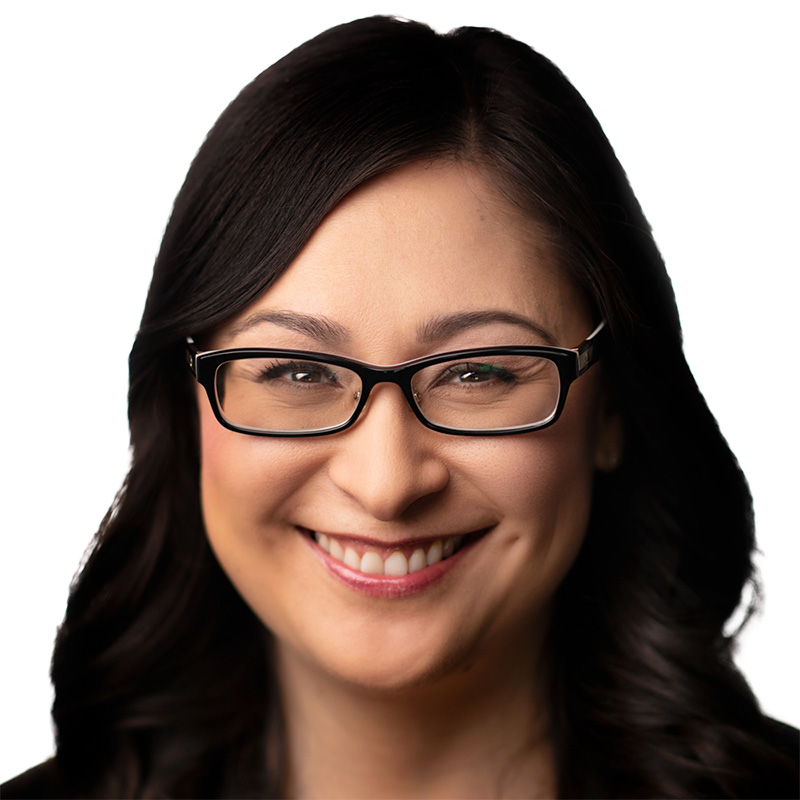 Dr. Dayna Lee-Baggley specializes in behaviour change, both to encourage better health in individuals and to create healthier workplaces in organizations. She uses evidence-based practices to provide practical and applicable skills to improve behavioural effectiveness both in the workplace and at home.
Dr. Lee-Baggley has an active research program on behaviour change, obesity, chronic disease, professional resiliency, and Acceptance and Commitment Therapy. Dr. Lee-Baggley has close to 40 peer-reviewed publications and over 115 scholarly presentations. In 2017 she was a recipient of the Women of Excellence Award for her contributions to Health, Sport and Wellness (Canadian Progress Club Halifax Cornwallis). She is the author of the book "Healthy Habits Suck: How to get off the couch & live a healthy life…even if you don't want to."
CAREER & WORK EXPERIENCE
Dalhousie University/Nova Scotia Health Authority, Behaviour Change Research Institute (2018-Present) — Director
Dalhousie University, Department of Surgery (2017-Present) — Cross Appointed Faculty
Dalhousie University, Department of Family Medicine (2016-Present) — Assistant Professor
Saint Mary's University, Department of Industrial and Organizational Psychology (2016-present) — Part Time Teaching Appointment
Dalhousie University, Department of Psychology and Neuroscience (2016-Present) — Clinical Associate
Saint Mary's University, Department of Industrial and Organizational Psychology (2015-present) — Adjunct Faculty
EDUCATION & PROFESSIONAL DESIGNATION
University of British Columbia — Doctor of Philosophy (Clinical Psychology; CPA and APA accredited; 2006)
University of British Columbia — Master of Arts (Clinical Psychology; CPA and APA accredited; 2002)
University of Calgary — Bachelor of Science (Honours, Psychology; 2000)
Association for Contextual Behavioural Science — Peer Reviewed Trainer for Acceptance and Commitment Therapy (2018)
International Centre for Excellence in Emotionally Focused Therapy — Certified Emotion Focused Therapy (EFT) Couples Therapist (2017)
Nova Scotia Board of Examiners in Psychology —Registered Psychologist (#R0598)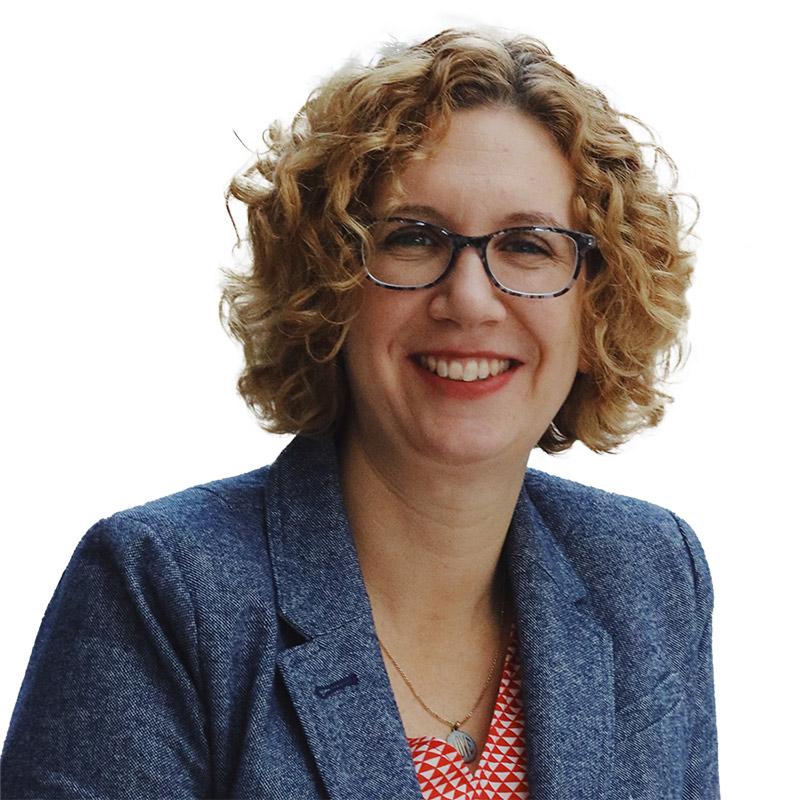 Jennifer is Howatt HR's Manager of Business Development and Client Success, joining Howatt HR in the summer of 2019. In this role Jennifer is able to blend her 20 years in relationship management and her skill for developing business with her passion for helping people live healthy and fulfilling lives.
She is a skilled strategic project manager with a natural ability to identify potential alignments and partnerships between various stakeholders including, government agencies, non-profits and private sector corporations for the purpose of advancing the project and developing business. She has had the opportunity throughout her career to successfully coordinate projects with many cross-functional teams that included executive leadership, outside suppliers and volunteers. Jennifer identifies hidden opportunities and has a unique ability to develop the appropriate relationships and execute plans to fully realize these opportunities.
CAREER & WORK EXPERIENCE
Howatt HR (2019-Present)
Women's Brain Health Initiative (2020-Present) - Strategic Partnerships Consultant
Free Range Therapy (2019) - Program Management Consultant
Year of the Mind (2019) - Conference Consultant
TEDxHalifax (2019) - Founder
HealthPartners (2014-2019) - Atlantic Regional Account Manager
EDUCATION
Southern Alberta Institute of Technology - Hospitality Management (2000)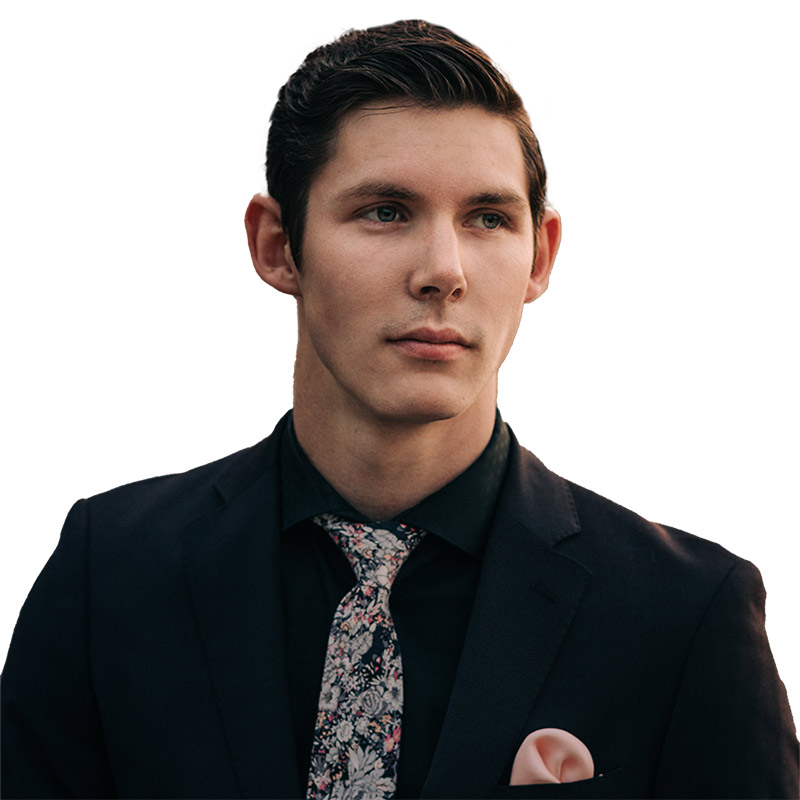 Spencer is working for Howatt HR as a Content Analyst, joining the organization in early 2021. In this role, he incorporates his understanding of business principles and creative design to help develop and refine the growing list of products and services we offer at Howatt HR. Spencer also assists in the development of our social media strategies, research, and client support.
Spencer's extensive experience in customer services, paired with his education in Commerce have created a passion for supporting individuals and organizations. His past experiences and skills from the food and beverage industry as a guest services manager, and social media coordinator, along with his personal brand and business as a professional photographer help develop Howatt HR's content and brand as an organization.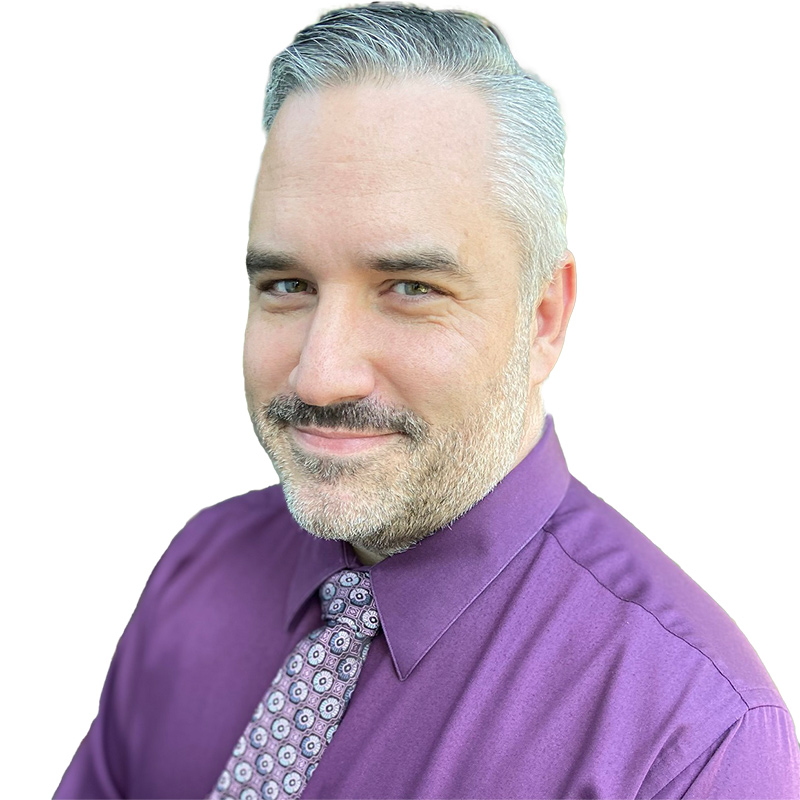 As a Certified Registered Safety Professional, Troy works as the Senior Health and Safety Officer for CUPE where he assists local unions and their servicing reps with a wide range of health and safety related issues and concerns. In addition, as an internationally recognized health and safety specialist, Troy is the Convener of the technical committee reviewing the Global OHS management standard (ISO 45001) and Project Lead on the soon to be released international standard on managment of infectious diseases. Troy also chairs or serves on many Canadian national standard's technical committees (including Z1003) and is a former Governor of the Canadian Center of Occupational Health and Safety.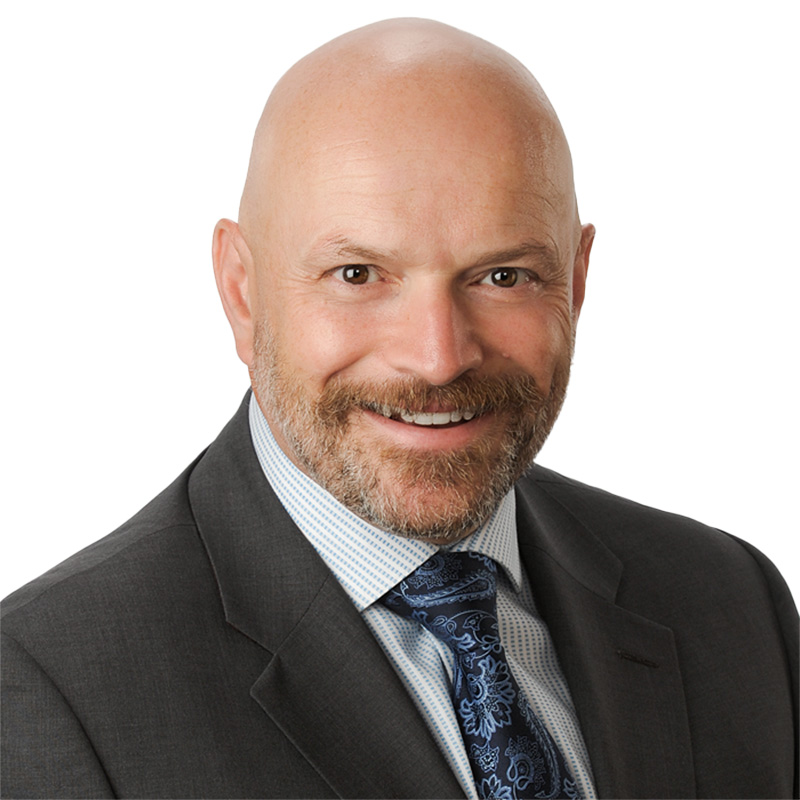 He is also a chartered arbitrator, a certified workplace investigator, and a certified employment law mediator. In addition to his active practice of law and workplace conflict resolution, Kelly teaches Employment Law in the University of New Brunswick Faculties of Law and Business and he researches and writes on workplace conflict resolution strategies. A sought after trainer and speaker, Kelly has provided workplace conflict training to thousands of employees in a variety of industries.
In her clinical work, Dr. Shepherd specializes in chronic disease self-management with patients with various chronic diseases, including diabetes, inflammatory bowel disease, and obesity, utilizing Acceptance and Commitment Therapy, Cognitive-Behavioural Therapy, and Motivational Interviewing. She is a part-time faculty member in the Psychology Department at Mount Saint Vincent University, and also provides training to health care providers in behaviour change counselling skills. Her interests include chronic disease self-management and disease-based distress, obesity and weight management, health behaviour change and health promotion, and stress and coping.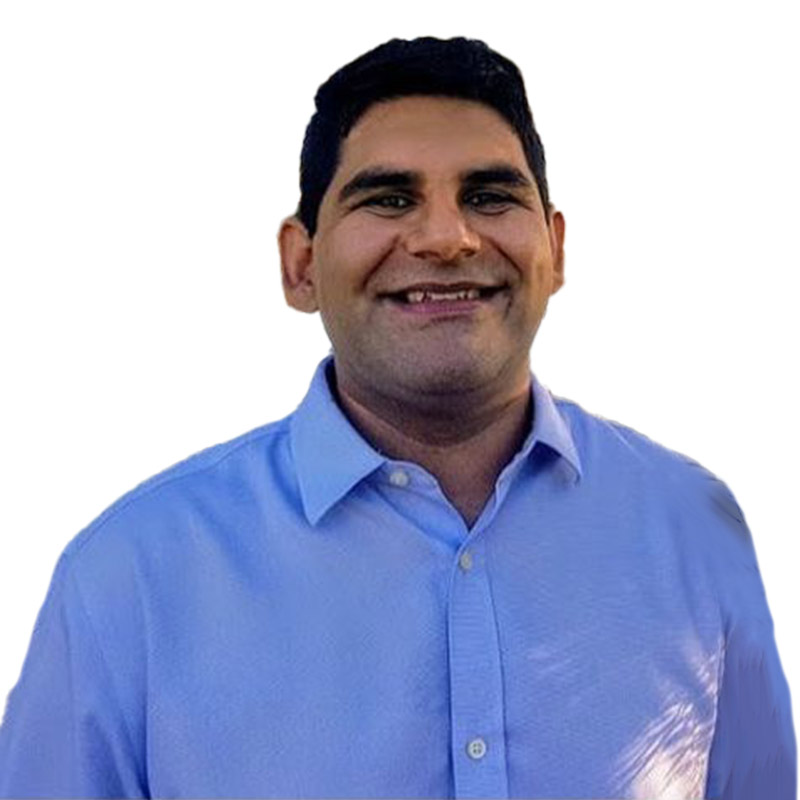 Dr. Thakrar is a Clinical Psychologist with The Nova Scotia Board of Examiners in Psychology and a member of The Association of Psychologists of Nova Scotia. Additionally, he is the outgoing president of the Atlantic Canada Chapter of the Association of Contextual Behavioural Sciences. Dr. Thakrar completed his undergraduate degree in psychology at the University of New Brunswick, his Masters and PhD in Clinical Psychology at the University of Manitoba in Winnipeg, and his Doctoral Residency at the QEII Health Sciences Centre. He has worked in hospitals, community agencies, private practices, psychiatric institutions, and university counselling Centres thus far in his career. During the day, Dr. Thakrar also work at QEII Health Sciences Centre with patients in Cardiology, Respirology, and Burns. Dr. Thakrar's specialty is seeing clients with concerns related to acute and chronic health concerns (e.g. burn injuries, cardiac conditions, diabetes, etc). He also has the ability to treat a wide variety of difficulties with mental health faced in adulthood. Dr. Thakrar also has expertise in providing Behavioural Couples Therapy. Dr. Thakrar's research interests are in health behaviour change, training healthcare providers on managing psychosocial issues, and the experience of recovering from acute and chronic injuries.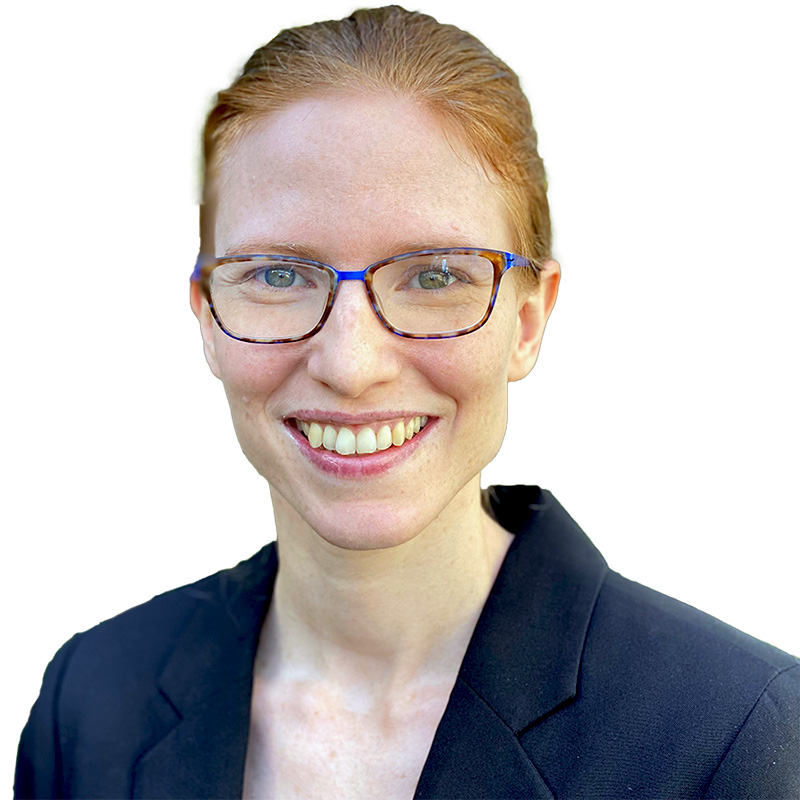 Dr. Barefoot is a clinical psychologist who provides clinical health psychology services to individuals with serious injuries and chronic health conditions (E.g., traumatic brain injury, spinal cord injury, neurodegenerative disorders, diabetes etc.). She aims to tailor therapy to the needs of the person using a combination of Acceptance and Commitment Therapy (ACT), Cognitive Behavioral Therapy (CBT), Brief Solution Focused Therapy, and Motivational Interviewing. Her research interests include psychosocial interventions for individuals or groups with chronic health conditions.
Dr. Vincent works with pain patients as part of a multidisciplinary team. She is the associate director and health psychology track coordinator of the Halifax Clinical Psychology Residency Program. She holds an assistant professor appointment in the Department of Anesthesia, Pain Management and Perioperative Medicine at Dalhousie University. Her clinical interests and training are in health psychology, which involves assisting individuals cope with medical illness and injury. She is interested in research that explores programs and interventions for chronic illness, professional resiliency, and knowledge translation.
Dr. Rancourt specializes in providing psychological services to people awaiting, or who have undergone, organ transplantation, as well as other chronic health conditions. Her training and expertise are in clinical health psychology, and she has a particular interest in helping people find their footing during and after difficult or traumatic health experiences. Dr. Rancourt is a trauma-informed therapist who combines therapeutic approaches, including Acceptance and Commitment Therapy (ACT), Emotion-Focused Therapy (EFT), Mindful Self-Compassion (MSC), and Motivational Interviewing (MI). She is interested in research that explores patient-provider relationships in health care, trauma-informed health care, and integrating psychosocial responsiveness in medical care.
Our Corportate Partners