Our People Make The Difference
Meet The Team.
An organization's success is dependent upon its people. We pride ourselves on being a team of multi-disciplinary experts that can challenge and collaborate with one another in a respectful, safe, and fun environment. This sparks thought leadership, an empowering culture, and a unique experience for our clients.
Howatt HR Consulting is a growing Halifax-based company. We believe in fostering an agile work environment in order to bridge the gap between academic research and applied solutions for organizations across Canada. Areas of focus include:
Mental Fitness

Employee Experience

Behavioural Science

Strategic HR

Employee Productivity
Respect in the Workplace

Psychological Health and Safety Systems

Predictive Modelling

Cannabis in the Workplace

Loneliness in the Workplace
Our Vision
Thriving organizations where health and productivity are connected and an intentional part of the day-to-day culture.
Our Mission
Transform the workplace experience so every employee walks into work with purpose – feeling empowered, energized, safe, and confident to handle whatever comes their way.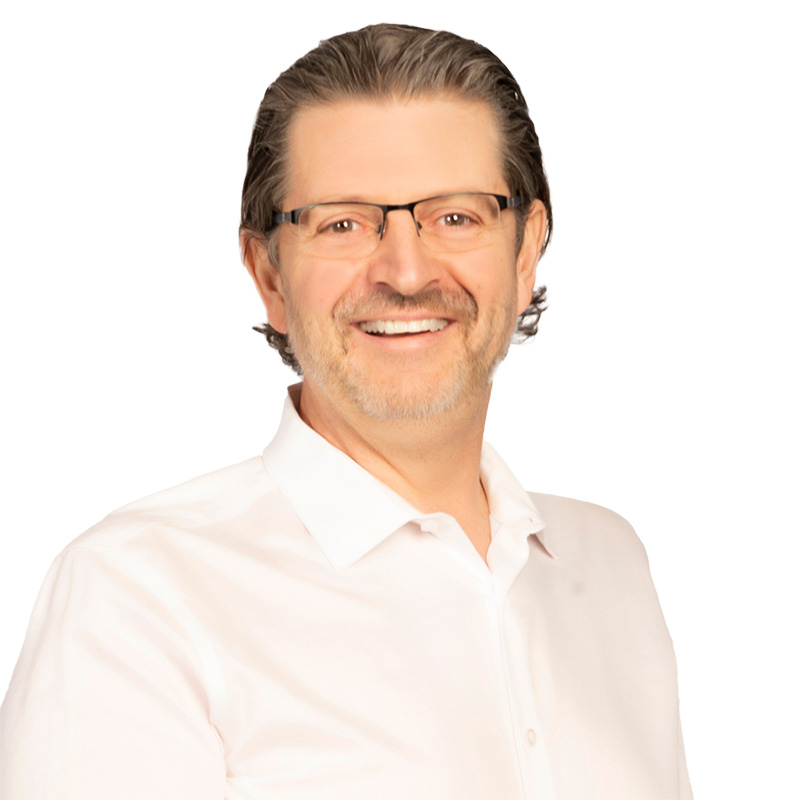 Dr. Bill Howatt, founder and CEO of Howatt HR, refers to himself as a behavioural scientist with a keen curiosity for how employees and employers can work together to reduce mental harm and promote mental health in the workplace. He is known internationally and is one of Canada's top experts in workplace psychological health and safety. Dr. Bill is on the CSA Group's OHS Standards Steering Committee and Chair of the CSA Standard Z1008: Management of Substance Related Impairment in the Workplace. He is the co-creator of the Psychologically Safe Workplace Awards.Dr. Bill regularly contributes to workplace mental health research such as Canada Pandemic Pulse Check: COVID-19's Impact on Canadians' Mental Health with the Mental Health Commission of Canada; Moving to Action: Implementing the Workplace Safety & Prevention Services' Mental Harm Prevention Roadmap; and the CSA Group's investigating employers' practices in response to COVID-19 for safeguarding employees' psychological health and safety in the workplace. He has 30 years' clinical experience in mental health and addictive disorders.
Dr. Bill is the former Chief of Research, Workforce Productivity, at The Conference Board of Canada, and the former Chief of Research and Development, Workforce Productivity, at Lifeworks. Dr. Bill has created the senate approved Certificate in Psychologically Safe Leadership and Certificate in Management Essentials, Pathway to Coping and Mental Fitness through the University of New Brunswick. He is the co-creator of the Psychological Health and Safety Facilitator Certificate.
Dr. Bill is a regular contributor and co-authors a blog with the CEO of the Mental Health Commission of Canada for WSPS Ontario CEO Health and Safety Leadership Network. Dr. Bill has published over 50 books, such as The Globe and Mail bestseller, The Cure for Loneliness, and Stop Hiding and Start Living. He is a regular contributor to Talent Canada, OHS Magazine, and The Chronicle Herald and has published over 350 articles with The Globe and Mail.
CAREER & WORK EXPERIENCE
Howatt HR Consulting (1993-Present), Founder and President
University of New Brunswick (2012-Present), Instructor CEL
Chair of National CSA standard on impairment substance use related (2019-Present)
CSA Group - OHS National steering committee (2019-Present)
International Research Advisory Council (IRAC) at Pacific Coast University of Workplace Health Sciences (PCU-WHS) (2019-Present)
Regular contributor to The Globe Mail (2013-Present)
Regular contributor to the Chronicle Herald (2018-Present)
Regular contributor to Talent Canada (2019-Present)
The Conference Board of Canada (2018-2020), Chief Research and Development Officer, Workforce Productivity
Morneau Shepell (2015-2018), Chief Research and Development Officer, Workforce Productivity
EDUCATION:
BSc, BA., MEd, MSc, PhD, EdD, Post Doctorate Behavioral Science, University of California, Los Angeles, Semel Institute for Neuroscience and Human Behavior.
PASSIONS
Golf, Boating, Bulldogs, and Granddaughter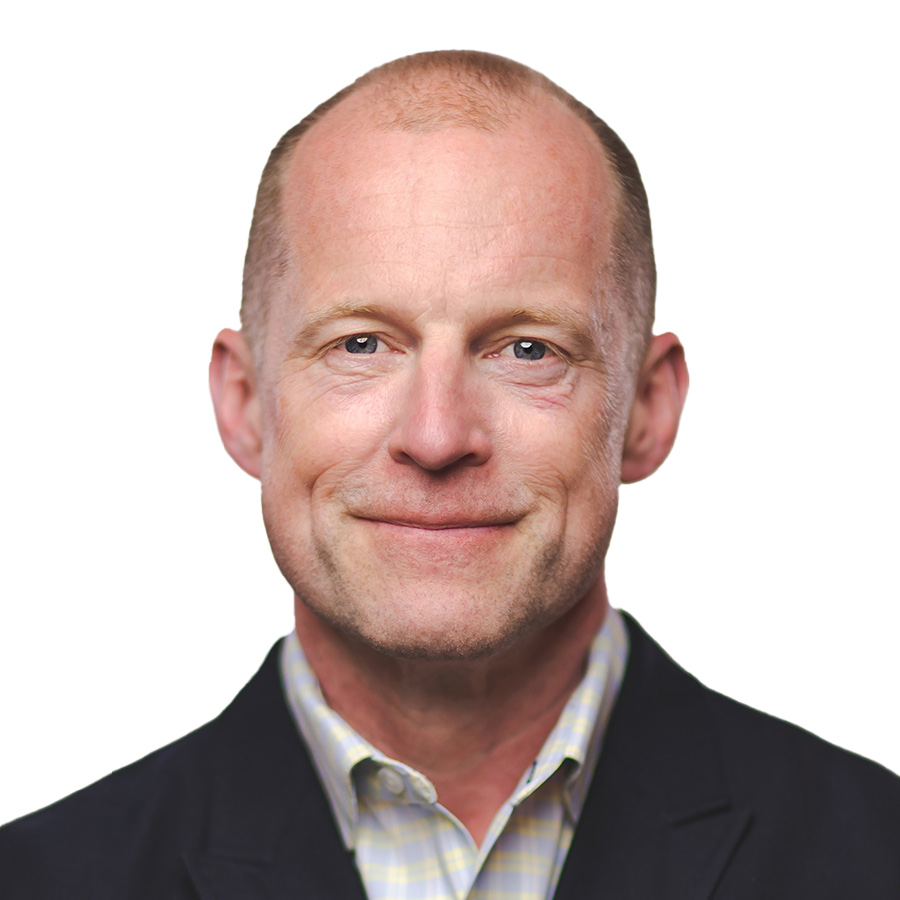 Dave Veale is Founder & CEO of Vision Coaching Inc., Atlantic Canada's leading leadership coaching firm, established in Saint John in 2005. 
A Certified Executive Coach and highly experienced facilitator, Dave leads a roster of internationally accredited leadership coaches with a wide variety of professional backgrounds, including as CEOs, deputy ministers, entrepreneurs, lawyers, physicians and HR leaders. 
Unleashing courage in leaders is the cornerstone of his work as an executive coach, facilitator, speaker, columnist, and co-host of The Boiling Point, a podcast for leaders and entrepreneurs.
Dave can be reached at dave@visioncoachinginc.com.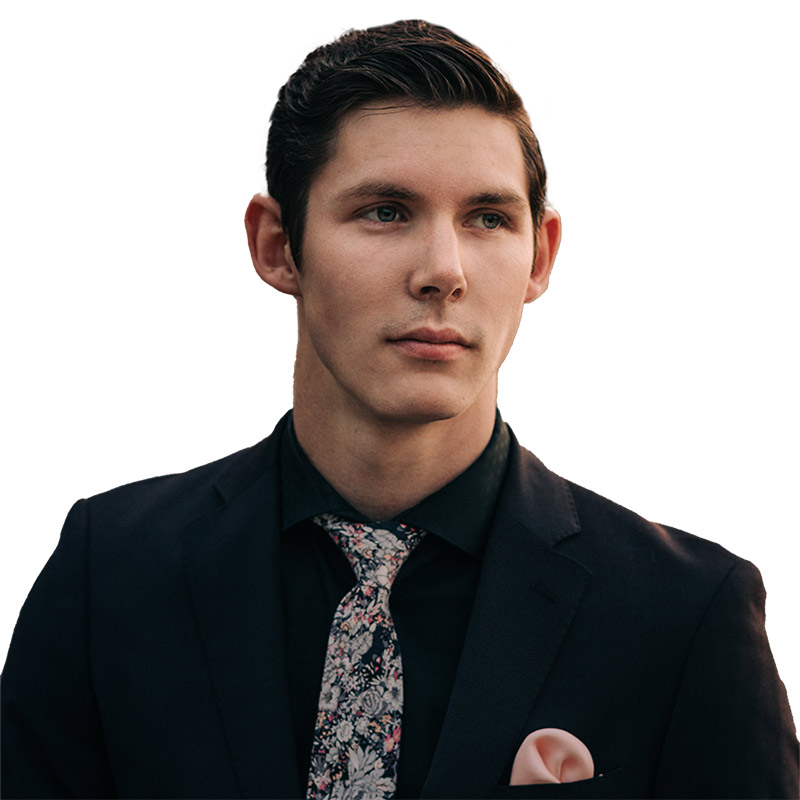 Spencer is working for Howatt HR as a Content Analyst, incorporating his understanding of business principles and creative design to help develop and refine the growing list of products and services we offer at Howatt HR. Spencer joined the organization in early 2021. In this role, he incorporates his understanding of business principles and creative design to help develop and refine the growing list of products and services we offer at Howatt HR. Spencer also assists in the development of our social media strategies, research, and client support.
Spencer's extensive experience in customer services, paired with his education in Commerce have created a passion for supporting individuals and organizations. His past experiences and skills from the food and beverage industry as a guest services manager, and social media coordinator, along with his personal brand and business as a professional photographer help develop Howatt HR's content and brand as an organization.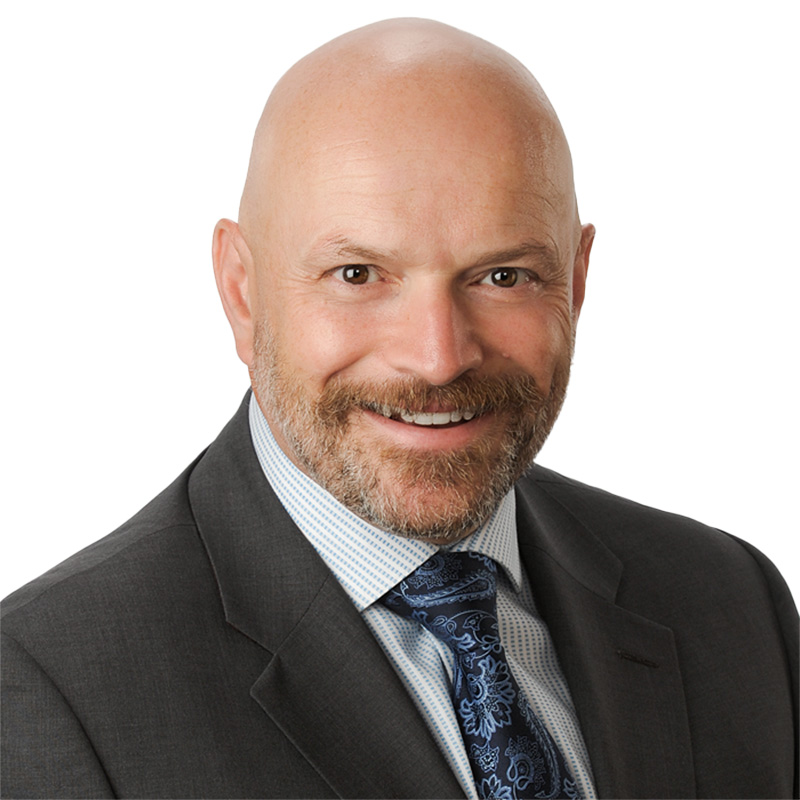 Dr. Kelly VanBuskirk, Q.C. practices workplace law in New Brunswick and Nova Scotia, representing employers, employees, and unions. He is also a chartered arbitrator, a certified workplace investigator, and a certified employment law mediator. In addition to his active practice of law and workplace conflict resolution, Kelly teaches Employment Law in the University of New Brunswick Faculties of Law and Business and he researches and writes on workplace conflict resolution strategies. A sought after trainer and speaker, Kelly has provided workplace conflict training to thousands of employees in a variety of industries.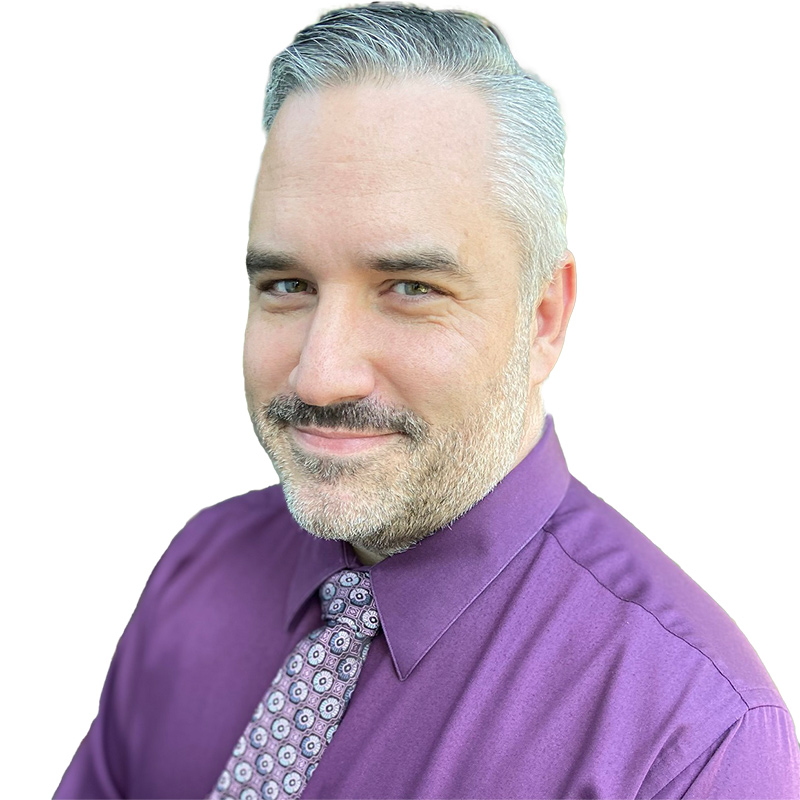 As a Certified Registered Safety Professional, Troy works as the Senior Health and Safety Officer for CUPE where he assists local unions and their servicing reps with a wide range of health and safety related issues and concerns. In addition, as an internationally recognized health and safety specialist, Troy is the Convener of the technical committee reviewing the Global OHS management standard (ISO 45001) and Project Lead on the soon to be released international standard on managment of infectious diseases. Troy also chairs or serves on many Canadian national standard's technical committees (including Z1003) and is a former Governor of the Canadian Center of Occupational Health and Safety.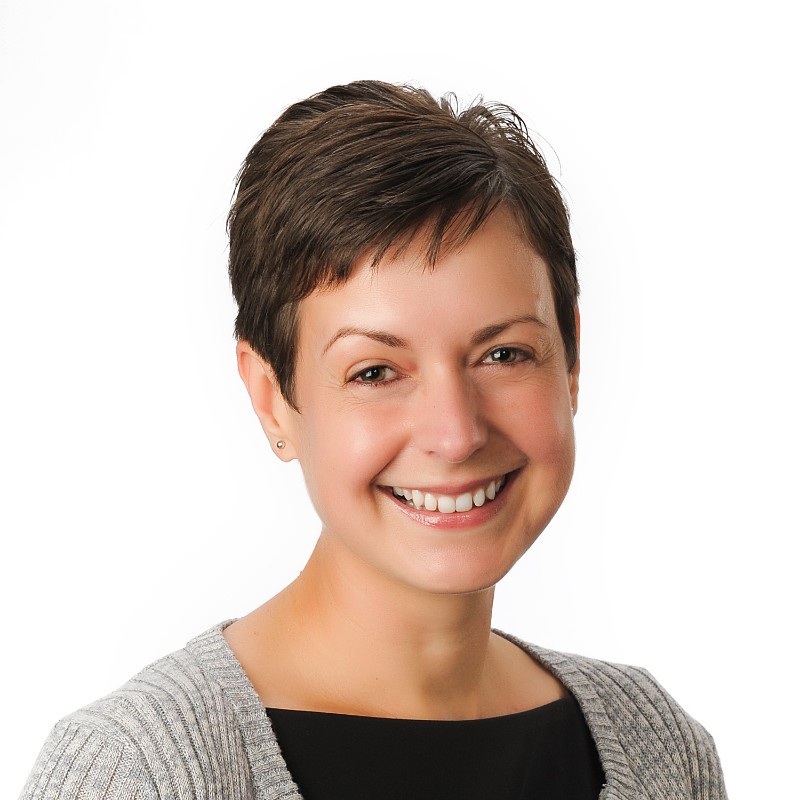 Sarah Brooke
Workplace Consultant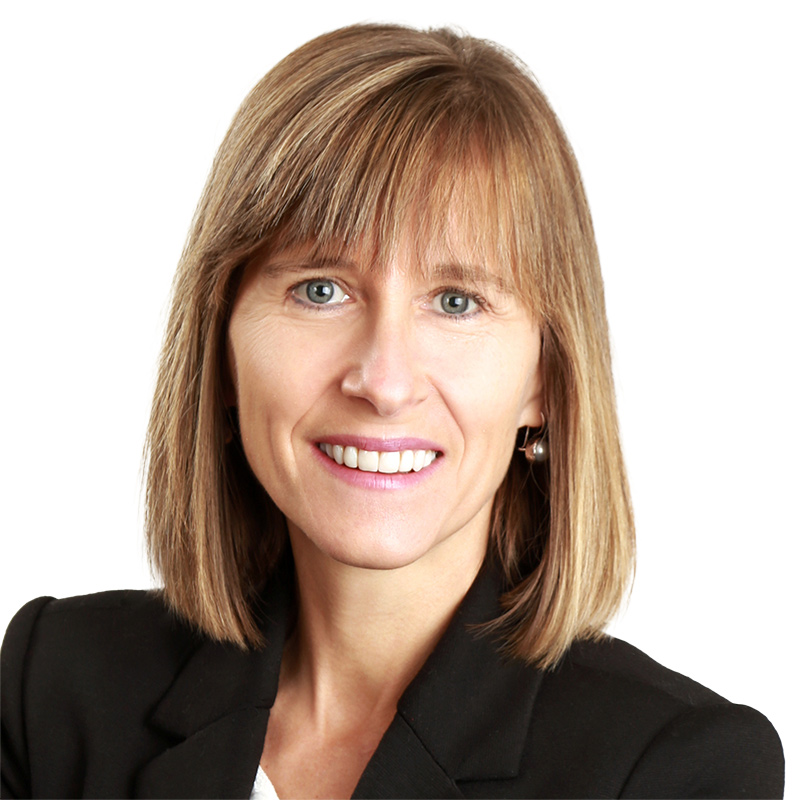 Coaching is more than a conversation – it's about improving your self-awareness, aligning actions and values and enhancing your leadership presence. 
Sylvie is an accomplished professional with more than 28 years of experience in the New Brunswick Public Service. 
Drawing upon her experience as a leader and senior executive, Sylvie has a wealth of knowledge and expertise in governance, leadership development, public policy, change management, human resources management, customer service and operations. 
Sylvie gained insightful senior executive experience by rising through the managerial levels of government, with more than 10 years as a Deputy Head/Deputy Minister in a variety of portfolios such as Wellness, Culture and Sport, Service New Brunswick, Local Government, Shared Services and Government Services. 
She understands the pressures, demands and expectations placed on today's leaders and the complexity of navigating through organizations.
As a bilingual Certified Executive Coach from Royal Roads University, Sylvie is motivated by individuals who want to continuously improve, learn and grow, and who value personal and professional development. 
With a high level of integrity, she is known for her listening skills, for her ease in connecting with people and her ability to create a trusting and collaborative space for achieving results. As a coach, she's attentive, supportive and practical. 
Sylvie's focus is on executive leadership, change and transitions and leadership development. In addition to her Graduate Certificate in Executive Coaching, Sylvie holds a bachelor's degree in Social Work and a master's degree in Public Administration. She is a member of the International Coaching Federation and holds an Associate Certified Coach (ACC) designation.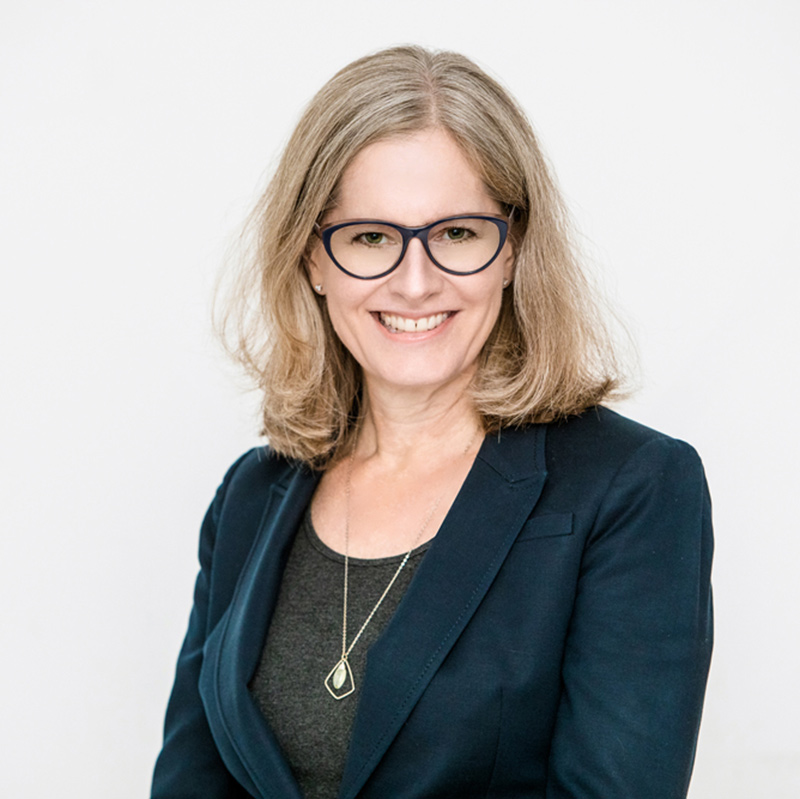 Lianne is a leadership and career coach who believes in the possibility of positive change. For more than 20 years, she has coached professionals, leaders and small business owners who want to align their work with their strengths, interests and values.
Creating a way forward for positive and sustainable change is what motivates her. She takes a solution-focused, collaborative approach to all of her client engagements and encourages open and straightforward communication, reflective learning and mutual respect.
She is a Professional Certified Coach, a designation granted by the International Coaching Federation. She has a background in law and counselling psychology and experience in human resources, education, government, nonprofits and management consulting.
She uses a solution-focused coaching approach, which emphasizes strengths, generates a sense of personal competence and is future-oriented. She is certified to administer the Myers-Briggs Type Indicator® and the EverythingDiSC® personality-based assessments that deepen self-awareness, inspire appreciation of others and enhance communication.
She has personally navigated through career advancement and significant transitions including establishing her own business. Her previous leadership roles include Assistant Dean, Career Services at the University of Toronto Faculty of Law, Principal Consultant at PSTG Consulting in the Human Resource Practice Group as well as various senior roles with the Ontario Public Service.
Lianne is currently serving on the Board of Directors at Touchstone Institute in Toronto and has served as Mentor with Big Brothers Big Sisters Toronto. She splits her time between Toronto and the Grey Highlands in Ontario, where she enjoys the wonders of the Niagara Escarpment and the joys of country living.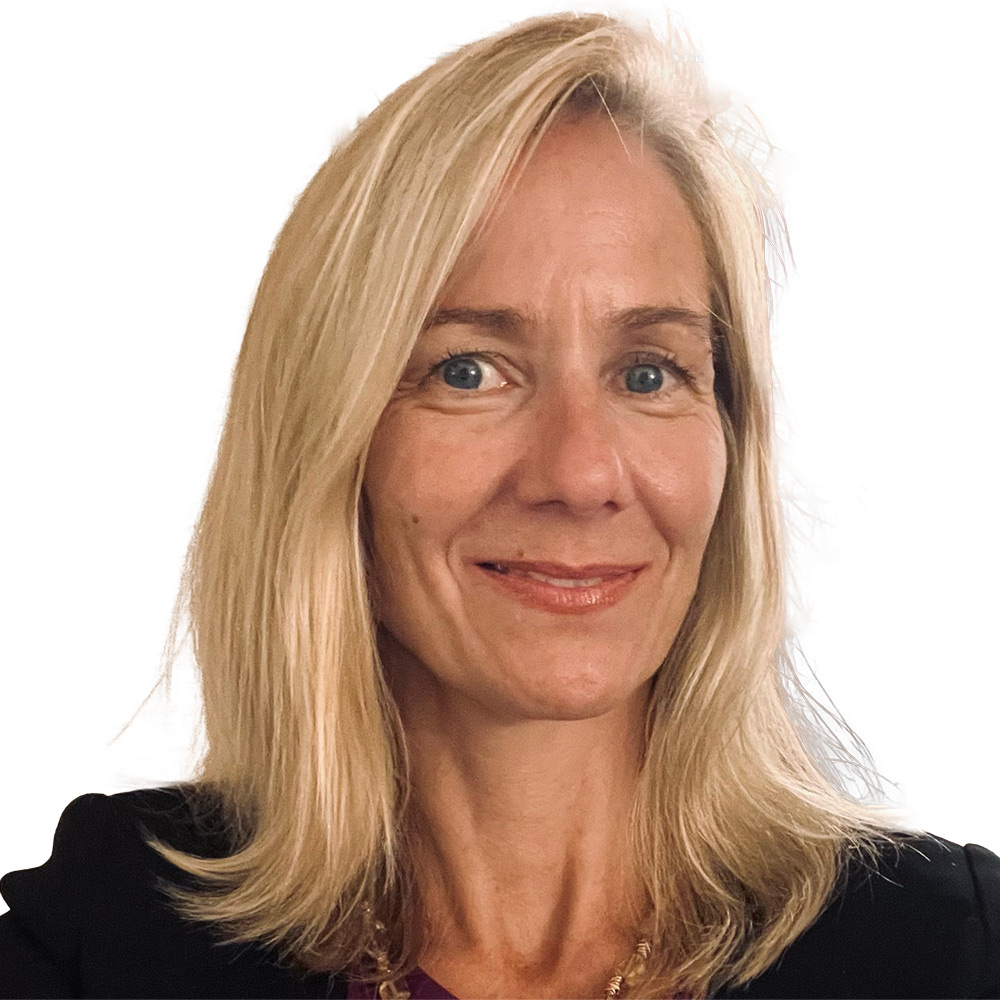 Monika Slovinec D'Angelo, Ph.D., is a health scientist with extensive research and leadership experience in areas of population health and healthcare improvement. Her expertise lies in outcomes research, knowledge translation, and strategic program design, implementation, and evaluation. Her current work is focused on implementing value-based healthcare models along with facilitating the required organizational changes to optimize patient care trajectories, health outcomes, and utilization of healthcare resources. She works with patient organizations, healthcare providers, administrators, researchers, industry partners, and policymakers to understand healthcare needs and opportunities for value-based system improvements.