Our People Make The Difference
Meet The Team.
An organization's success is dependent upon its people. We pride ourselves on being a team of multi-disciplinary experts that can challenge and collaborate with one another in a respectful, safe, and fun environment. This sparks thought leadership, an empowering culture, and a unique experience for our clients.
Howatt HR Consulting is a growing Halifax-based company. We believe in fostering an agile work environment in order to bridge the gap between academic research and applied solutions for organizations across Canada. Areas of focus include:
Mental Fitness

Employee Experience

Behavioural Science

Strategic HR

Employee Productivity
Respect in the Workplace

Psychological Health and Safety Systems

Predictive Modelling

Cannabis in the Workplace

Loneliness in the Workplace
Our Vision
Thriving organizations where health and productivity are connected and an intentional part of the day-to-day culture.
Our Mission
Transform the workplace experience so every employee walks into work with purpose – feeling empowered, energized, safe, and confident to handle whatever comes their way.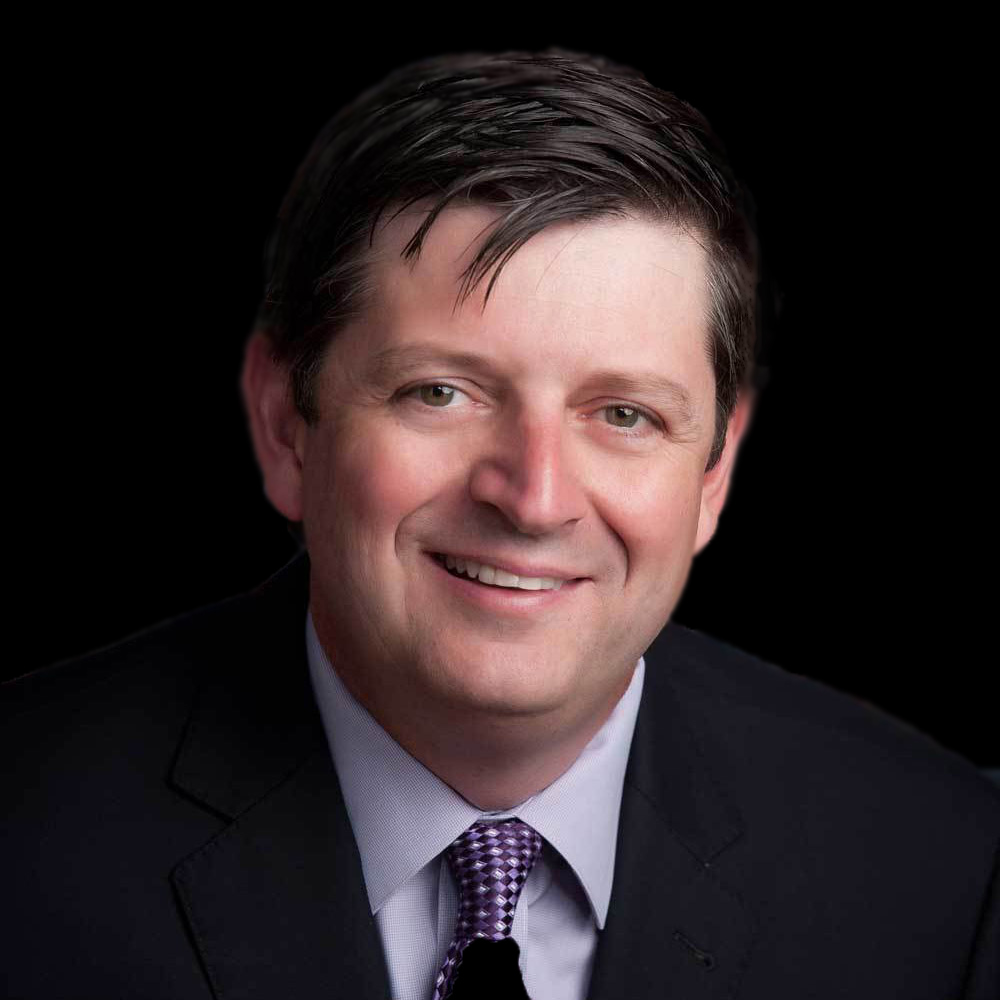 Dr. Bill Howatt is the president and founder of HowattHR Consulting.
Dr. Howatt, a behavioural scientist, is known as one of Canada's top experts in mental health issues in the workplace and has more than 30 years of experience in the field of mental health, addiction, and HR consulting most recently focusing on psychological safety in the workplace. He is a highly-respected columnist for the Globe and Mail and Chronicle Herald, author, clinician, consultant and speaker.
Dr. Howatt is the creator of the Certified Management Essential (CME), Mental Fitness Practice, Pathway to Coping and Psychological Safe Leaders for the University of New Brunswick.
Dr. Howatt Chair of CSA Standard 21008: Management of Substance-Related Impairment in the Workplace.
Dr. Howatt filled the role of Chief of Research and Workforce Productivity at The Conference Board of Canada, leading the Board's applied research programs in workplace wellness, mental health, and workforce productivity. Dr. Howatt was also the former Chief of Research and Development, Workforce Productivity at Morneau Shepell where he launched a total health consulting strategy designed to improve health engagement and productivity in Canadian organizations, as well co-creator of The Globe and Mail and Morneau Shepell Employee Recommended Workplace Award. Dr. Howatt also filled different roles as a consultant over a 12 year period working in Wall Street in the financial district.
He has published numerous books such as Stop Hiding and Start Living: How to say F-IT to Fear and Develop Mental Fitness, The Coping Crisis, the Wiley Series on addictions, The Human Services Counseling Toolbox, and The Addiction Counselor's Desk Reference.
Bill Howatt, is Ph.D., Ed.D., Post Doctorate Behavioral Science, University of California.
CAREER & WORK EXPERIENCE
Howatt HR Consulting (1993–Present) — Founder and President
University of New Brunswick (2012- Present) – Instructor CEL
Chair of National CSA standard on impairment – substance use related (2019-Present)
Canadian Safety Association - OHS National steering committee (2019-Present)
International Research Advisory Council (IRAC) at Pacific Coast University of Workplace Health Sciences (PCU-WHS) (2019- Present)
Regular contributor to The Globe Mail (2013-Present)
Regular contributor to the Chronicle Herald (2018-Present)
Regular contributor to Talent Canada (2019 – Present)
The Conference Board of Canada (2018-2020) — Chief Research and Development Officer, Workforce Productivity
Morneau Shepell (2015-2018) — Chief Research and Development Officer, Workforce Productivity
EDUCATION & PROFESSIONAL DESIGNATION
University of California, Los Angeles, Semel Institute for Neuroscience and Human Behavior — Post Doctorate in Behavioral Science (2012)
Walden University — Ph.D., Organizational Psychology (2010)
RSW, RTC, ICADC, CADC
PASSIONS
Golf, Boating, Bulldogs, and Grand daughter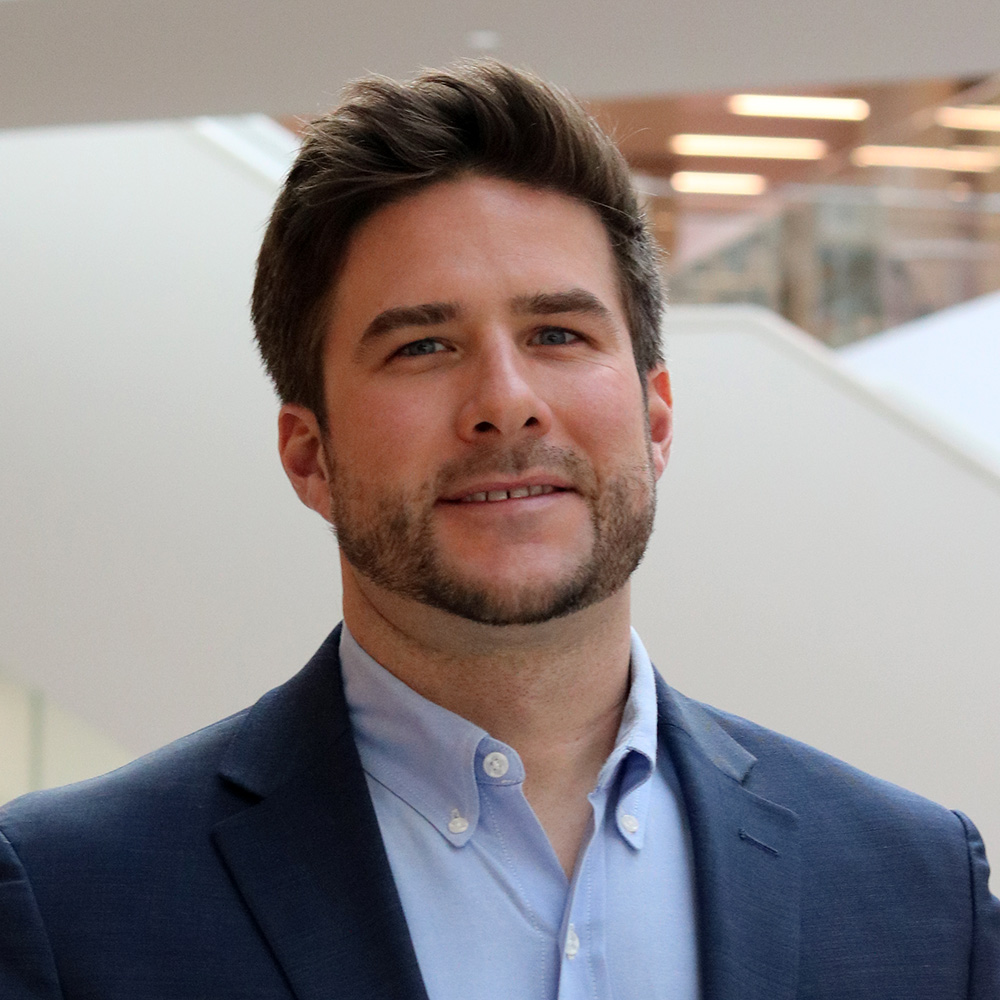 As a part of his current role, Jesse continues to use his in-depth knowledge of strategic HR, workplace health and wellness, and predictive modelling to support organizations in implementing evidence-based solutions for tangible impacts on key business metrics.
For the last 10+ years, Jesse has worked in the field of corporate health and performance as a senior consultant and National Lead for Morneau Shepell's Total Health Index (THI) Analytics team, an exercise physiologist for Olympic athletes and business professionals. As the national lead for the THI analytics team Jesse lead the development of the THI assessment, employee feedback, reporting and predictive modelling techniques that helped connect and identify key drivers of employee health, engagement and productivity. Along with leading the THI, Jesse was a key contributor to the development of Employee Recommended Workplace Award.
Jesse is also a contributing author to The Globe and Mail, and white papers with the Mental Health Commission of Canada, The Conference Board of Canada, The HR Reporter and Morneau Shepell. These have a key focus on understanding respect in the workplace, mental health and developing a total health strategy among other topics pertaining the health, engagement, and productivity of organizations.
CAREER & WORK EXPERIENCE
Howatt HR (2018-Present)
Morneau Shepell (2015-2018) — Senior Consultant and Total Health Index National lead, Health Solutions
Vendura Wellness (2013–2015) — Co-Owner
Adams Exercise Training Programs (2010–2015) — Health and Fitness Consultant
Fusion Halifax (2015–2016) — Director of Health and Wellness
Canadian Sport Center Atlantic (2010–2014) — Strength and Physiology Coach
EDUCATION & PROFESSIONAL DESIGNATION
Dalhousie University — Master of Science, Kinesiology and Exercise Science (2013)
Brock University — Bachelor of Kinesiology (Honours), Kinesiology and Exercise Science, Distinction (2010)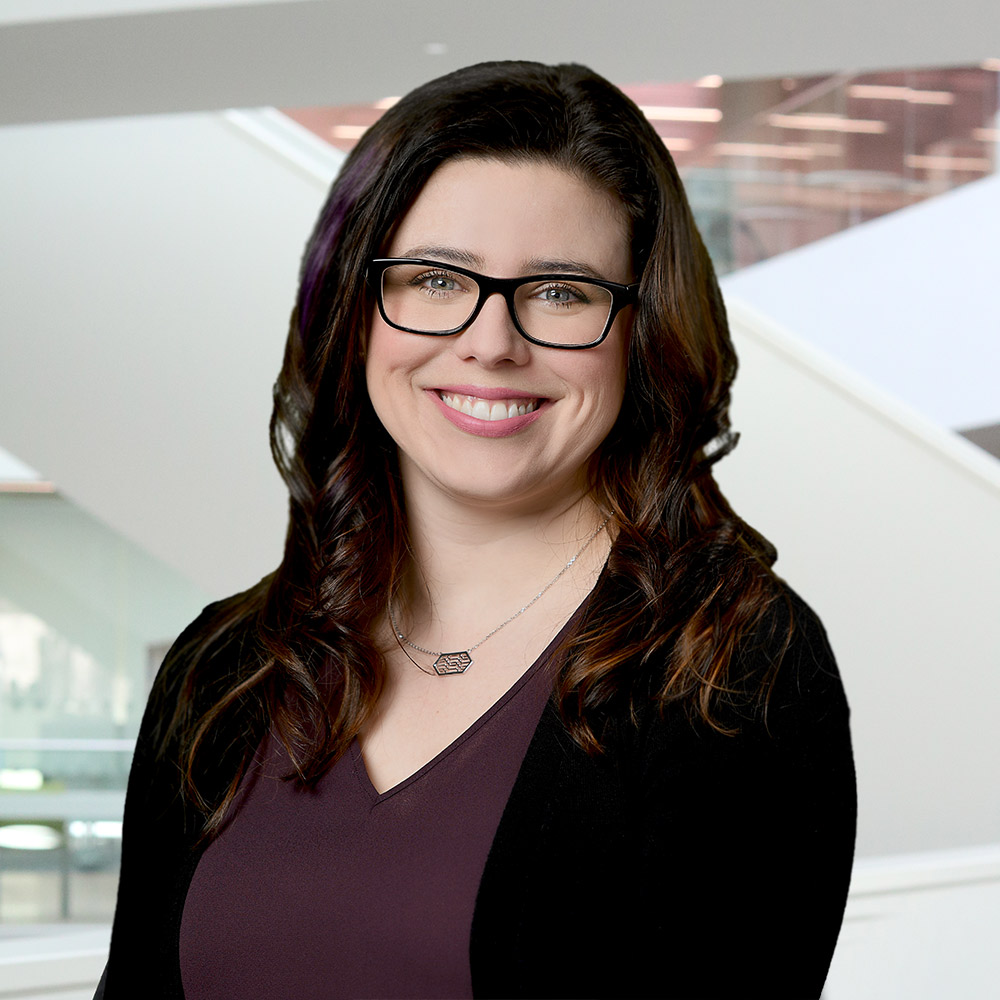 Alycia has over 10 years of combined academic research and consulting experience. She has worked on large scale transformational change and technology projects and has designed programs ranging from user-focused service delivery to innovative talent programs.
Alycia has had the opportunity to work with a diverse group of clients, including local provincial governments, international private sector companies, and learning institutions. As an experienced consultant in areas such as leadership development, employee and user experience, quality of work life, diversity and inclusion, and organizational behaviour more generally, she offers a breadth of knowledge to support organizations in the development and delivery of meaningful and impactful solutions.
In addition, she has over 20 years of performing, project management, and stakeholder relations experience within the music/entertainment industry.
Alycia holds a Master of Business Administration (MBA) from the Sobey School of Business, and a Bachelor of Science (Honours in Psychology) and a Human Resource Management Certificate from Saint Mary's University. She is also a certified change management professional in the Prosci Change Management methodology and has taken Human-Centred Design training.
CAREER & WORK EXPERIENCE
Davis Pier Consulting (2016-2019) Analyst
Deloitte (2013-2015) Business Analyst and Consultant
Saint Mary's University (2007-2012) Organizational Psychology Researcher and Teaching Assistant
EDUCATION & PROFESSIONAL DESIGNATION
Saint Mary's University Sobeys School of Business – Masters of Business Administration (MBA)
Saint Mary's University – Bachelor of Science (Honours in Psychology)
Saint Mary's University – Human Resource Management Certificate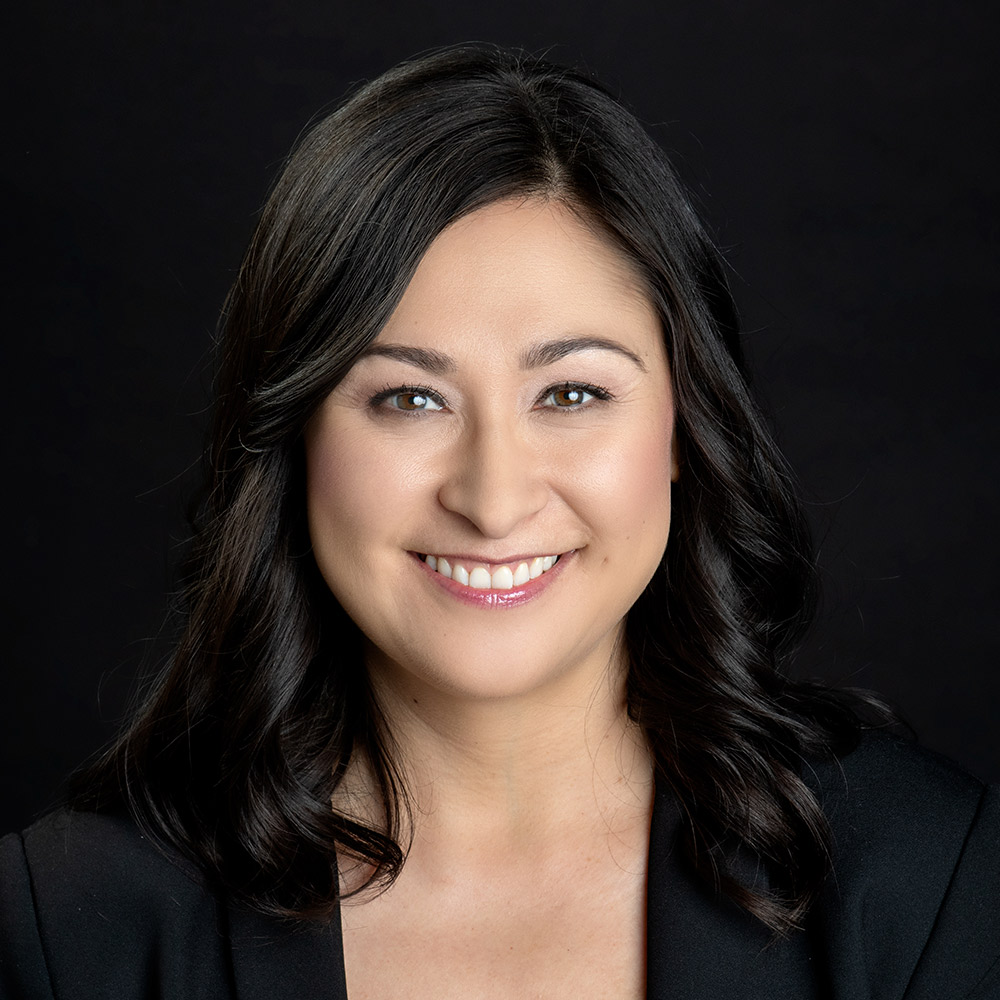 Dr. Dayna Lee-Baggley specializes in behaviour change, both to encourage better health in individuals and to create healthier workplaces in organizations. She uses evidenced-based practices to provide practical and applicable skills to improve behavioural effectiveness both in the workplace and at home.
Dr. Lee-Baggley has an active research program on behavior change, obesity, chronic disease, professional resiliency, and Acceptance and Commitment Therapy. Dr. Lee-Baggley has close to 40 peer-reviewed publications and over 115 scholarly presentations. In 2017 she was a recipient of the Women of Excellence Award for her contributions to Health, Sport and Wellness (Canadian Progress Club Halifax Cornwallis). She is the author of the book "Healthy Habits Suck: How to get off the couch & live a healthy life…even if you don't want to."
CAREER & WORK EXPERIENCE
Dalhousie University/Nova Scotia Health Authority, Behaviour Change Research Institute (2018-Present) — Director
Dalhousie University, Department of Surgery (2017-Present) — Cross Appointed Faculty
Dalhousie University, Department of Family Medicine (2016-Present) — Assistant Professor
Saint Mary's University, Department of Industrial and Organizational Psychology (2016-present) — Part Time Teaching Appointment
Dalhousie University, Department of Psychology and Neuroscience (2016-Present) — Clinical Associate
Saint Mary's University, Department of Industrial and Organizational Psychology (2015-present) — Adjunct Faculty
EDUCATION & PROFESSIONAL DESIGNATION
University of British Columbia — Doctor of Philosophy (Clinical Psychology; CPA and APA accredited; 2006)
University of British Columbia — Master of Arts (Clinical Psychology; CPA and APA accredited; 2002)
University of Calgary — Bachelor of Science (Honours, Psychology; 2000)
Association for Contextual Behavioral Science — Peer Reviewed Trainer for Acceptance and Commitment Therapy (2018)
International Centre for Excellence in Emotionally Focused Therapy — Certified Emotion Focused Therapy (EFT) Couples Therapist (2017)
Nova Scotia Board of Examiners in Psychology —Registered Psychologist (#R0598)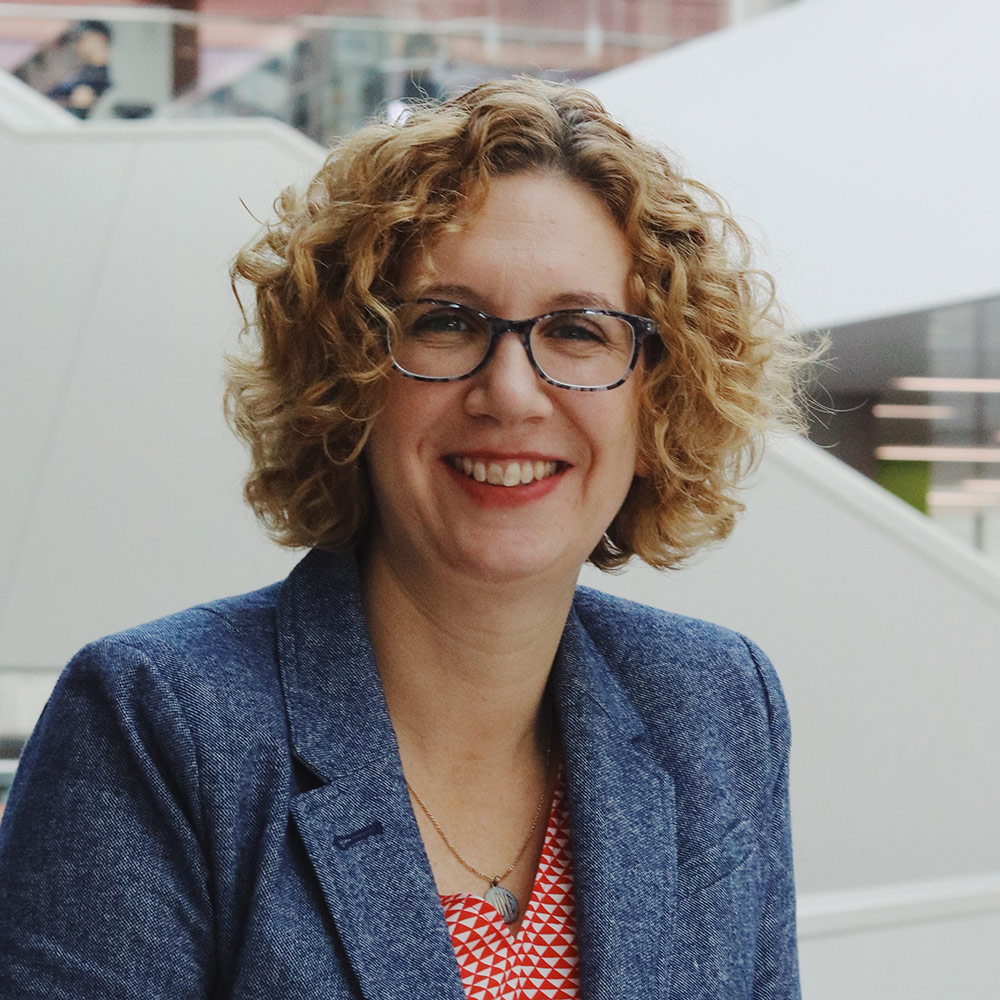 Jennifer is Howatt HR's Manager of Business Development and Client Success, joining Howatt in the summer of 2019. In this role Jennifer is able to blend her 20 years in relationship management and her skill for developing business with her passion for helping people live healthy and fulfilling lives.
She is a skilled strategic project manager with a natural ability to identify potential alignments and partnerships between various stakeholders including, government agencies, non-profits and private sector corporations for the purpose of advancing the project and developing business. She has had the opportunity throughout her career to successfully coordinate projects with many cross functional teams that included executive leadership, outside suppliers and volunteers. I identify hidden opportunities and have a unique ability to develop the appropriate relationships and execution plans to fully realize these opportunities.
CAREER & WORK EXPERIENCE
Howatt HR (2019-Present)
Women's Brain Health Initiative (2020-Present) - Strategic Partnerships Consultant
Free Range Therapy (2019) - Program Management Consultant
Year of the Mind (2019) - Conference Consultant
TEDxHalifax (2019) - Founder
HealthPartners (2014-2019) - Atlantic Regional Account Manager
EDUCATION
Southern Alberta Institute of Technology - Hospitality Management (2000)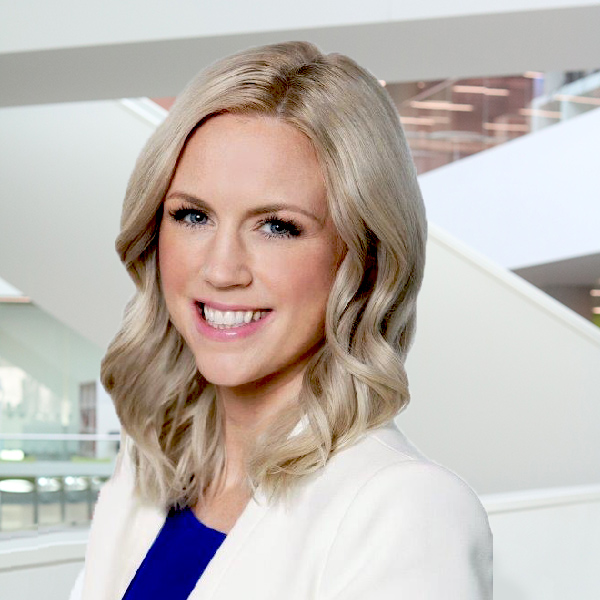 Specializing in psychological health, safety, wellness, and resilience, Daena brings a conscientious approach to client consultation, development, and training. Effectively integrating both individual and organizational health needs with business goals, she leverages strong business acumen and relationship management to deliver strategic solutions.
From 2017 to 2019, Daena led and delivered on a multi-year Healthy Workplace strategy and implementation plan for a municipality with over 18,000 employees. The strategy integrated HR and OHS departments and philosophies to deliver better health outcomes and improve the employee experience. She also secured funding for a preventative and integrated psychological support program for first responders. For this project, Daena earned an award in the safety category for first-responder mental health initiatives.
Having worked in both the private and public sectors, Daena has had the privileged of working with a diverse group of clients including unionized and non-unionized sectors. Consulting on the CSA National Standard for psychological health and safety, since its inception in 2013, Daena adapts new best practices to transform out-dated corporate systems. She believes that if employers take good care of their employees, employees will take care of the organization.
Daena thrives on leader development and training in mental health, resiliency and coping, mental fitness, strategic wellness planning, social connection, crisis management, respectful workplace, inclusion and mindfulness. As a certified yoga and meditation teacher, Daena brings a holistic perspective to business practices and effectively bridges the corporate and wellness worlds.
CAREER AND WORK EXPERIENCE
Howatt HR (2020)
City of Calgary (2017 – 2020)
Homewood Health (2013 – 2017)
PCL Construction (2007 – 2009)
EDUCATION AND PROFESSIONAL DESIGNATION
Lifestyle Meditation (2020)
Queen's University – Workplace Mental Health Leadership (2018)
University of Calgary – Leadership Strategies for Supporting Workplace Mental Health (2018)
University of Calgary – Psychology (2012)
Grant MacEwan University – Holistic Health (2006)
Southern Alberta Institute of Alberta – Business Administration (2000)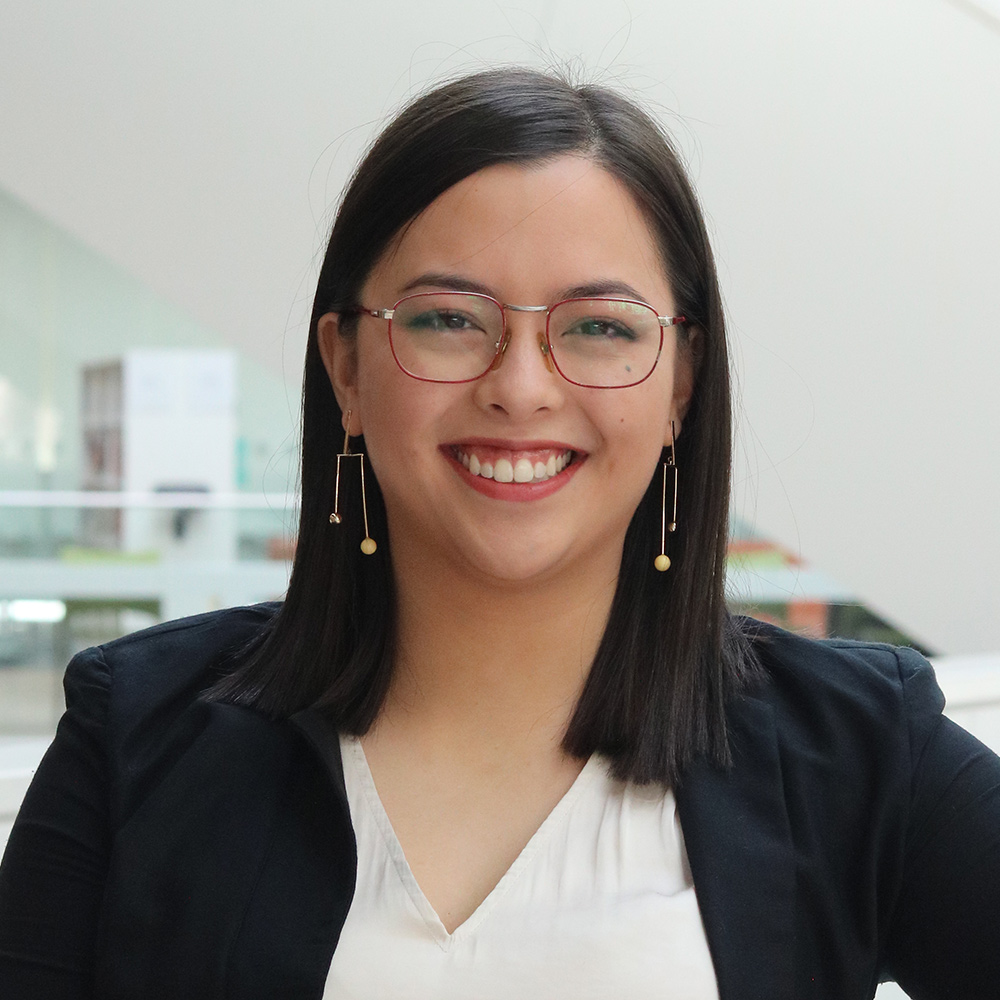 Mia is working as a Data Scientist for Howatt HR. Her responsibilities include assisting with the processing and analysis of data collected from clients, as well as developing statistical methods that build upon current strategies.
As a current MSc Statistics candidate at Dalhousie University, Mia's research focuses on machine learning and artificial intelligence. She hopes to apply her advanced statistical knowledge to building models that are informative, useful and robust.
Mia has completed the following advanced level statistics courses
Advanced Statistical Theory
Bayesian Data Analysis
Data Analysis (graduate level)
Statistical Data Mining
Time Series Analysis
Multivariate Analysis
Design of Experiments
Sample Survey Methods
Probability
Honours Research Project
CAREER & WORK EXPERIENCE
Howatt HR (2019-Present)
Dalhousie University (Present) — Statistics Teaching Assistant
EDUCATION & PROFESSIONAL DESIGNATION
Dalhousie University — Master of Science (candidate), Statistics (present)
Dalhousie University — BSc Combined Honours, Statistics and Psychology (2018)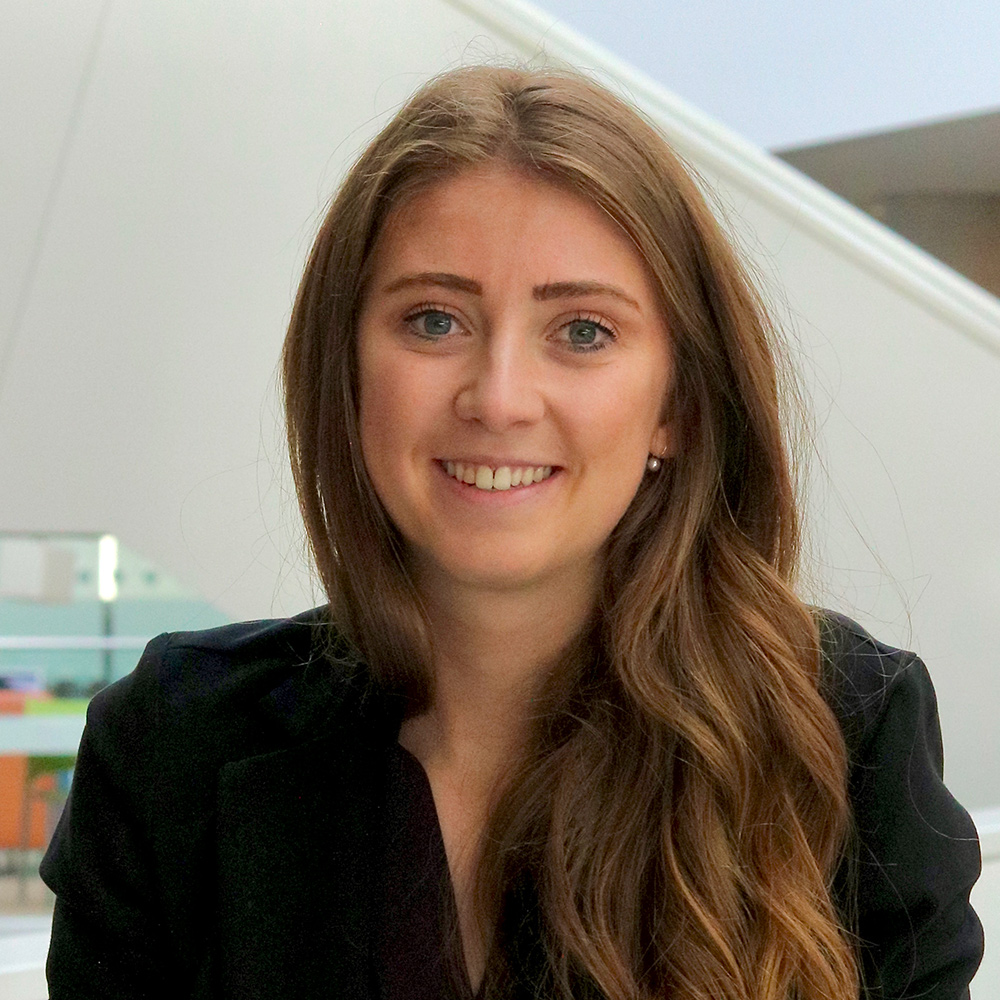 Laura is working as a Strategy Associate for Howatt HR, joining the organization in 2019. In her role, she blends her knowledge of business processes with her interest in mental health in the workplace in order to develop systems within Howatt HR that will refine the organization's program delivery.
Through her work with HostOften, Laura worked in an operational capacity and managed 20+ employees while developing business processes to scale. Her involvement in social impact projects within Halifax, such as the Halifax Social Network and Global Shapers, has afforded her experience in business development, marketing/communication strategies, and working with various stakeholders to achieve a common goal.
CAREER & WORK EXPERIENCE
Howatt HR (2019-Present)
Halifax Social Network (2018-2019) – Business Development and Communications Lead
Global Shapers Halifax (2018-2019) – Project Management/Recruitment and retention
Canada Games Centre (2019) – Payroll and office administration for aquatic centre
HostOften (2018) – Operations consultant and general manager of affiliate company, Soapy Cleaning Company
Project Explore St.FX (2017-2018) – Co-founder
EDUCATION & PROFESSIONAL DESIGNATION
St. Francis Xavier University – Bachelor of Science, Human Nutrition (2018)
St. Francis Xavier University – Bachelor of Science, Human Kinetics (exchange to Griffith University, Australia in 2015) (2017)