Reduce mental harm. Promote mental health.
We provide workplace interventions to help employers reduce mental harm in the workplace. Our consultants come with professional designations and academic and professional backgrounds, demonstrating a history of competency and proven track records. We can leverage an extensive network of professionals and strategic partners to support your workplace challenges.
Areas we have expertise in supporting organizations:
Management and prevention of workplace violence
Workplace Violence and Harassments Investigations
Helping employees solve challenges that can have adverse impacts:

Leaders whose style and behaviour have a negative impact
Negative cultures and toxic environments

 

Trauma and occupational stress injuries

 

Isolation and loneliness

 

Workers' mental health (e.g., increase in suicide, acting-out behaviours)
Leadership burnout
Conflict
Incivility (rudeness)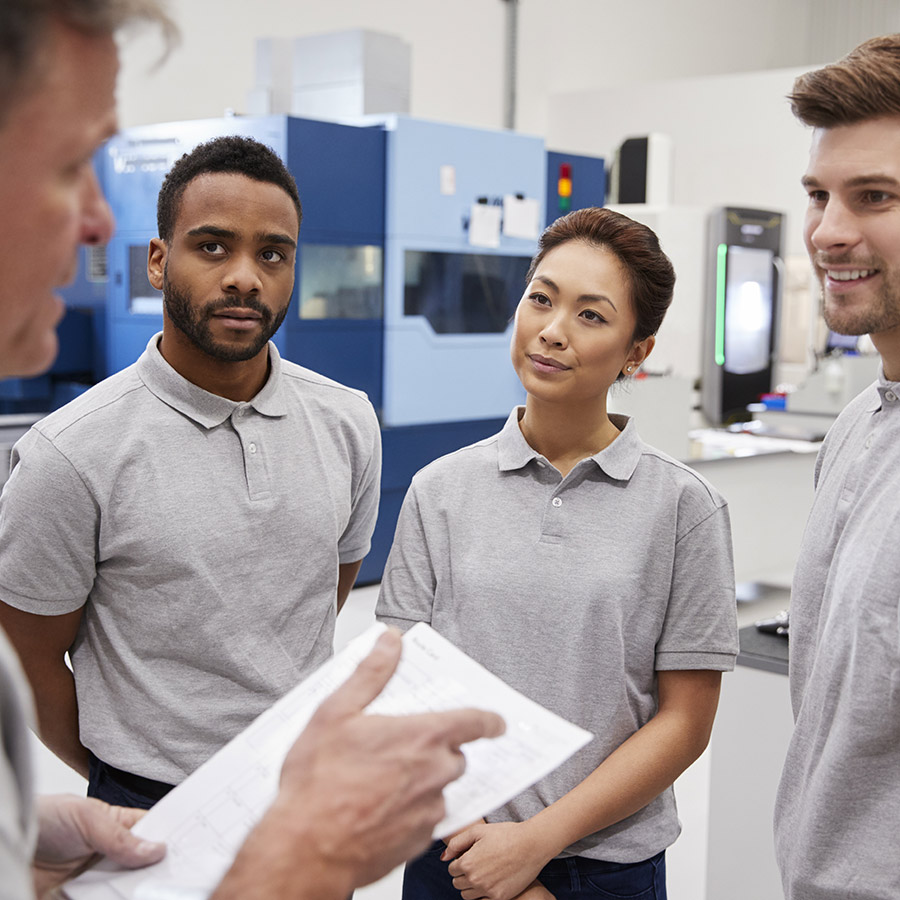 Three-step frame for workplace investigations
Intake
We determine an appropriate intervention, scope, and requirements.
Game Plan
We provide our recommendations, budget, and timeline for approval.
What our clients are saying about Howatt HR
Dr. Bill Howatt's leadership session on building psychologically safe workplaces was extremely well-received by our audience of Ontario Public Service leaders. It had the largest attendance to date for our mental health speakers series. Dr. Howatt's dynamic presentation style engaged participants throughout the session, and those in attendance said it helped them to better understand their pivotal role in fostering psychological health and safety among their own teams.

Kristen Delorme

Assistant Deputy Minister, OPS
Great session!! Bill what you presented truly resonated with the people managers and will equip them with some tools so they can focus on their mental fitness plan while enabling their teams. A big thank you to you from us for the presentation and Q&A segment today. Everything went off without a hitch, on schedule, and everyone loved the material and the conversation. Thank you for your support through the engagement, planning and delivery of this very important topic!

Puru Panch

Program Director, Global Cyber Security, Strategic Delivery, RBC