Rapid Workplace Mental Health Program (RWMHP)
Reduce mental harm. Promote mental health.
The Rapid Workplce Mental Health Program (RWMHP) assists an organization in making decisions toward improving employee mental health in the workplace using an evidence-based approach. The rapid approach is designed to be completed within three weeks. It proposes a thoughtful, 12 to 24-month action plan to assist an organization in making decisions toward improving employees' mental health in the workplace through an evidence-based approach.
How It Works
Your team will be facilitated through the four-step process by Dr. Bill Howatt, a leading expert on Psychological Health and Safety in the Workplace in Canada.
STEP 1
ONBOARD AND
COLLECT DATA
You will receive an onboarding package that will walk you through a short data collection process.
STEP 2
DISCOVER CURRENT STATE
You will participate in an interactive facilitated discussion to review data findings, validate and frame organizational goals.
STEP 3
REVIEW AND DISCUSS PROPOSED PLAN
Howatt HR will present insights, highlighting how your organization is doing against the standard and will propose an action plan for achieving goals.
STEP 4
FINALIZE ACTION PLAN
The Howatt HR team finalizes the plan, and the final plan is presented for sign-off and implementation.
Looking for more information?
If you want more information about having Howatt HR conduct a Rapid Strategy for your organization, please contact us at info@howatthr.com or click the button below to request a demo.
Request Rapid Strategy Demo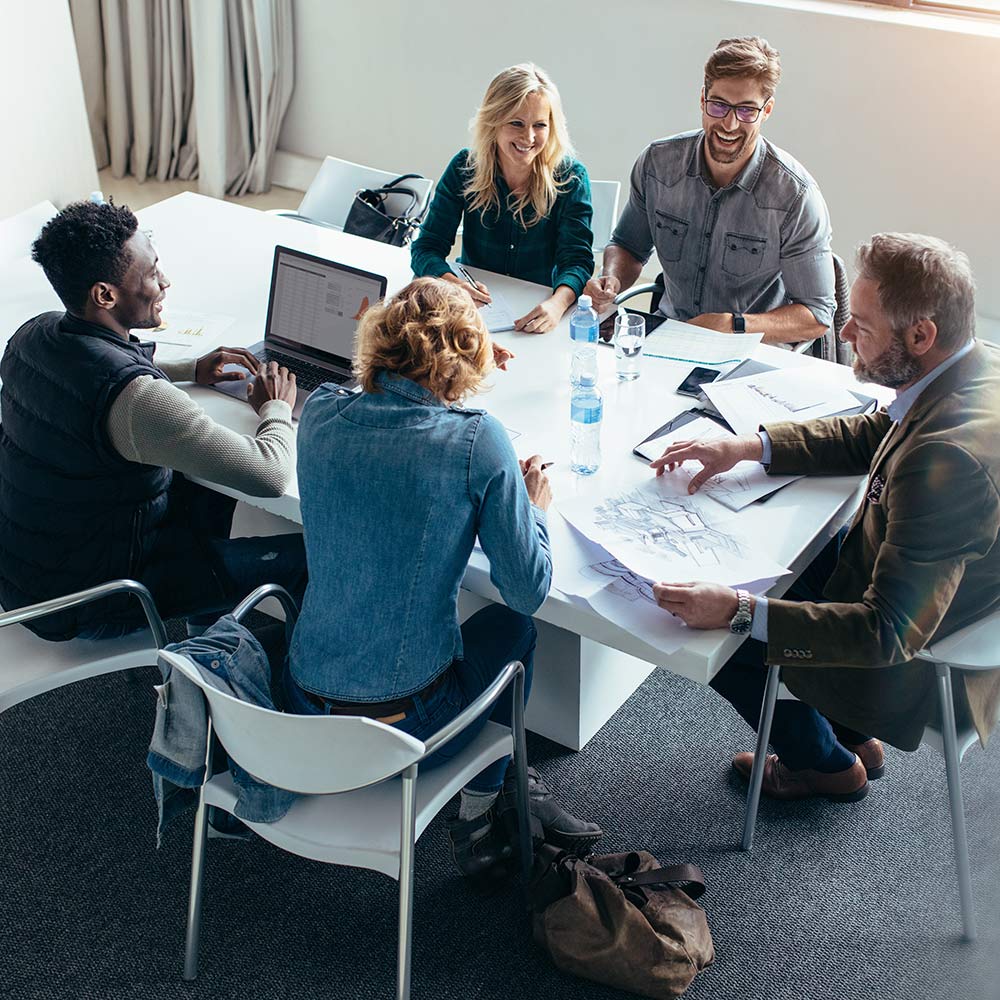 10 BENEFITS OF CREATING A MENTAL HEALTH PREVENTION STRATEGY
1. Helping you make decisions and determine how your organization will take specific steps to reduce mental harm and promote mental health.
2. Engaging leaders and gaining their commitment in setting and achieving the strategic direction.
3. Communicating a common goal for health and wellbeing in your organization.
4. Sharing how much you value your employees and their health and wellbeing.
5. Equipping managers with the tools and resources, they need to reduce stigma and promote a supportive and open culture that fosters a positive employee experience.
6. Ensuring systems are in place to build a sustainable mental health prevention program.
7. Promoting available resources and supports and ensuring that the organization is providing the right combination of supports to employees.
8. Setting the foundation for a knowledge-sharing culture that fosters collaboration and engagement.
9. Fostering ongoing meaningful participation.
10. Understanding and addressing barriers in the workplace that are impacting psychological safety in your workplace.