The New Journey of Work Series
Looking to the journey ahead and preparing leaders to support workers' battery charge
April Learning Promotion – Book 3 for the Price of 2 and get an extra 20% off if you run your course in April.
Book Now
Delivered by one of our Howatt HR experts, this series of workplace learning focuses on the next phase of return to the workplace providing employees and leaders with information and skills to manage the current realities of increased financial strain, reintegrating into office environments, or embarking a new journey of hybrid work.
Ready to Return?
Re-igniting a Sense of Meaning and Purpose in a Post-pandemic Workplace
Returning to a traditional office space comes with mixed emotions, some excitement about the social connection and the ability to collaborate in a way that Zoom doesn't allow and some anxiety about how a post-pandemic workplace will look. In this presentation, we will review how living through the pandemic has impacted us and how to move forward successfully through the following stages of the pandemic (e.g., "post-vaccine"). In addition, participants will hear some of the latest empirically based skills and techniques that have been shown to improve well-being and a sense of purpose.
Participants will learn to:
Manage return to work anxiety
Support social connections to reengage in the office
Address and recover from burnout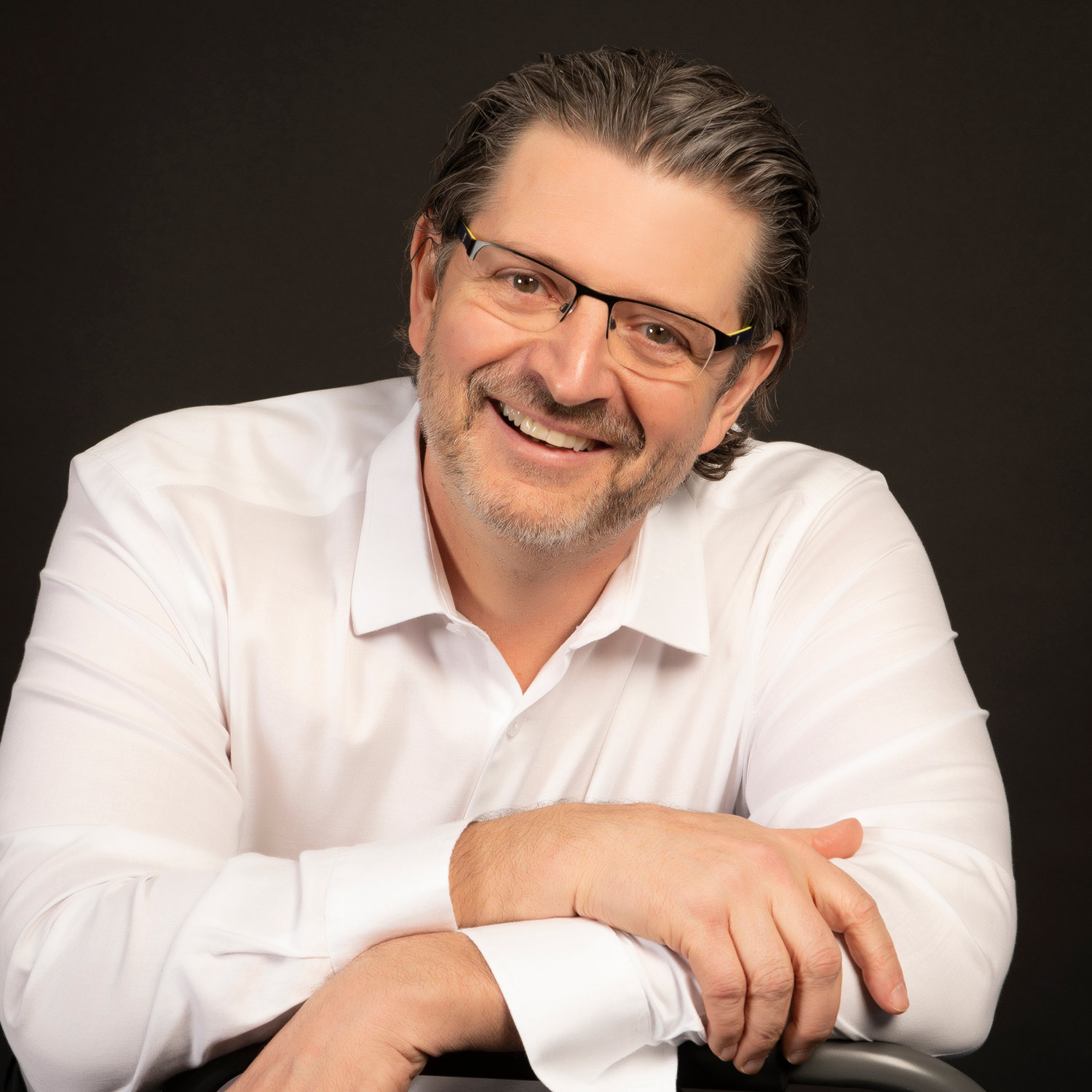 If you would like a Howatt HR facilitator to deliver these sessions as a keynote for your staff town hall or event, we would be happy to help you.
Book Now
Leading an Exhausted Workforce
Considerations and Best Practices
Living in a pandemic is incredibly hard. So, it is not surprising that we feel fatigued and while there is a light at the end of the tunnel, it just does not feel like it is arriving fast enough. We will discuss how our energy levels have been impacted by the various events of the pandemic as we endure ongoing global crises. We will also speak to the next stages of this pandemic, the future of work and the obstacles that come with it. Participants will learn evidence based practical skills including:
How to be a psychologically safe leader
Manage burnout
Support social connections among employees
Manage the future of work with hybrid working arrangements
How to build the skills needed to achieve the above
Strategies to Improve Financial Health
There is a strong link between emotional and financial wellbeing. In fact, it is well documented that concern about your financial health can lead to stress and anxiety. Over the past couple of years there have been many financial factors that have been out of our control, particularly through, and because of the pandemic, inflation, and other challenges.
This engaging training session is designed to help normalize financial health concerns, reduce stigma, and provide your employees with strategies that they can apply to improve their financial health.
This training session will:
Define what drives and predicts financial health
Normalize how financial health is a concern for many people to reduce stigma associated with poor financial health
Understand what financial health is and how it is linked to mental health
Explore strategies that can be applied to improve financial health
Book 3 webinars for the price of 2!
Get an extra 20% off if you run your sessions in the month of April.
Contact Us