A human resource consulting firm in Halifax, NS
Thriving employees are the foundation of a thriving business.
We work with companies with the aim to transform the workplace experience so every employee walks into work with purpose – feeling empowered, energized, safe, and confident to handle whatever comes their way.
We provide the tools. You do the work.
Howatt HR has the experience, expertise and solutions to help you and your team learn how to thrive. Thriving is not a destination, but a continuous journey of growth and development that yields rewards at work and home. Learn more about how our services can help you create a thriving work environment.
We help our customers create thriving work environments.
Our vision is to see thriving organizations where health and productivity are connected and an intentional part of the day-to-day culture. Here are a few of the companies we've helped create a thriving work environment.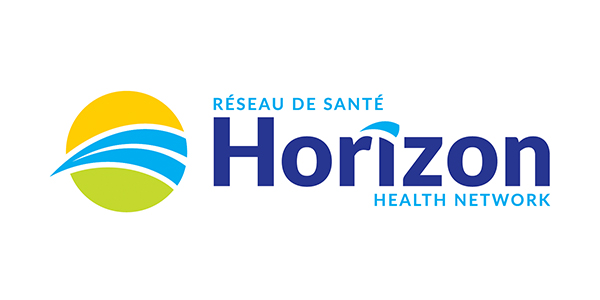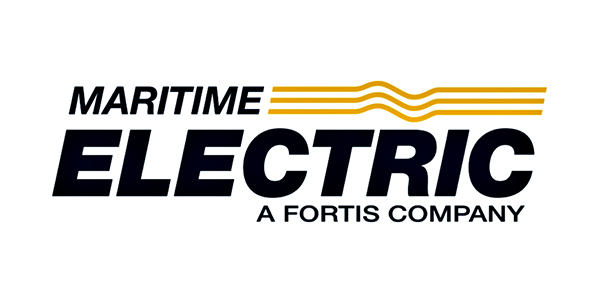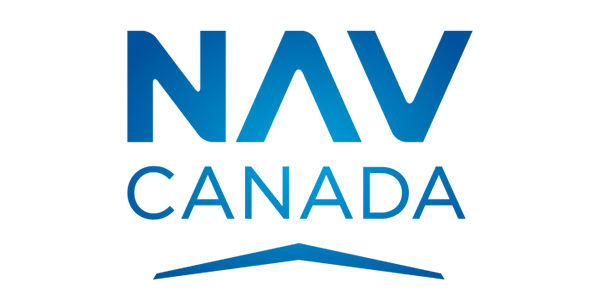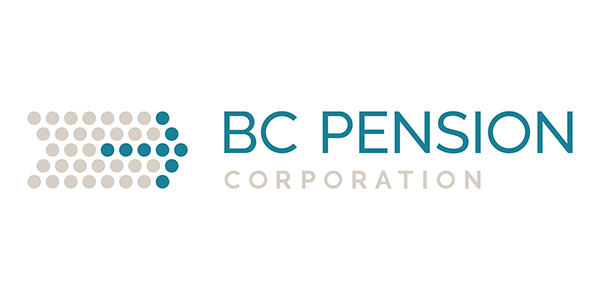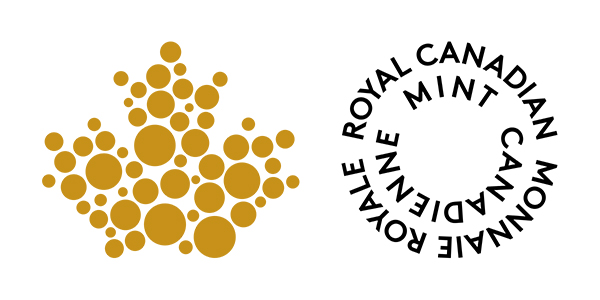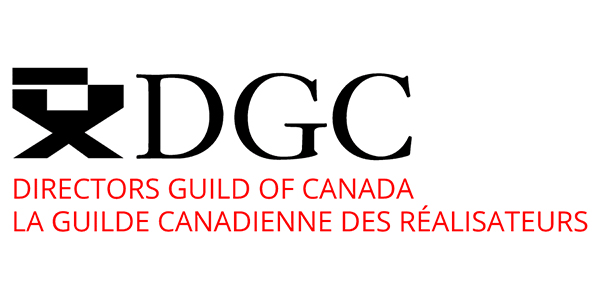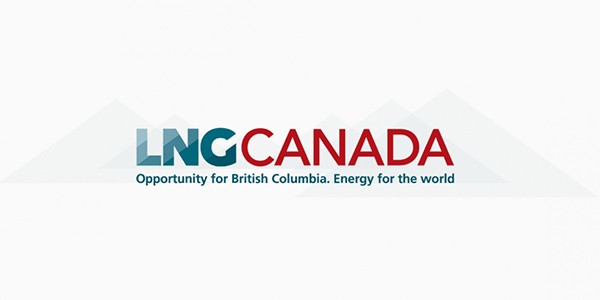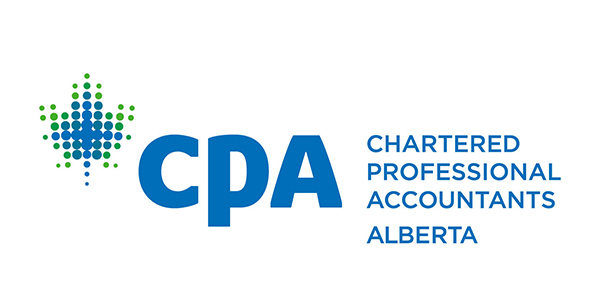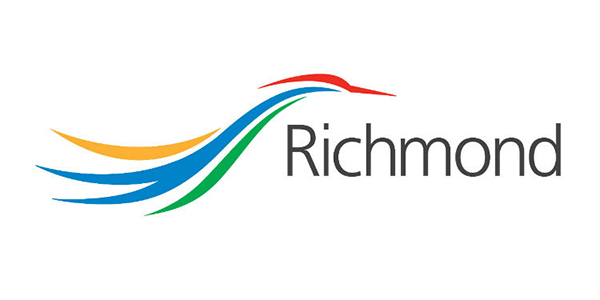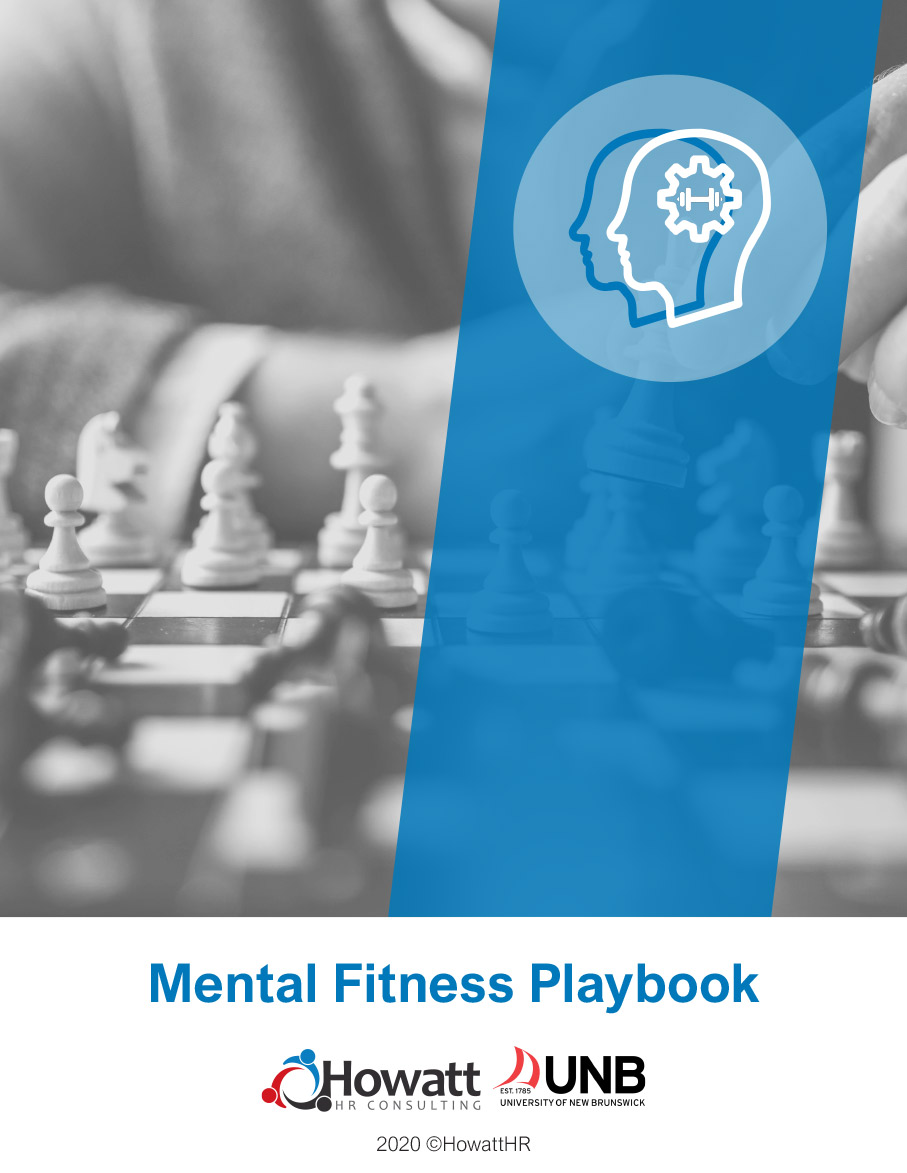 Mental health is more important than ever to both employees and employers.
Our Mental Fitness Playbook provides employees and employers an understanding of the impact of mental health in the workplace and provides practical methods of carving a path forward.
Download our Mental Fitness playbook.
Latest resources
View all articles, podcasts & videos
How to build a compliant workplace harassment and violence policy
Federally-regulated employers in Canada now must meet legislated requirements regarding workplace anti-harassment and anti-violence policies. As a result of implementation of Bill C-65, An Act to amend the Canada Labour Code…
Read More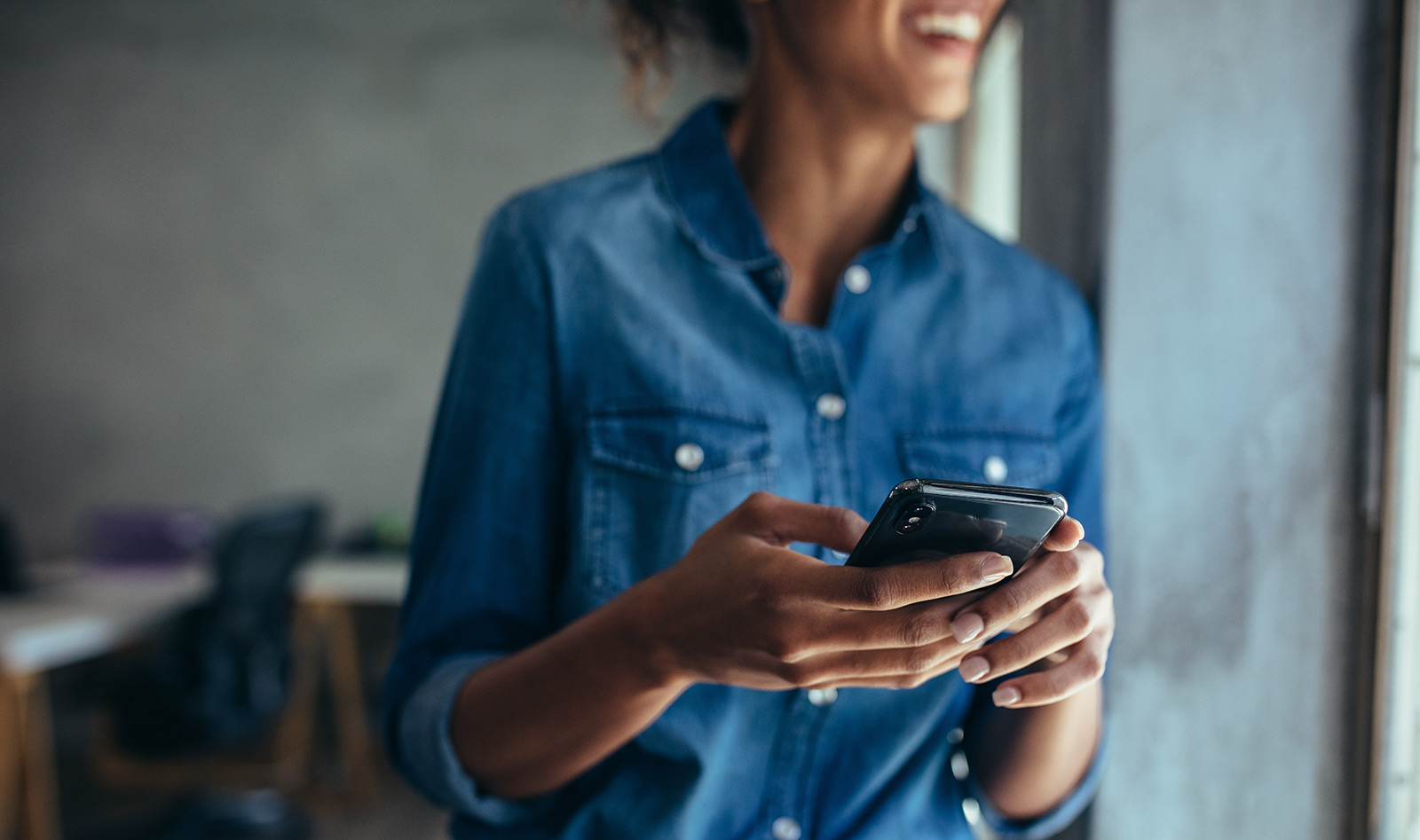 We'd love to hear from you!
Whether you'd like to know more about our products and services or you want to nerd out about workplace health and productivity, we would love to chat further.
Get in touch
Our Research Partners
We like to collaborate with other Thought Leaders. Here are some of the companies we've partnered with.